Israel Moves to Revoke Citizenship of ISIS Operatives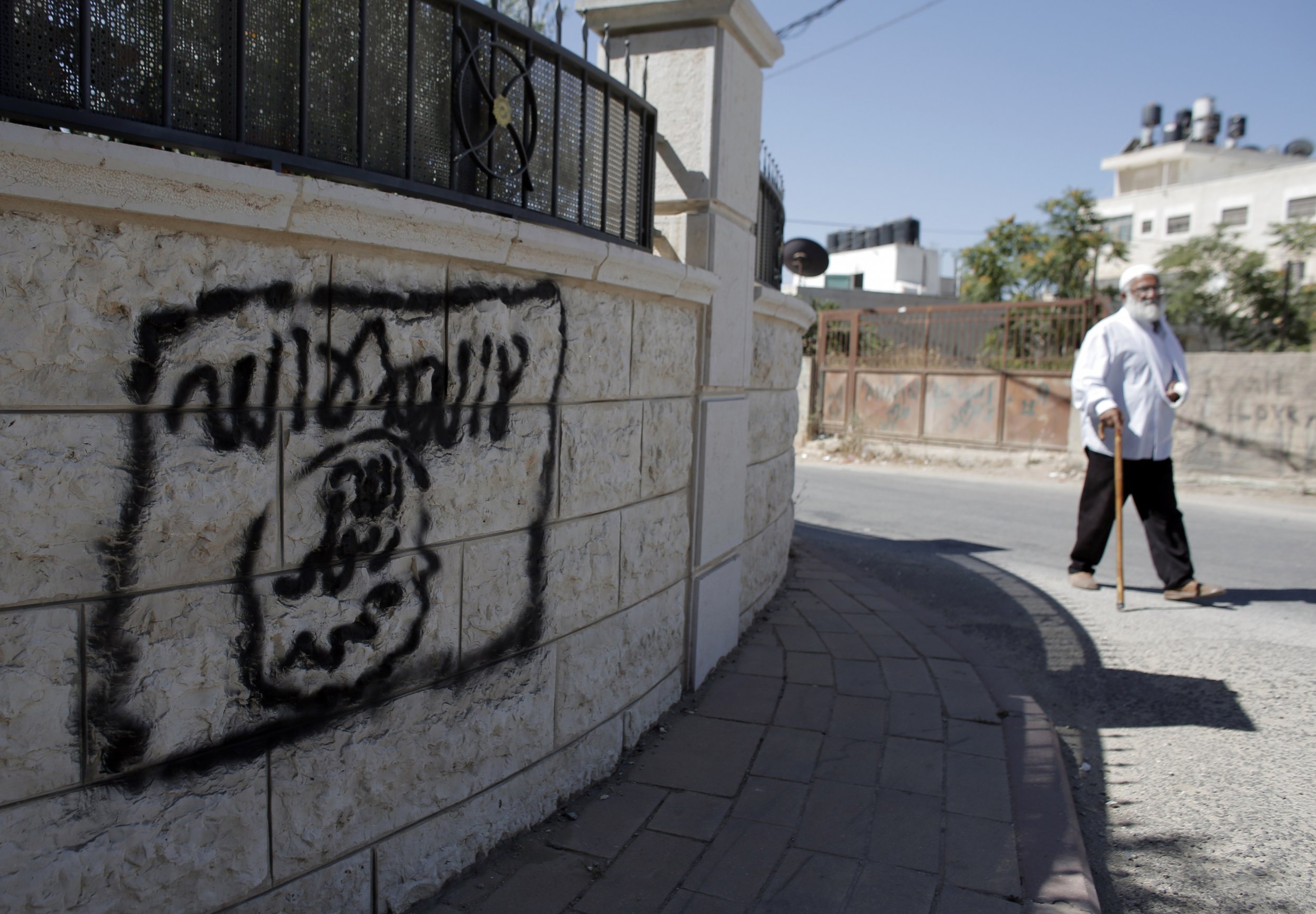 Israel is attempting to strip two Arab-Israeli operatives of the Islamic State militant group (ISIS) of their citizenships and permanent residency through legal means in a bid to prevent them posing a security threat to the country's citizens.
Interior Minister Aryeh Deri filed a request with the Attorney General Avichai Mandelblit on Sunday to approve the move to remove the citizenship of 24-year-old Luqman Atun of the East Jerusalem neighborhood of Tsur Baher and the permanent residency of fellow East Jerusalemite, 26-year-old Khalil Adel Khalil.
Luqman traveled to Turkey in October 2014 in hope of joining the group but he did not have the financial resources to reach the Syrian frontier that leads to the group's self-proclaimed caliphate in the country, The Times of Israel reported .
Writing to Mandelblit, Deri said: "There is no need to elaborate on the importance of Israeli citizenship, which includes a duty between the citizen and his country and the state and its citizens.
"Against the background of increasing global terrorism, we must fight with all our power the phenomenon of those who choose to join terrorist organizations," the letter continued. "The revocation of the citizenship of those in question has a real message of deterrence to anyone who is considering joining a terrorist organization."
In January, Israeli security services estimated that approximately 50 Arab-Israeli citizens had traveled to Syria to join and fight for ISIS. In hope of luring further disillusioned Arab-Israelis or Palestinians to their brutal brand of Islam, the group has released propaganda videos in Hebrew. In one, its militants purport to kill an alleged "Mossad spy" within the group.
Israeli President Reuven Rivlin has already warned that the group has already established a stronghold in several sections of the country's Arab communities. "The Islamic State is already here, that is no longer a secret. I am not speaking about territories bordering the state of Israel, but within the state itself," he said at the annual Institute for National Security Studies at Tel Aviv University in January.
"Research studies, arrests, testimonies, and overt and covert analyses…clearly indicate that there is increasing support for the Islamic State among Israeli Arabs, while some are actually joining ISIS," he added.
Palestinian President Mahmoud Abbas has also invoked the image of ISIS infiltrating Israel and the West Bank in his rhetoric surrounding the failed peace negotiations with the country that occupies the territory. He said in May that the perpetual failure to agree a peace deal will see a marked rise in support for ISIS.