As Israel Steps Up BDS War, Minister Seeks Database on Citizens Who Help Movement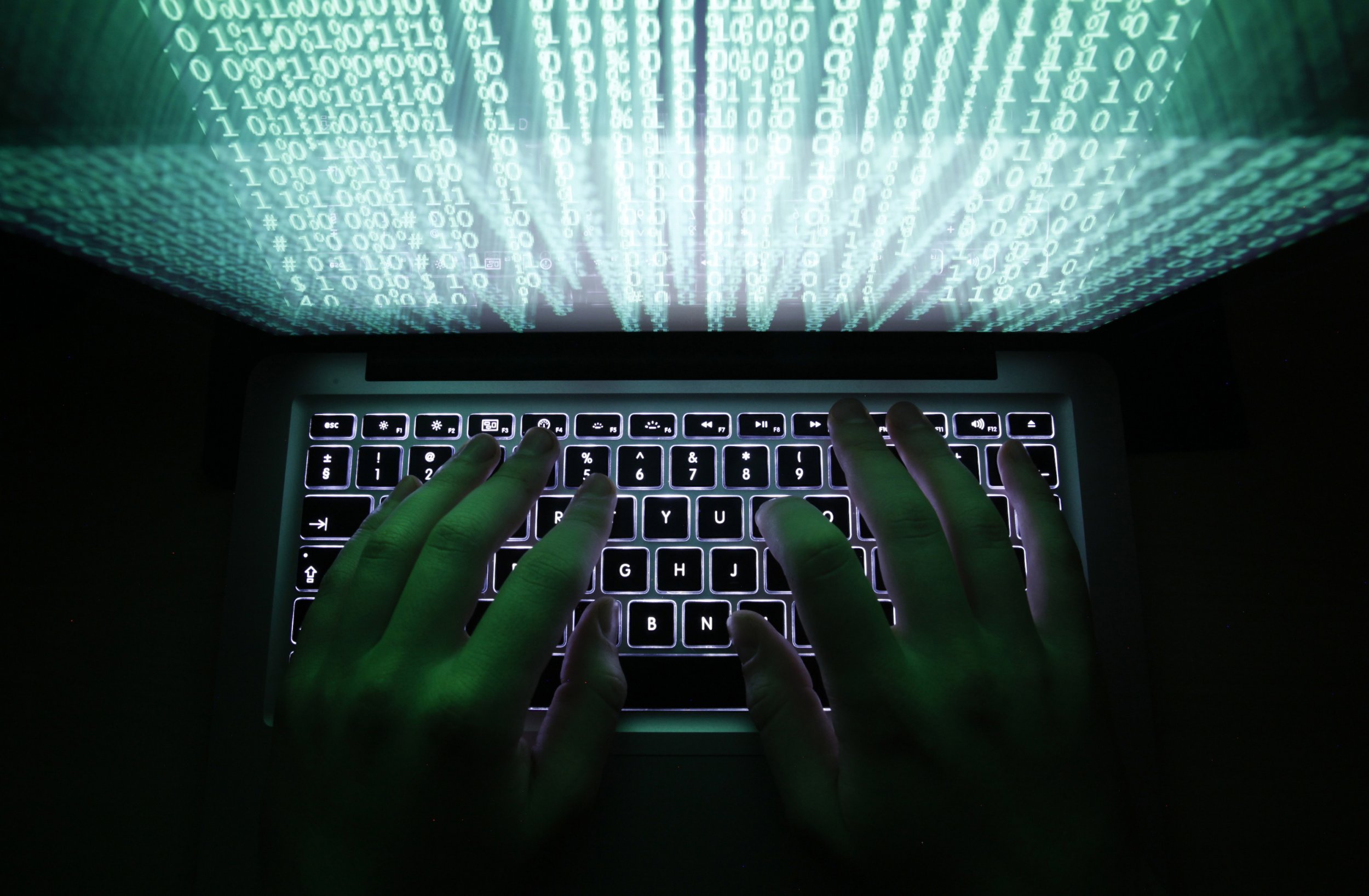 Updated | The Israeli minister charged with spearheading the country's war on the Boycott, Divestment and Sanctions (BDS) movement is planning to create a database of citizens who act to help the campaign, his team confirmed Tuesday.
Gilad Erdan, strategic affairs minister in the cabinet of Prime Minister Benjamin Netanyahu's Likud party, is seeking to monitor the social media of Israeli citizens connected to the movement that the government views as inherently anti-Semitic and seeks to boycott.
Erdan's spokesman Noam Sela, speaking to Newsweek by phone, confirmed that Erdan and his ministry are considering building the database, but denied that it would target those who express support for the movement, rather only those who act to help it.
"We don't talk about civilians that support BDS or they are writing on their Facebook that they support BDS," he says. "We are talking about people that are acting and doing things for the BDS [movement]."
Sela said the monitoring would not be through illegal means, such as the targeting of phones and computers, but through open-source information, such as public posts.
"We don't get into the computers or their phones, it's not like this. They write things on Facebook that I can see, you can see, and everybody can see. We just want to look at what they write and what they think because they are actually acting on the ground to boycott Israel."
Israeli Attorney General Avichai Mandelblit has reportedly expressed concerns about the legality of such a list, which could impede upon the privacy of those added. He believes that only the Shin Bet domestic security service should conduct such monitoring, even if from open sources, according to Israeli officials speaking to newspaper Haaretz.
Asher Fredman, Erdan's chief of staff in the Ministry of Strategic Affairs, confirmed the discrepancy in opinion between Erdan's ministry and the Justice Ministry on the open-source monitoring of Israeli citizens.
"The minister felt that it was reasonable to conduct open-source searches of information regarding BDS activity, since this information is readily available to anyone on the net, whereas the Ministry of Justice was of the opinion that insofar as Israeli citizens are concerned, even open-source searches are prohibited without proper legislation to that effect," he wrote in an email.
The BDS movement said the Israeli government's moves to monitor BDS personnel inside Israel, which it called an attempt to "further repress...political thought and human rights work," would only boost support for its cause.
"It is not at all surprising that Mr. Erdan and his government should spy on Israeli citizens, whether Jewish or Palestinian, or set up a database of those supporting BDS in order to target anyone working for the freedom, justice and equality of Palestinians," a spokesperson said in an email. "Israel's repressive efforts to suppress the BDS movement further illustrate the justice of our cause and will thus only strengthen worldwide support for our nonviolent struggle for our freedom and rights."
The BDS movement has previously accused Israel of targeting its main website and affiliated sites with denial of service, or DDoS, attacks, flooding them with fake traffic so they go offline temporarily.
Israel has said that it has set aside millions of dollars to combat the boycott movement, with former Mossad and security officials reportedly involved in covert initiatives to counter the movement. Erdan has himself established a unit within the Strategic Affairs Ministry that gathers intelligence on foreign BDS activists.
Read more: Israel bars British pro-BDS activist in first public use of new law
The Israeli government is ramping up its actions against the movement. Earlier this month, lawmakers banned foreign nationals who support the boycott of Israel and its goods.
After the vote, Erdan said the ban was "another step in our struggle against those who seek to delegitimize Israel while hiding behind the language of human rights, and they do it from time to time."
The BDS movement calls for a boycott of Israel or Israeli goods, including goods made in West Bank or East Jerusalem settlements, which the majority of the international community considers to be illegal under international law.
The campaign advocates applying economic and political pressure on Israel to achieve equal rights for Palestinians in the country and calls for an end to the Israeli occupation of the West Bank and East Jerusalem, territories it seized in the 1967 Six-Day War.
Israel says the BDS campaign is opposed to the country's existence as a Jewish state. The campaign's activists deny this allegation, saying they want to see Israel's military occupation end.
In other recent moves against the campaign, Israel used the new law earlier this month to bar Hugh Lanning, the British head of the pro-boycott Palestine Solidarity Campaign. Lanning, in an email to Newsweek, said Israeli authorities gave "no explanation" as to why he was flown back to the U.K. "You can't keep out criticism, by just keeping people out," he wrote.
Israeli authorities also reportedly arrested BDS co-founder Omar Barghouti on Monday for failing to report $700,000 in income earnt over a decade, instead putting the funds into a bank account in the West Bank city of Ramallah, Israeli business site Globes reported. They accuse him of also depositing funds in a U.S. bank account in an attempt to avoid Israeli tax authorities.
This article has been updated to reflect the responses of Gilad Erdan's chief of staff and the BDS movement.