Israel Tests Surface-to-Air Missile Amid Fears of Hezbollah Arms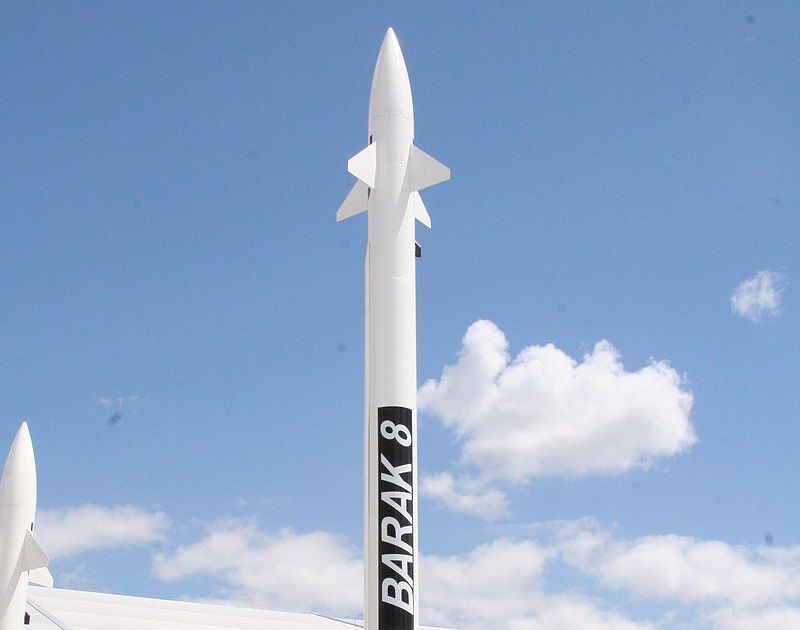 Israel's military says it has successfully tested a Barak 8 surface-to-air missile, which could be used to defend the country's offshore gas fields and ships, security analysts say. The advanced weapon was developed amid Jerusalem's fears that Hezbollah militants in Lebanon, who are hostile to Israel, have received missiles from Russia.
An Israeli military official said that the missile was fired from a naval ship at a small jet-powered drone simulating an enemy craft, the Associated Press reports. It was the first time Israel had tested the Barak 8 from a ship.
The weapon is part of a wider long-range missiles system that the country is developing jointly with India, with the aim of expanding the range of Israel's aerial defense. Both nations expect that it will be fully operational in their navies after one or two years, according to the Jerusalem Post. The radar system, which can detect threats from 62 miles away, is already installed on one Indian and one Israeli ship.
The official added that the system will be able to combat threats such as those posed by Yakhont missiles. The Russian-made weapons, which Hezbollah is believed to possess, can be fired from land and are capable of destroying ships, Ynet news reports. On Tuesday, there were reports from Syria that Israeli aircraft had carried out strikes against Hezbollah militants in the country.