Israel Urges Tourists to Leave Egypt's Sinai Peninsula, Citing Immediate Terror Threat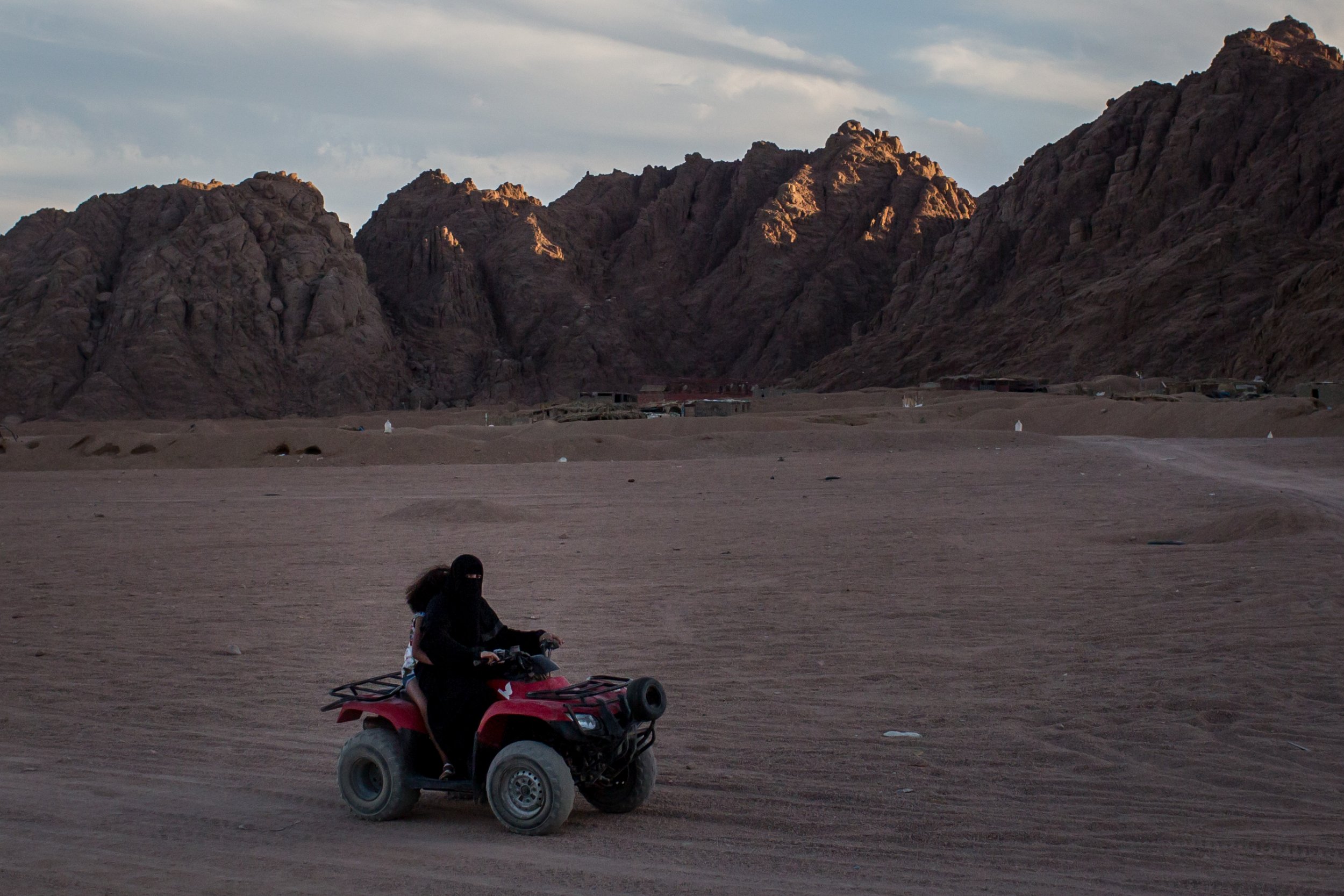 Israel's anti-terrorism agency urged its citizens to leave the Sinai Peninsula in Egypt on Tuesday, warning of immediate attacks against tourist sites in the region.
The Counter-Terrorism Bureau at the Israeli Prime Minister's Office upgraded the risk of attacks to Level 1, its highest level, indicating that there was an extreme and concrete risk of attacks in the region, The Times of Israel reported.
The warning was focused on January 25, which marks the six-year anniversary of the Egyptian uprising that toppled former president Hosni Mubarak.
The Sinai Peninsula is the site of an Islamist insurgency against the Egyptian government, which has seen attacks targeting foreign tourists. The Islamic State militant group (ISIS) has an affiliate group—known as the Sinai Province—that is active in the region and regularly carries out attacks on police and army outposts.
ISIS also claimed responsibility for bringing down a Russian jet that left the holiday resort of Sharm el-Sheikh in October 2015, killing all 224 people on board.
The warning is not new—the Bureau already had a Level 2 terror risk in place in the Sinai Peninsula, indicating a high threat of attacks—but reiterated the threat to tourist sites and urged Israelis to leave the region immediately.
Israel shares a 129-mile land border with Egypt that runs through the Sinai Peninsula and militants have previously mounted cross-border attacks. Masked gunmen killed 16 Egyptian soldiers before forcing their way across the border in an armored vehicle and stolen truck in August 2012.
The region, particularly southern Sinai, has been popular with Israeli tourists, although numbers fell following the 2011 revolution. During the seven-day Jewish festival of Sukkot in October 2016, around 20,000 Israeli tourists entered the Sinai Peninsula via a border crossing at Taba in southern Sinai, Israeli newspaper Haaretz reported, a 22 percent increase on the same holiday period in 2015.