Israel To Vote on Banning Mosques From Using P.A.s For Call to Prayer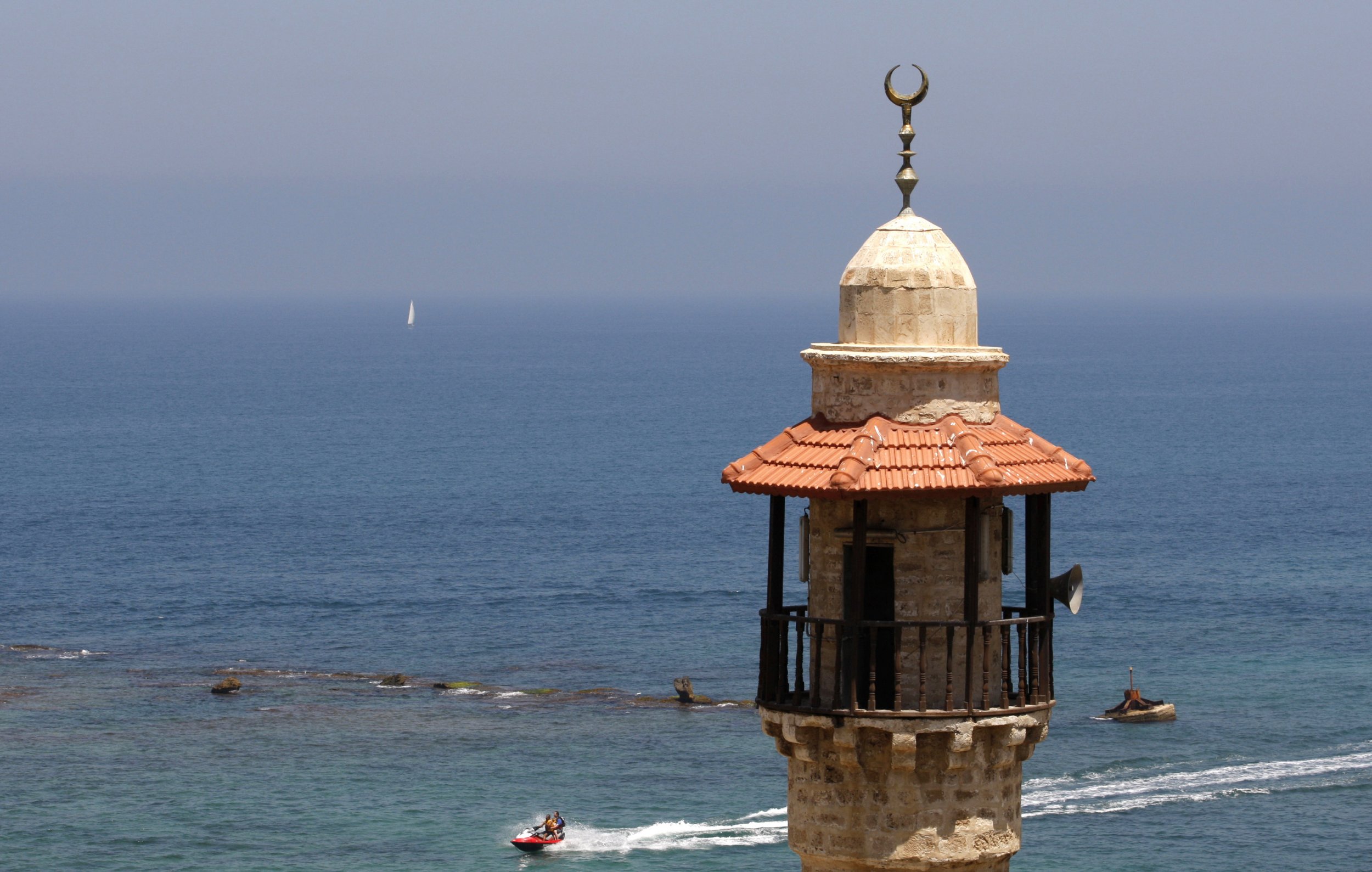 Israeli lawmakers are to vote on Sunday on a bill that proposes banning mosques from using public announcement systems to issue the call to prayer for their Muslim followers.
The call to prayer is traditionally announced five times a day through loudspeakers, including once in the early morning. Right-wing sections of Israeli society complain about the noise bellowing into the everyday lives of Jewish communities.
The bill, which will be voted on by the Ministerial Committee on Legislation, seeks to end the announcements as well as "conveying religious or nationalist messages, or even words of incitement" through broadcasts. It is aiming to ban sound systems from all houses of prayer in Israel, but the current and future Israeli Interior Minister would be able to exempt certain houses of prayer from the ban at his or her discretion.
"Freedom of religion does not have to be a factor undermining quality of life," said the Israeli politicians who proposed and supported the bill for consideration: Moti Yogev of the Habayit Hayehudi party, Miki Zohar of the Likud party and Merav Ben Ari of the Kulanu party.
"Hundreds of thousands of Israelis—in the Galilee, the Negev, Jerusalem, Tel Aviv-Jaffa and other areas in the center of the country—experience regular daily suffering from the noise resulting from the muezzin (the leader of a mosque's worship) calls in the mosques," the bill says, according to Israeli daily newspaper Haaretz.
"This noise stems from the use of a PA system that disturbs the other residents several times a day, including in the early morning hours and at night."
Attempts to muffle the Islamic sounds across Israeli cities have previously failed and this attempt is not expected to attain widespread support across the Israeli political spectrum. The Israel Democracy Institute (IDI) criticized the bill and called on Israeli ministers to oppose it as it was an attempt to "encourage the destruction of Muslim communities" in the country.
"There is no doubt that the proposal is only aimed at limiting the activities of mosques and not all prayer houses, because they are the only ones who use the kind of public loudspeaker systems described in the proposed bill," said the statement, as cited by right-wing Israeli news site Arutz Sheva. "The proposal does not aim to treat unreasonable noise, but to violate the freedom of religion."