Israel: West Bank and Gaza Strip on Lockdown for 11 Days During Sukkot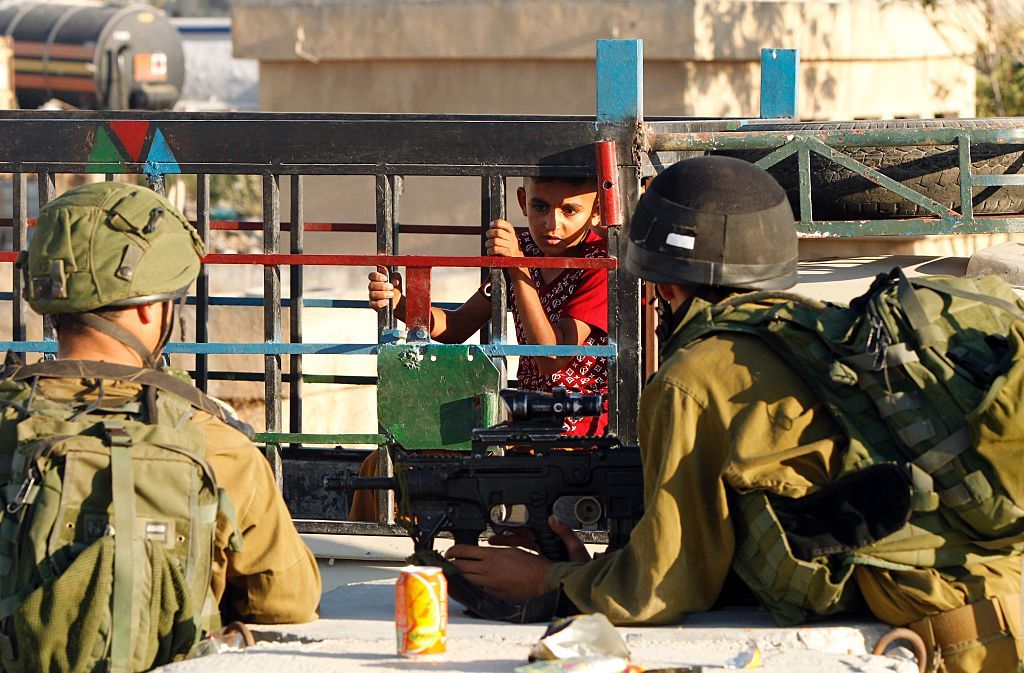 The West Bank and the Gaza Strip have been placed on a strict lockdown over the Jewish holiday of Sukkot as Israel claims it is responding to an increased threat of violence following recent attacks.
The Israeli Ministry of Defense said in a statement the closures would continue until midnight on October 14. For the duration of the closure, in only "humanitarian, medical and exceptional cases" will Palestinians be allowed to pass through military checkpoints, the statement added.
Related: Israel Launches Creepy Clown Crackdown After Spate of 'It'-Inspired Pranks in Public Parks
The lockdown was approved by Israel's Minister of Defense Avigdor Liberman earlier this week, the Times of Israel reported.
The Israeli Defense Force (IDF) usually closes the West Bank and Gaza during Jewish holidays because of an increased security threat. However, over long festival periods, closures are usually only imposed at the beginning and the end of the holidays.
The extraordinary measures over Sukkot this year have been put in place chiefly because of an attack in the Har Adar Settlement in Jerusalem this week, but also because of increased tensions in the West Bank and Gaza as the Palestinian Authority (PA) and Hamas hold ongoing reconciliation talks.
On September 25, a Palestinian with clearance to work in the West Bank opened fire at a checkpoint, killing two Israeli security guards and a paramilitary policeman. The 37-year-old was shot dead by police in the ensuing firefight, Reuters reported.
On Tuesday, Palestinian Prime Minister Rami al-Hamdallah chaired the first meeting of the Palestinian cabinet in the Gaza Strip in three years. The move has been seen as a step toward reconciliation between the mainstream Fatah party, which dominates the PA, and Islamist group Hamas.
Hamas seized the Gaza Strip in 2007 in fighting with Fatah forces loyal to President Mahmoud Abbas and has ruled over the enclave and its two million inhabitants since then.
Tens of thousands of Palestinians pass between the West Bank and Israel, or to work in Israeli settlements each day. A far smaller number pass out of Gaza, mostly to receive medical treatment.