Israel Will Not Return Bodies of Palestinian Attackers to Families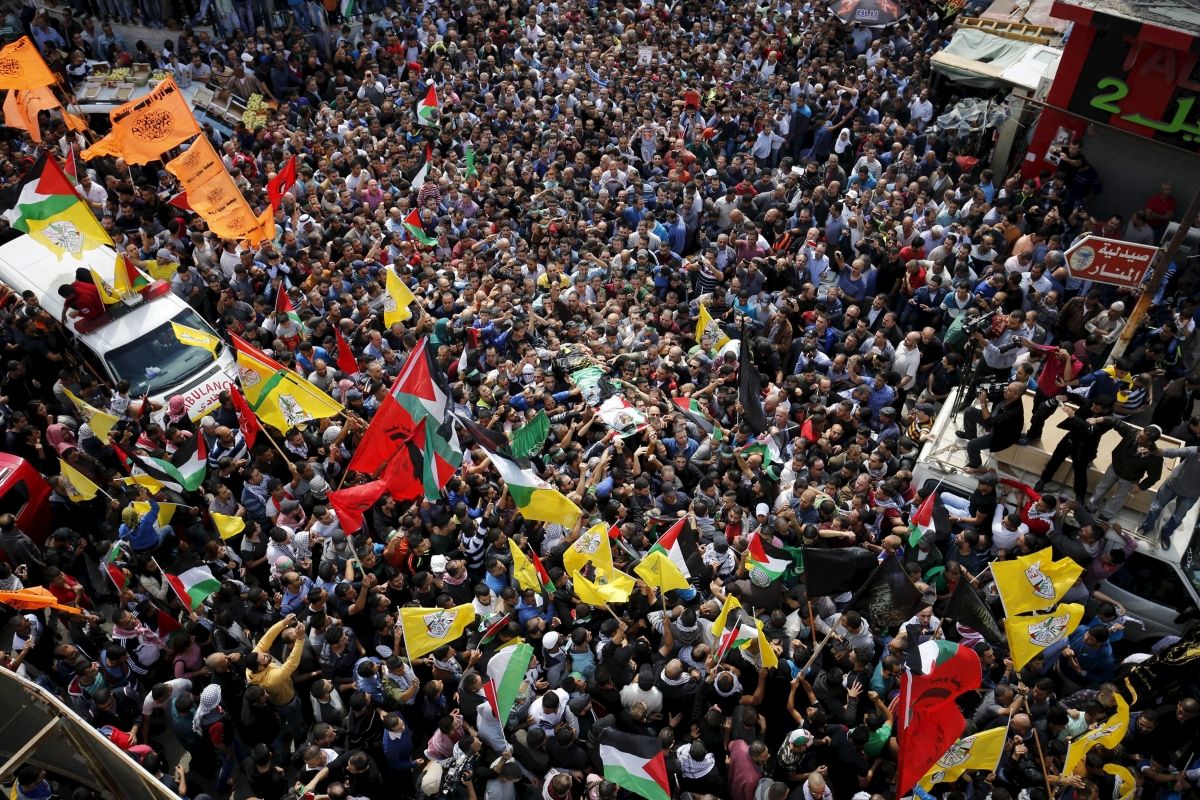 Israel's security cabinet has approved a proposal that will mean the bodies of Palestinian attackers killed by Israeli forces will not be returned to their families, denying them the prospect of a martyr's funeral.
The policy recommendation was put forward by Israeli Public Security Minister Gilad Erdan, who also proposed that the bodies of Palestinian attackers should be buried in Israel's military cemeteries, The Jerusalem Post reported.
Mass funerals are routinely held in east Jerusalem, the West Bank or the Gaza Strip for Palestinians who have been killed as a result of their attack. The ceremonies can be politicized by Palestinian militant groups, such as Hamas or Islamic Jihad.
"The terrorist's family turns the funeral into a demonstration of support for terrorism and incitement to murder," Erdan said in a statement seen by the newspaper. "We cannot allow this. We must do everything so that the terrorist doesn't receive the honor and accolades after carrying out attacks."
Some Israeli politicians have gone even further with their suggestions of what should be done with the bodies of attackers. On Saturday, Avigdor Lieberman, former Israeli foreign minister and leader of the nationalist Yisrael Beytenu party, called for their bodies to be "tossed into the sea", the manner in which the U.S. military disposed of Osama Bin Laden's body in 2011.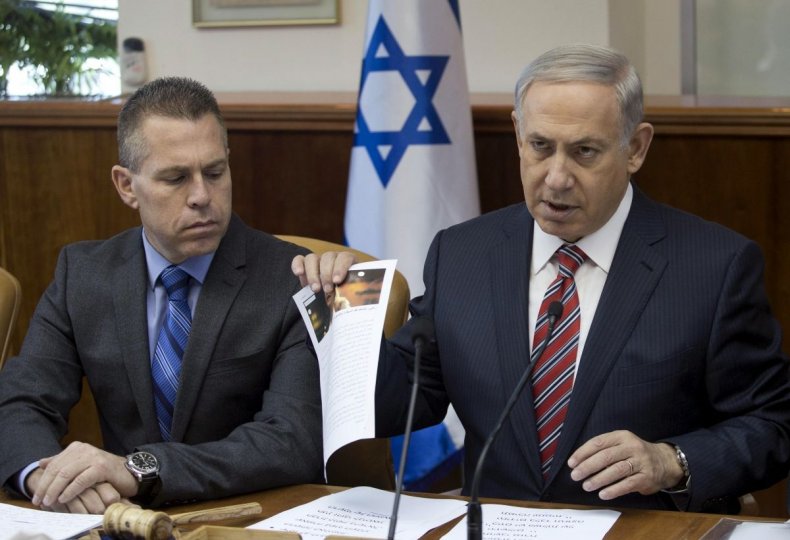 The new proposals were agreed on the same day that Israeli forces began setting up checkpoints in Palestinian areas of east Jerusalem to combat a wave of attacks against Jewish-Israelis. The crackdown in the Arab-majority area of Jerusalem is the most significant since the second Palestinian intifada, or uprising, between 2000-05.
On Tuesday, three Israelis were killed in two separate attacks in Jerusalem. Two men boarded a bus with guns and knives, killing two people, and in a separate incident, a man drove his car into a bus stop and stabbed one Israeli to death. One of the men who attacked the bus was shot and killed while the other two attackers were shot and apprehended.
Seven Israelis and 30 Palestinians, including several attackers, have been killed in the unrest that has escalated in the past two weeks in Jerusalem, other Israeli cities and the West Bank.
Erdan's spokesperson was not immediately available for comment.