Jared Kushner Was Credited With Writing a Famous Trump Speech, But it Was Dictated By Israeli Ambassador, Book Claims
Israeli Ambassador to the United States Ron Dermer orchestrated then-candidate Donald Trump's speech in front of the American Israel Public Affairs Committee (AIPAC), despite credit for the speech going to Trump adviser Jared Kushner, a new book obtained by Politico says.
Dermer, who is often referred to as "Bibi's brain" because of his close relationship with Israeli Prime Minister Benjamin Netanyahu, dictated the 2016 speech for Kushner, who then relayed it to Trump, according to Emily Jane Fox, author of Born Trump: Inside America's First Family.
Dermer "talked for a solid hour" to Kushner on a phone call ahead of the speech. Fox wrote that he advised Kushner on "the U.N., about Iran, about hard lines and language that was very important to the Israelis, and about many people who would be in the audience that day." Fox said Dermer's call to Kushner was comparable to "getting your hands on the answer key the night before the final exam."
Dermer told Politico that "the suggestion that I dictated Trump's AIPAC speech to Jared Kushner is ridiculous," but he did admit that he briefed Kushner ahead of the speech.
Kushner, who is married to the president's daughter and fellow senior White House adviser, Ivanka Trump, has become a controversial figure in the Trump administration, in part because of questions surrounding his role and influence over the president.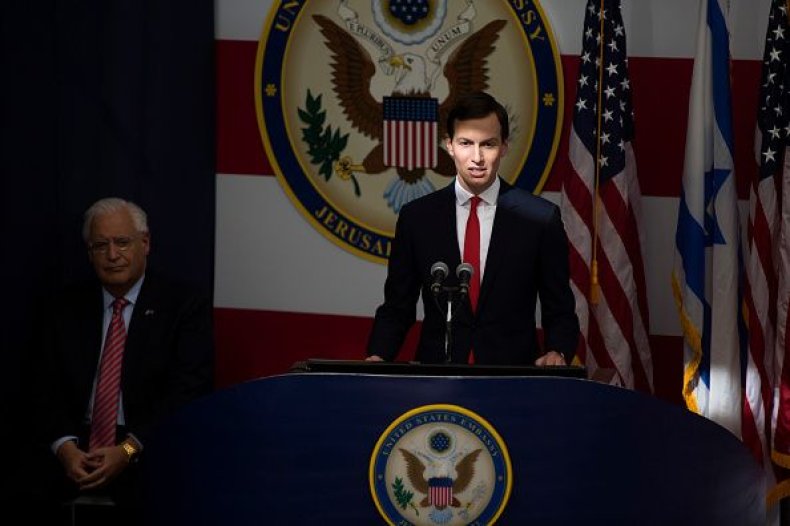 "I helped facilitate a lot of relationships that wouldn't have happened otherwise," Kushner told Forbes of his role in the Trump campaign. "We weren't afraid to make changes. We weren't afraid to fail. We tried to do things very cheaply, very quickly.
"And if it wasn't working, we would kill it quickly," Kushner said of the Trump campaign. "It meant making quick decisions, fixing things that were broken and scaling things that worked."
Kushner regained top security clearance at the White House in May following multiple interviews with special counsel Robert Mueller, who is investigating Russian interference in the 2016 election. His clearance was downgraded in February after it was reported multiple members of the Trump administration had been working sensitive jobs with only tentative security clearance.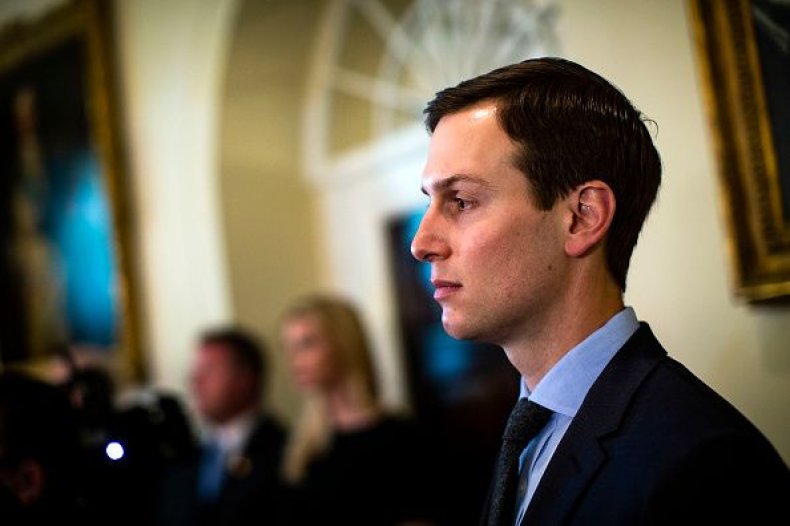 Kushner testified before congressional investigators last summer that he didn't know of any collusion between Trump campaign aides and the Russian government.
"I am very grateful for the opportunity to set the record straight," he said. "I also have tried to provide context for my role in the campaign, and I am proud of the candidate that we supported, of the campaign that we ran and the victory that we achieved."