Israeli-American Convicted for Making Bomb Threats Against Jewish Institutions 'Out of Boredom'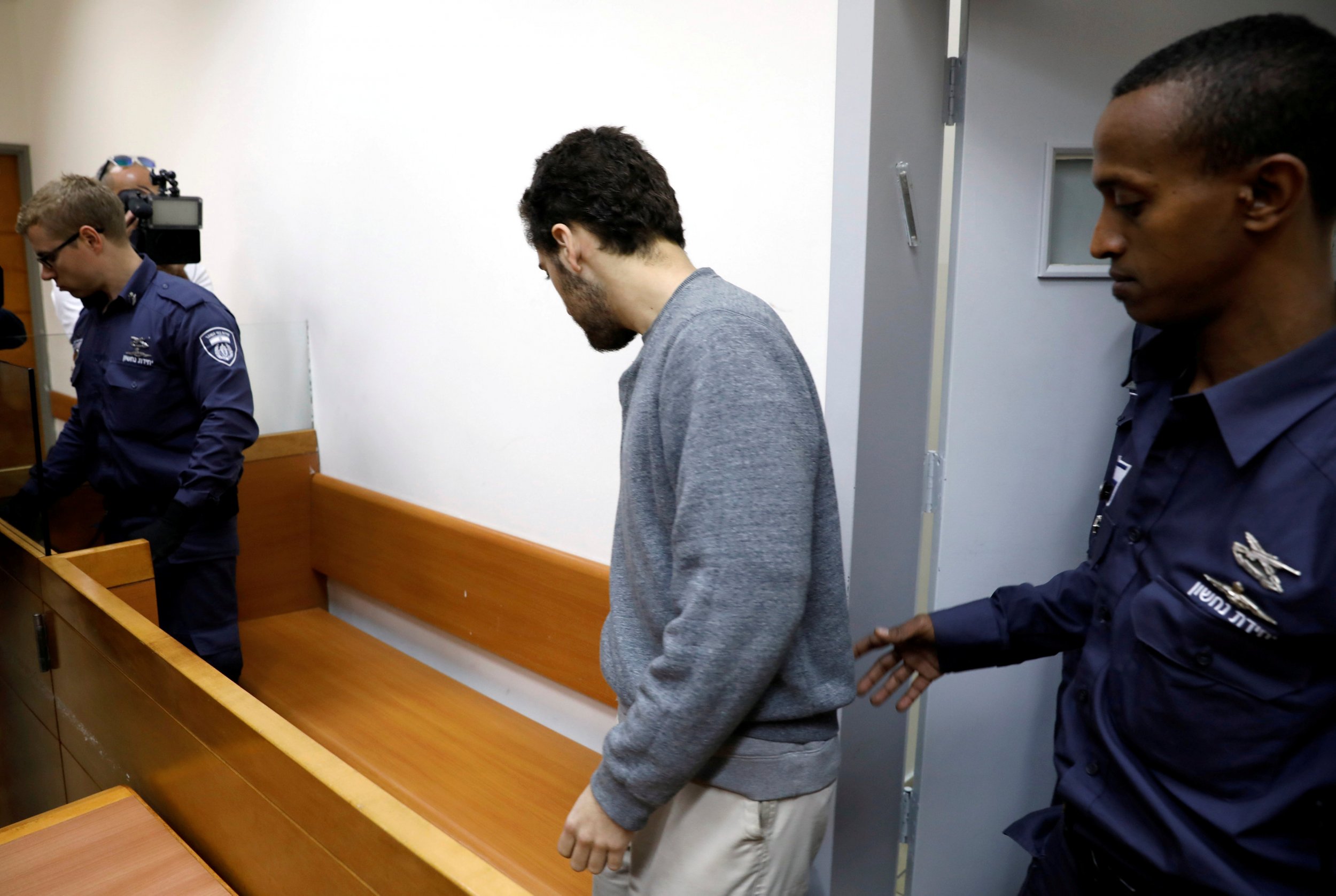 An Israeli-American has been convicted by an Israeli court of making some 2,000 fake bomb threats against Jewish and other institutions in North America, the United Kingdom, Australia, New Zealand, Norway and Denmark between 2016 and 2017.
Michael Kadar, 19, began making hoax threats when he was still a minor and claimed it was "like a game" for him. "I did it out of boredom," Kadar said, Reuters reported. "I understand that it is wrong, and I am sorry and will not do it again."
Psychiatrists who analyzed Kadar said he is on the autism spectrum and suffers from paranoid delusions, but they also said he was fit to stand trial. His parents said he has a brain tumor and other mental issues that make him unable to understand the severity of his actions.
Judge Zvi Gurfinkel, however, disagreed with the parents, and said, "He very much understands the significance of his actions," The Times of Israel reported.
The Tel Aviv court found Kadar guilty of extortion, disseminating hoaxes in order to spread panic, money laundering and computer hacking over violent threats against schools, community centers, police stations, shopping malls, airlines and airports. Kadar reportedly earned more than $240,000 worth of the digital currency Bitcoin through the sale of threat services online.
"As a result of these threats, planes were forced to land in different airports, schools were evacuated and emergency forces were alerted," Israeli state prosecutor Yoni Hadad said, the BBC reported. "He essentially created panic, terrorized many people and disrupted their lives."
Each conviction comes with a potential sentence of several years, but the court has yet to set a date for sentencing. The young man has also been indicted in several U.S. states on hate crime charges. According to The Jerusalem Post, the U.S. has backed away from seeking extradition, but it may seek to do so after the Israeli trial concludes.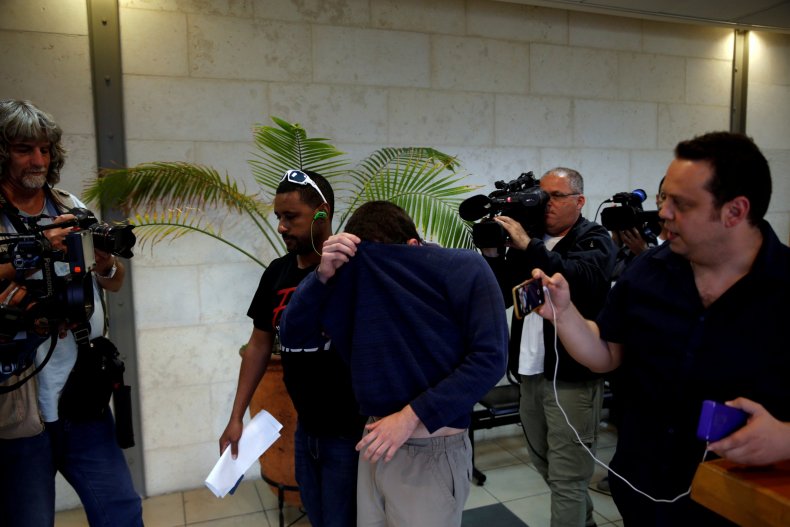 With the timing of Kadar's actions coinciding with President Donald Trump's rise to the presidency, many blamed Trump's divisive rhetoric for a rise in anti-Semitic threats. The president has denied emboldening anti-Semitic and white supremacist groups.
Kadar was arrested in March 2017 after a joint investigation between the FBI and Israeli authorities located him in Ashkelon, Israel. According to The Guardian, U.S. Attorney General Jeff Sessions described Kadar's calls as responsible for "threats of violence [that] instilled terror in Jewish and other communities across this country."