Israeli Bill To Stop Mosques' Call to Prayer Withdrawn Due to Lack of Support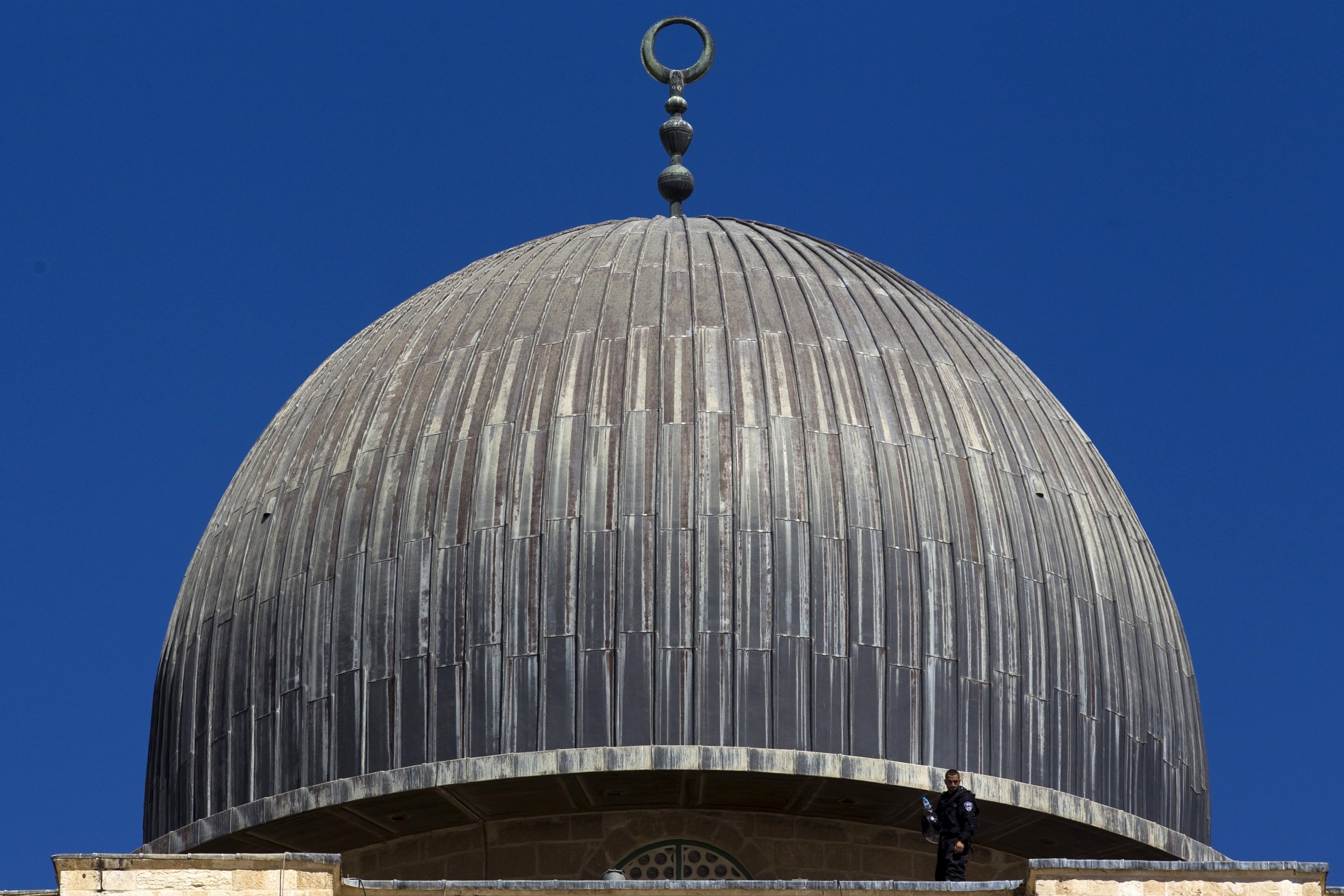 An Israeli lawmaker who tabled a bill that sought the banning of mosques' use of public announcement systems for the call to prayer was withdrawn ahead of a vote on Sunday after failing to garner enough support.
The law was aimed at ending the announcements , which are traditionally made five times a day, as well as outlawing the "conveying [of] religious or nationalist messages, or even words of incitement" through broadcasts.
It was set to be voted on by the Ministerial Committee on Legislation on Sunday but, while gaining the initial support of at least three Israeli lawmakers, Moti Yogev of the right-wing Jewish Home party took the bill off the table after he failed to obtain the agreement of his coalition partners that would have seen it pass.
The legislation is not dead in the water, however, as Yogev is seeking to make two amendments to enhance the possibility of it passing through Israeli law-making mechanisms.
He hopes to add that public announcement systems may not be used during Israeli rest hours, as defined by law, as well as set a decibel level that the systems will not be allowed to surpass, according to Israeli daily newspaper Haaretz .
The religious call by mosques to worshippers, made five times a day, also occurs once in the early morning. Right-wing sections of Israeli society complain about the noise intruding into the everyday lives of Jewish communities.
Ahead of the vote, the Israel Democracy Institute criticized the bill and called on Israeli ministers to oppose it as it was an attempt to "encourage the destruction of Muslim communities" in the country.
"There is no doubt that the proposal is only aimed at limiting the activities of mosques and not all prayer houses, because they are the only ones who use the kind of public loudspeaker systems described in the proposed bill," the institute said. "The proposal does not aim to treat unreasonable noise, but to violate the freedom of religion."