Israeli Companies Sold Surveillance Tech and Knowledge Used for Persecuting Dissidents, Journalists, LGBT People: Report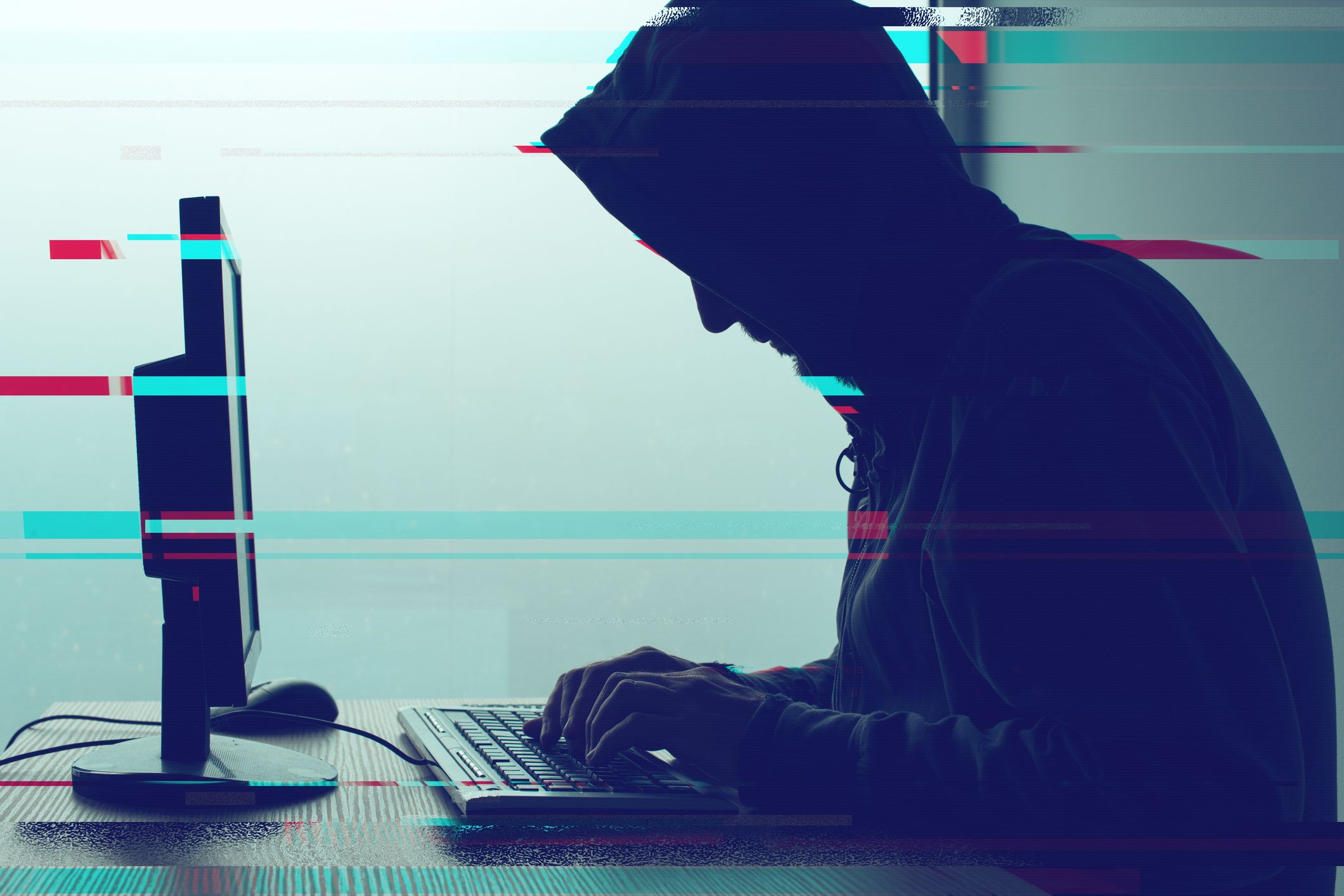 Israeli companies have exported invasive surveillance technology to at least 130 countries—including repressive regimes—and it has been used without oversight to monitor human rights activists, suppress dissidents and track LGBTQ+ people, it has emerged.
An in-depth probe by Haaretz, published on Friday, revealed a number of secretive firms specializing in snooping on smartphones and laptops had sold systems to Bahrain, South Sudan, United Arab Emirates (UAE), Nigeria, Botswana, Mexico, Azerbaijan—and more.
Named companies included NSO Group, Verint Systems, Circles Technologies, Elbit Systems and Fifth Dimension. Haaretz, which said it relied on testimonies of 100 sources in 15 different countries, found that superpowered spying tools—used to snoop on phonecalls, texts, online activity, emails and audio—had been used on civilians, often to grave consequence.
In one example, Haaretz discovered that Verint products sold to Azerbaijan had been used to find the "sexual inclinations" of citizens via Facebook. In 2017, it emerged that 45 gay and bisexual men, and transgender women, had been targeted by Azerbaijan police. Some had been arrested and tortured, according to Human Rights Watch, which called the move a "violent campaign."
Haaretz reported that Verint products exported to Bahrain also had the ability to collect data from social networks. The small Gulf region has jailed dissidents for online postings.
Indonesia, where same-sex relationships are a criminal offense, used Verint products to "create a database of LGBT rights activists who had been targeted for surveillance" and monitor religious minorities, Haaretz said. Circles Technologies, which has phone spying tech, allegedly sold products to Nigeria, where they were used by political elites to spy on electoral rivals.
Elbit Systems also supplied an "espionage program" to Nigeria's National Intelligence Agency, and Fifth Dimension reportedly created predictive systems for Israeli security agencies.
Another company, the NSO Group, is known for its smartphone tool Pegasus, which enslaves iOS and Android with ease. It takes only one click of a personalized booby-trapped message for the hacking tool to work.
Many of the company exports are difficult to track because they ship from abroad, have complex internal structures or are registered in places such as Europe or Cyprus, Haaretz reported. In most cases, it remains very rare for these company's executives to step out of the shadows.
Israeli conservative politician Yehuda Glick, appealing for transparency, told Haaretz: "In Israel, everything is placed under the security rubric and you automatically get an impenetrable protective barrier.
"Instead of being a light unto the nations, the Jewish state is circulating weapons that are used in crimes against humanity, and it makes no difference whether it's a rifle by the force of which a woman was raped by soldiers, or a digital system used for surveillance," he added.
Most of the companies denied wrongdoing, stressing that they operate in line with the law. They said the government-grade spying tools are used to fight terrorism and prevent criminal acts.
Malicious Messages
In August, Amnesty International alleged that its staff had been targeted by the NSO Group's Pegasus spyware as part of a "sophisticated surveillance campaign." It found the domain URL in the malicious WhatsApp message linked to a vast network of more than 600 suspicious websites connected to the Israeli company. An activist in Saudi Arabia had received a similar message.
Privacy International has campaigned for surveillance tech transparency for decades.
"The spread of the internet and new communications methods has increased the intrusiveness of surveillance as well as its power," Privacy International says online. "It's now...possible to monitor entire groups and nations on a mass scale, systematically and relatively cheaply. This poses a fundamental threat to individuals security, civil society, human rights, as well as democracy itself."
While these firms typically operate in the dark, one company, called Hacking Team, was exposed to the world in 2015 after being hacked. Its clients had included a "number of regimes known for violating the human rights of their citizens," the Electronic Frontier Foundation (EFF) said.
Clients had included Azerbaijan, Bahrain, Egypt, Ethiopia, Russia, Saudi Arabia, and Vietnam. The trove of files was published by whistleblowing platform WikiLeaks, and remains online.