Israeli Diner Sets Fire To Restaurant in Retaliation for Unsatisfactory Kebab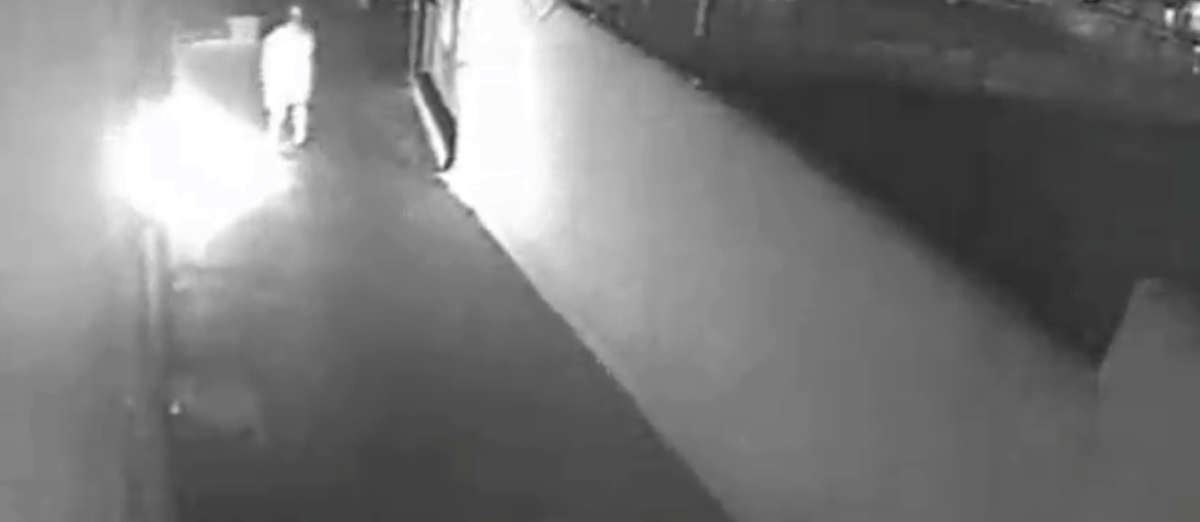 Middle Easterners are known for their love of kebabs but an Israeli diner took his affection for the dish a step too far Friday night, attempting to burn down a restaurant that offered him a below-par serving.
Police arrested the 34-year-old man Sunday after he was caught on surveillance cameras in the Israeli coastal city of Netanya pouring flammable liquid on the restaurant in a side alley before setting it on fire.
They grilled the suspect about his motivations for the attack and he said that he had been served an unsatisfactory kebab that had "messed with my mind," according to one of Israel's largest broadcasters Reshet. He admitted attempting to commit arson and set fire to the restaurant. The report did not state what condition the restaurant is in after the attack.
According to the Israeli press, diners at the restaurant, which has remained unnamed, regularly complain about its quality of food, ask to replace the portions, or make their anger about their experience known on social media. But its standards appear to have driven a member of its clientele to exact revenge on the premises.
The suspect was taken to court Sunday to discuss an extension to his detention and possible sentencing, according to Reshet.
The arson attack is not the only example of an angry customer returning to the scene of poor service to launch an attack in the Middle East. In January, a gunman injured an elderly man after firing bullets into a teahouse in the northwestern Turkish city of Izmit in Kocaeli Province. He believed that the restaurant had charged him an extra half a Turkish lira (16 cents).