Israeli Diplomacy in the Age of Bots and Trolls | Opinion
At a time when technology is disrupting entire industries, foreign diplomacy is one experiencing a renaissance.
Changes bring challenges, like how to be heard in today's competitive media environment of rapid news cycles powered by masses of online content and the zenith of outrage culture.
Oscar Wilde said that the only thing worse than being talked about is not being talked about. By that measure, my country might just about be the MVP: with a population of around 9 million citizens in a space the size of New Jersey, Israel makes more news than nations 158 times more populous or 481 times geographically larger. Consolations to my Indian and Canadian counterparts, respectively.
However, at a time where media attention on any subject only appears to accelerate polarization, it might appear that we have met Wilde's reversal, and that best strategy is to keep your head down and not feed the frenzy.
Instead, when I took up my position as Consul General of Israel in New York two years ago I made reaching out to millennials and Generation Z the most important mission for my diplomats. As the groups most immersed in online spaces, they are the vanguard for what will become the norm for the entire population, and it is vital to be present in the same spaces.
For me, this is more pressing on the heels of polls showing that certain demographics, and millennials in particular, are turning cold on Israel. This is happening alongside a general slide into partisanship, and I do not think that this is a coincidence.
As a Twitter addict myself, I can tell you that checking if Israel is receiving a fair hearing on Facebook and Twitter is like a 24-hour game of whack-a-mole played in the dark. On Israel, and just about every subject imaginable, millennials and Generation Z are exposed to hate-filled or simply inaccurate content. These messages can be coordinated behind the scenes by extremist regimes like Iran, or U.K. opposition leader Jeremy Corbyn and his anti-Semitic associates.
Their present is everyone's future, and their reactions to this state of affairs is by no means abnormal. Despite the millennial reputation for "killing" everything, they are no less likely to be capable of nuanced, constructive dialogue than any other generation. The only thing missing is the action to counter the toxicity of the current environment.
My staff and I have attended happy hours with young Democrats and young Republicans, met with societies on college campuses and journalism students, hosted young literary festivals, and much more.
Millennials are also famously the experiential generation, valuing authentic interactions. On top of our efforts in the U.S., I always encourage people to touch the complexities and beauties of our reality for themselves by visiting Israel. To that end, our media department is organizing a young journalists' delegation to see the country through their own eyes without hacktivists clouding their vision. Travel is the antidote to ignorance, and meeting Israelis of all backgrounds is the best cure for the often extreme hatred I see online from those whose experiences have all come through the filters of social media.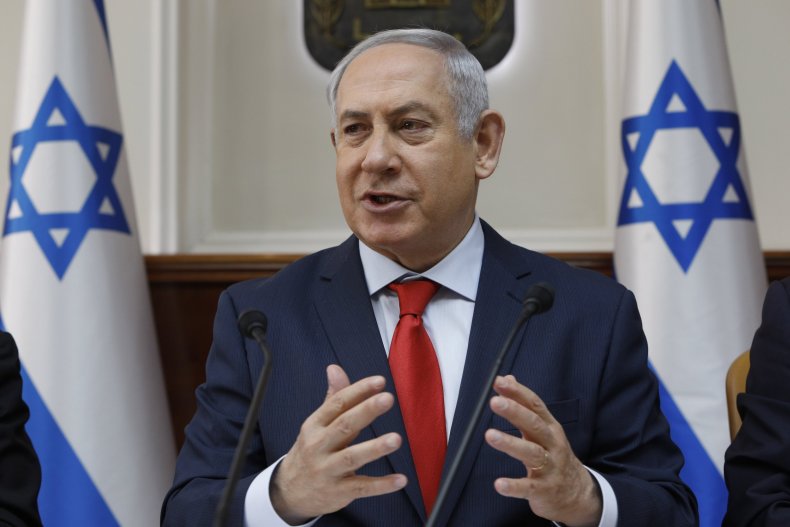 Constructive dialogue does not always mean easy conversations or even new supporters. Advancing the same rational and respectful exchanges that have always been the cornerstone of diplomacy is enough of a target, especially in the online era.
In addition to the renewed significance of real-world interactions, the power of digital diplomacy allows us to reach places that would have been unthinkable before.
Prime Minister Benjamin Netanyahu's online channels are regularly filled with comments from young Iranians expressing hope for a peaceful future after the fall of the dictatorship. Israel's diplomats are theNo. 4 best connected in the world, and have 220 million views on our Arabic-language platforms and 1.6 million Facebook followers.
More than building bridges with words, an Israeli diplomatic initiative online connects people living in the Arab world to Israeli, Arabic speaking doctors for free medical consultations.
Behind the challenges for the 21st century diplomat lies a greater idea. Social media has forced the world of foreign policy to aspire to the ideals of transparency and accountability, while bots, trolls and fake news have exposed a significant Achilles' heel. It is the particular responsibility of diplomats to become a shield of sobriety and wisdom in a space which is often driven by scandal and prejudice.
Rather than relics of a bygone era, diplomats must become aspirational figures in the age of the tweet.
Ambassador Dani Dayan is the Consul General of Israel in New York.
The views expressed in this article are the author's own.​​​