Israeli Electric Company Cuts Power to Palestinian Cities Over Debt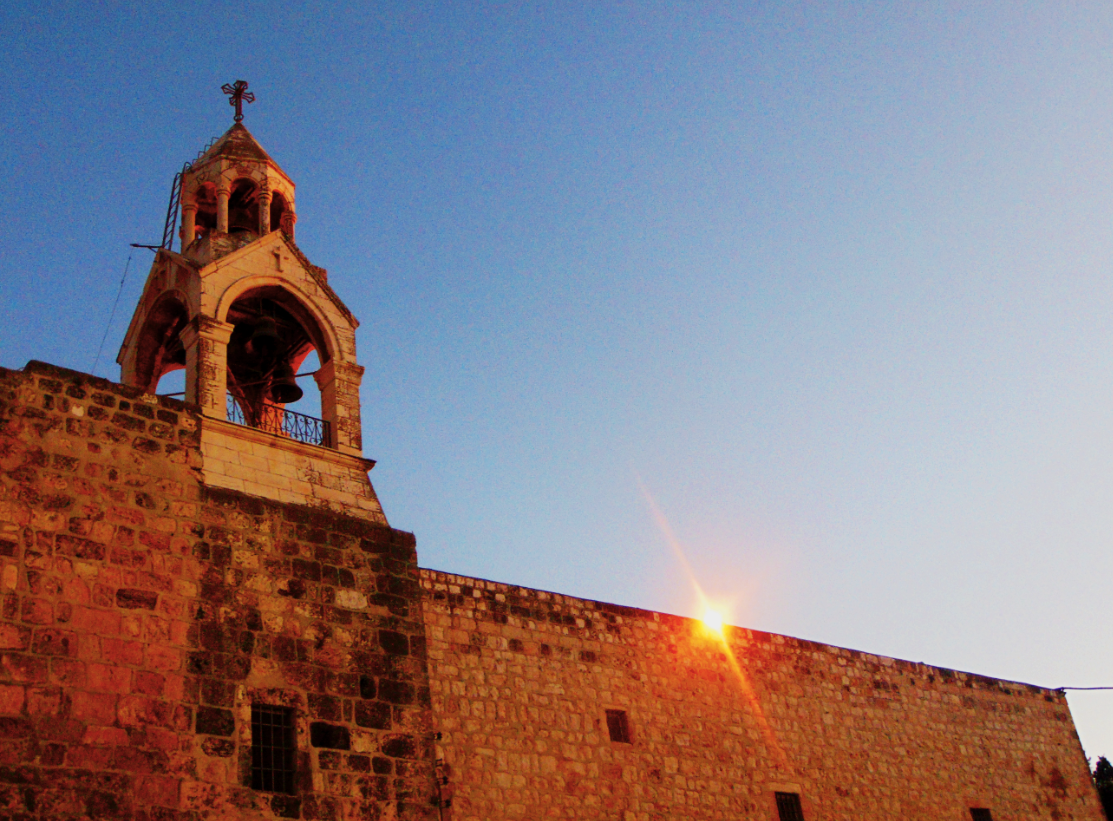 Israel's state electricity company announced Monday that it would halve the supply of power to the Palestinian city of Bethlehem in the West Bank because of unpaid debt.
The Israel Electric Corporation's cuts to Bethlehem come after the company also cut electricity to the West Bank city of Jericho by 50 percent on Thursday, affecting 30,000 people. The deputy mayor of Bethlehem, Issam Juha, said that the city's authorities had not been given advance warning about the power cuts.
The cuts to both cities' power come as the company plans to restrict electricity to several areas of the West Bank over the next two weeks. The move is in response to a $449 million debt owed by the Palestinian Authority, which relies much on foreign aid, to the Israeli electricity company.
The Jerusalem District Electricity Company (JDECO), which buys 95 percent of its electricity from the Israeli Electric Corporation said that it had only received a notice for power cuts to the West Bank city of Ramallah, and not Bethlehem.
Hisham al-Omari, director of JDECO, told Israeli daily newspaper Haaretz that the cuts were not seeking to ease the debt burden among Palestinians but amounted to collective punishment of Palestinians. Israel Electric Corporation officials say they have been forced to act because of the mounting debt.
Israel controls the electricity supply to much of the West Bank and the Hamas-controlled Gaza Strip. During the seven-week 2014 conflict between Palestinian militant groups and Israel, the Israeli military shelled Gaza's only power station.
Once rebuilt, the plant halted production in March 2015 because of a dispute between Hamas and the Palestinian Authority, led by President Mahmoud Abbas, over fuel tax. Hamas pays the West Bank authority for fuel imports to Gaza.