Israeli Foreign Minister Says Future Lebanon and Gaza Wars 'Inevitable'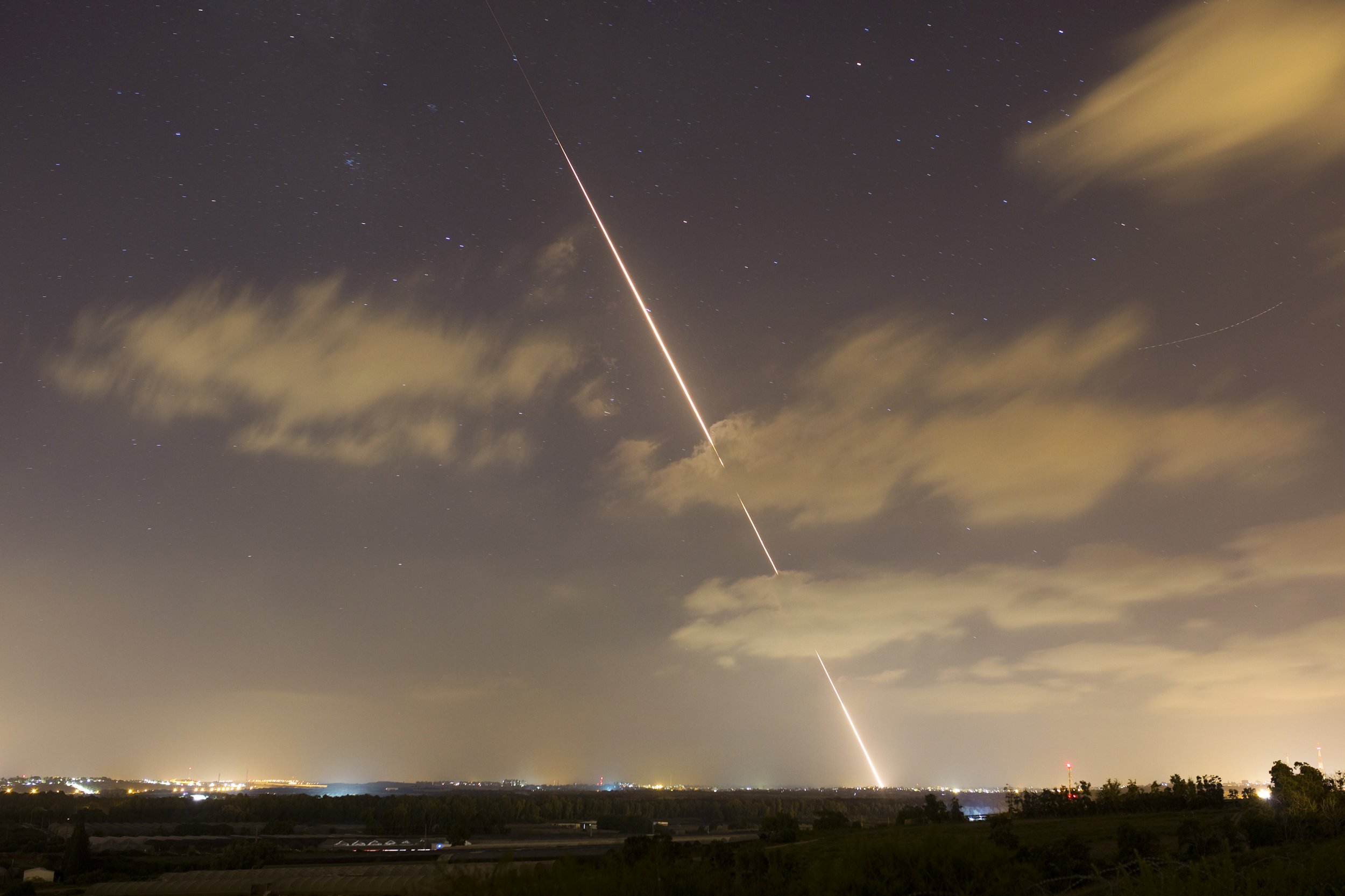 Israeli Foreign Minister Avigdor Lieberman claimed on Sunday that it was "inevitable" that Israel would have to fight future wars with Shi'ite militant group, Hezbollah, and Palestinian militant group, Hamas.
In an interview with Israeli outlet Ynet News, the official website of the Israeli daily Yedioth Aharonoth, Lieberman accused Hamas of feigning desperation in order to rebuild their capabilities and carry out attacks against Israel.
"A fourth operation in the Gaza Strip is inevitable, just as a third Lebanon war is inevitable," he said.
"Don't let them tell us stories about how Hamas is begging and they're on their knees. We saw 10 rockets being fired at the sea last week. We see every week how they're rebuilding [their arsenal]."
Israel's top diplomat moved on to argue that Hezbollah is becoming bolder and "more determined" in its actions against Israel.
"There's no doubt the rules of the game have been changed, what Hezbollah forced upon us. We don't respond, but rather decide to contain this incident. I think that's completely unreasonable," Lieberman said. "Hezbollah is bolder, more determined, more provocative."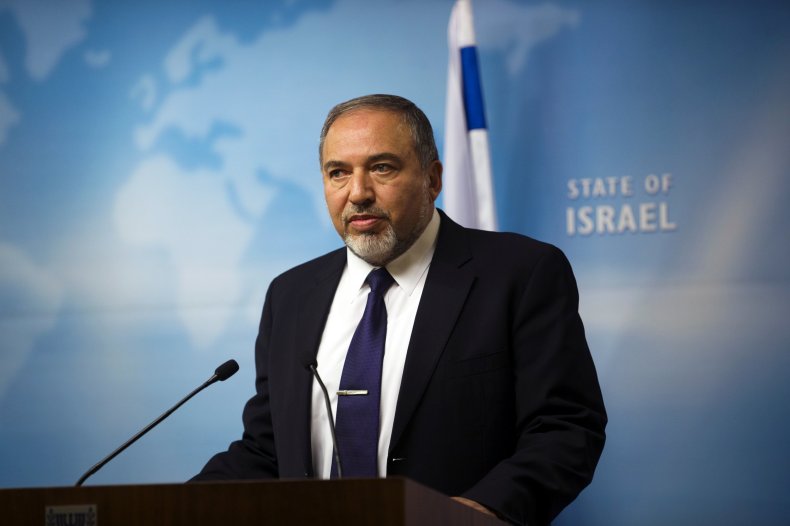 He also asserted that Israel's response to last week's Hezbollah missile attack, which killed two Israel Defense Forces (IDF) soldiers and wounded seven others, was insufficient as it only sought to "contain this incident" instead of responding with strength.
"Containing the event and the lack of an Israeli response means that Israel is agreeing to terms set by Hezbollah," Lieberman wrote on Facebook in comments made before his Ynet interview. "It's a serious blow to Israel's deterrence capabilities."
However, Hezbollah argue that the attack on the Israeli military vehicle was in response to an Israeli air strike conducted in southern Syria on January 18, killing a number of Hezbollah members and an Iranian general.
On the credence of Lieberman's comments about the future conflicts, President of the Tel Aviv-based geopolitical risk consultancy the Levantine Group, Daniel Nisman, said that the "current conditions now make a war in both areas more likely than less likely".
At the end of the 50-day summer conflict with Israel, which saw over 2,100 Palestinians and 68 Israelis killed, Hamas failed to achieve most of its demands and the failure of promised international aid into the enclave is fostering conditions for another war, says Nisman.
"Hamas is struggling to survive so it uses conflict with Israel as a function to achieve political and economic goals which it otherwise would not be able to achieve. That's what we saw in the last conflict. The same conditions are in place for another conflict, it's just about when Hamas feels that it is ready."
On the subject of Hezbollah, Lieberman's claim that the group are becoming bolder in their actions against Israel also rings true, according to Nisman.
"Yes they are. One of the ways I would say they are definitely growing bolder is their willingness to attack Israel from Lebanese territory in the way that they did, which is unprecedented since 2006 [the last Israeli-Lebanese War]," he said.
Despite the likelihood of these conflicts, vice-president of the Levantine Group, Ron Gilran, believes that Lieberman is making such statements "because of the [Israeli] election" which is scheduled for next month.
"The timing is related to elections as he took a centrist turn [from the right]. Every campaign he chooses to bring forward something else," says Gilran.
"This time he chose to put his more pragmatic views up front because of the view that his leeway with the right-wing is almost exhausted entirely."
"Why? Because Bibi [Israeli prime minister Benjamin Netanyahu] and Naftali Bennett [leader of the right-wing Jewish Home party] are there."
Lieberman, a Moldovan-born Israeli, has seen his right-wing Yisrael Beiteinu party's poll numbers slide ahead of the Israeli election on March 17 after a corruption scandal implicated high-ranking members of the party.
Polls show the party on course to obtain between four and six seats in the Knesset down from the 13 seats it holds today.