Israeli Former Cabinet Minister Convicted of Spying for Iran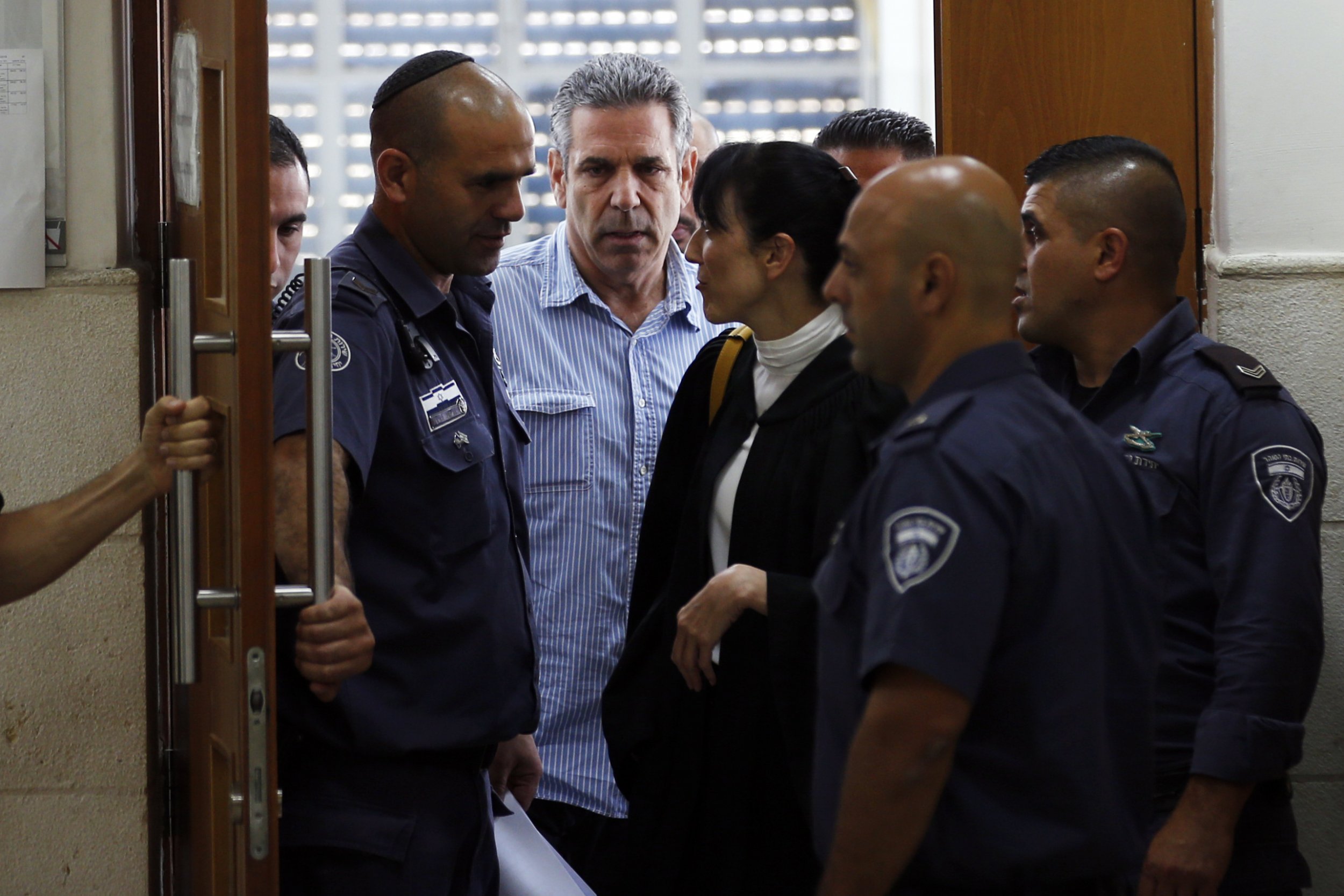 A onetime senior Israeli politician whose reputation had already been sullied by convictions for forgery, drug smuggling and fraud has been found guilty of spying for Israel's regional nemesis, the Islamic Republic of Iran.
Gonen Segev was convicted on Wednesday, following a plea bargain for 11 years jail time, on the charges of assisting the enemy in a time of war, spying against the state of Israel and providing intelligence to the enemy, the Jerusalem Post reported.
Read more: Amos Oz, celebrated Israeli novelist and intellectual, dies at 79
The erstwhile politician, who had once attempted to smuggle ecstasy into Israel from the Netherlands and whose medical licence had been revoked in his home country, claimed his foray into espionage had been in aid of Israel.
Segev said he expected to return to Israel in triumph after duping his Iranian handlers. "I wanted to fool the Iranians and come back to Israel a hero," he was quoted as saying during his interrogation by the Shin Bet, Israel's internal security agency.
The former energy and infrastructure minister was one of the youngest parliamentarians in Israeli history when elected for for the now-defunct right-wing Tzomet party in 1992. He served as Energy and Infrastructure Minister in 1995-1996, but saw his career go steadily downhill after retiring from politics. He was extradited from Equatorial Guinea in May over the espionage charges. He is believed to have provided Tehran with information relating to Israel's energy infrastructure, security apparatus and intellegence pertaining to security and political officials.
During his initial interrogation which has partially been made public—other details in the case remain under gag order—Segev claimed he never passed on any classified information and had no ideological or financial motive to spy against Israel.
Segev first appears to have become involved with the Iranians while living in Nigeria. A trained pediatrician, he lived in the country for ten years practicing medicine after his licence to do so was revoked in Israel.
The former parliamentarian became an Iranian asset after he was brought into the Islamic Republic's Abuja embassy on the pretext of treating the children of diplomats. Israeli security officials have said Segev was recruited in 2012 and twice travelled to Iran to meet with his handlers.
It is not believed classified information was given to Iran through Segev. However, Al-Akhbar, a pro-Hezbollah newspaper in Lebanon, has reported that the former minister provided "a variety of information" to help Iran "in the struggle."
Segev's previous convictions date back to 2005, after he attempted to smuggle 32,000 ecstasy tablets into Israel from the Netherlands. He was also convicted of credit card fraud.