Israeli Man Seeks Restraining Order Against God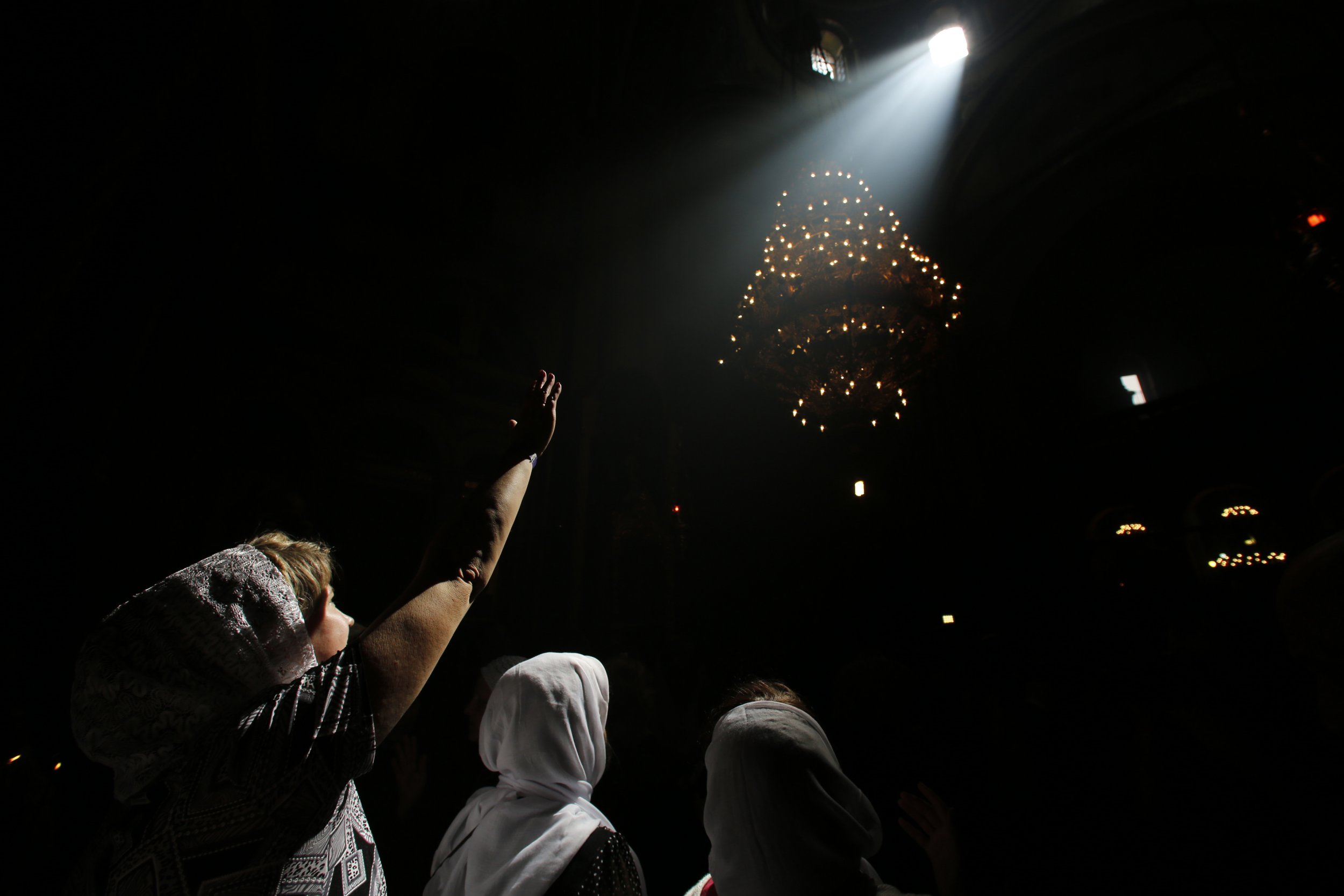 An Israeli man has launched a campaign to stop God interfering in his life after three years of poor treatment at the hands of the Almighty.
The unidentified man submitted a restraining order request against His Holiness at an Israeli court on Tuesday.
He said that God had been bothering him for three years and that repeated requests to the police had been ignored, with the authorities only sending patrol cars to his home on 10 occasions and not taking his calls seriously.
Authorities eventually told the man to take out a restraining order against the Lord, he said, so he duly obliged at the Magistrate Court in the northern Israeli port city of Haifa.
"For the past three years He started to treat me harshly and not nicely. I complained to the police many times. The Israel police asked me to take out a restraining order," the man said in the proceedings at the court, according to Israeli news site NRG.
God appeared to take note of the man's complaints as the document of the court proceedings, published after the restraining order request, noted that He did not present himself at the hearing.
The ruling judge, Ahsan Canaan, threw the request out of court, saying that the attempt was absurd and that he should seek help elsewhere and not from the local authorities, The Times of Israel reported.
God was not immediately available for comment.