Israeli Military Will Stop Drafting Soldiers With Nut Allergies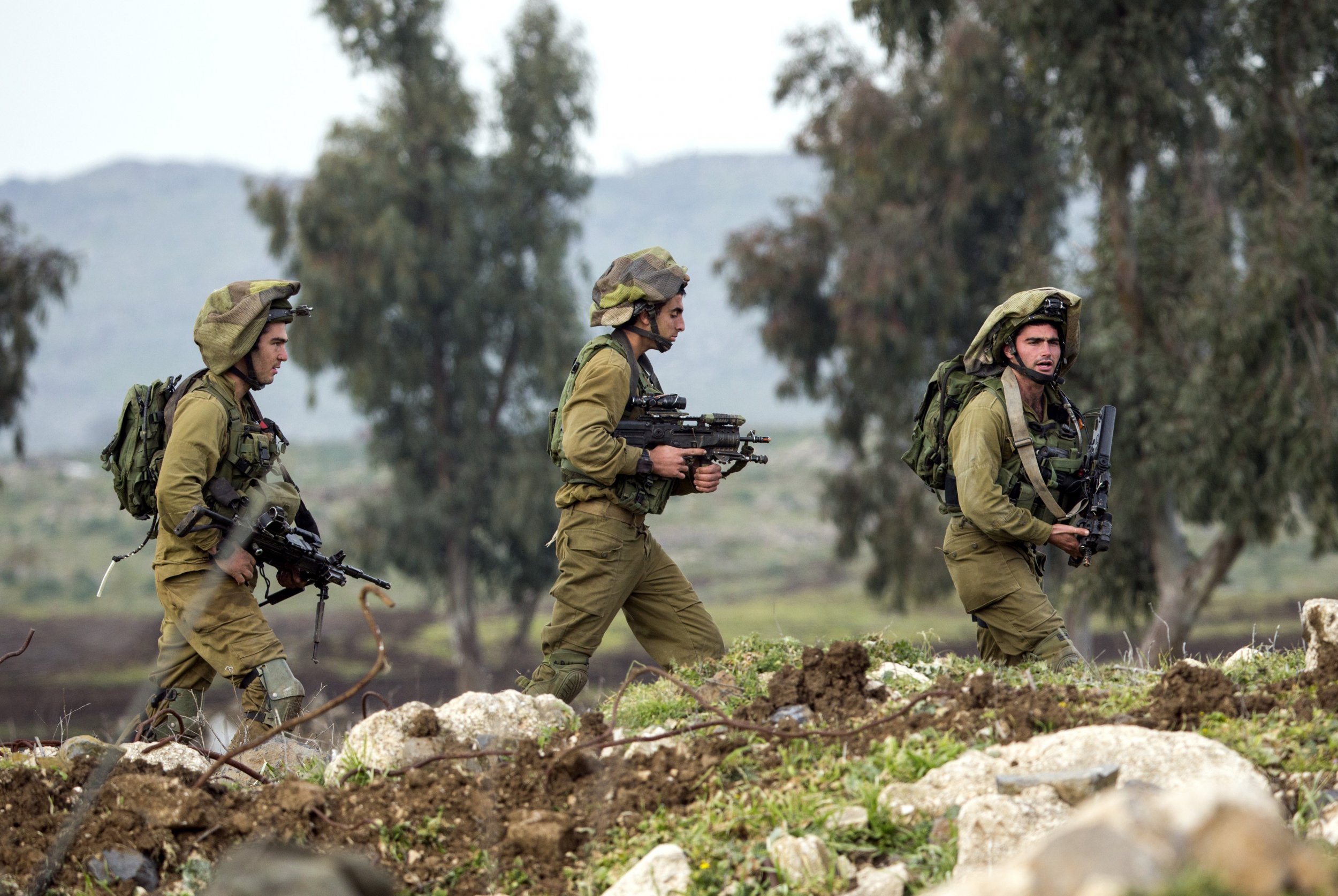 The Israeli military will stop drafting potential recruits who suffer from life-threatening nut allergies after the death of a soldier with the health condition.
The decision was based on the recommendation of a special committee created after Shalev Hazan died of a severe allergic reaction during basic training in December, when he ate granola that contained nuts by mistake.
The committee hasn't yet presented all of its findings to the Israeli military's Chief of Staff Gadi Eisenkot, but the military took the early decision to alter its policy surrounding recruits with nut allergies, Israeli daily newspaper Haaretz reported.
As Israel has a military policy of conscription, young recruits with severe allergies will be given a medical exemption that says they are not fit to serve and won't be automatically drafted into the army. They will still be allowed to volunteer, and if they do will be stationed at units close to hospitals and where the dining facilities can cater for their dietary needs.
Hazan, from the southern Israeli city of Eilat, had participated in military training for just eight days after enlisting when he had the reaction, dying ten days later at a hospital in the southern Israeli city of Beersheba.
Doctors attempted to revive him but his father, Yossi, complained that the military had not acted quickly enough to save him and had no immediate access to EpiPens, syringes containing epinephrine used to reduce the effects of an allergic reaction.
"If I had sent my son to war in Gaza and he was critically injured by a bullet to the heart, I would accept it because that's war," he told right-wing Israeli news site Arutz Sheva in December. "But if my son is gone because of nuts, I don't accept it and I will not accept it for the world."
The Israeli military already gives exemptions to potential recruits who are allergic to protein, sesame, and some other basic foodstuffs.