Israeli Military Teaches Children That God, Not Science, Makes Earthquakes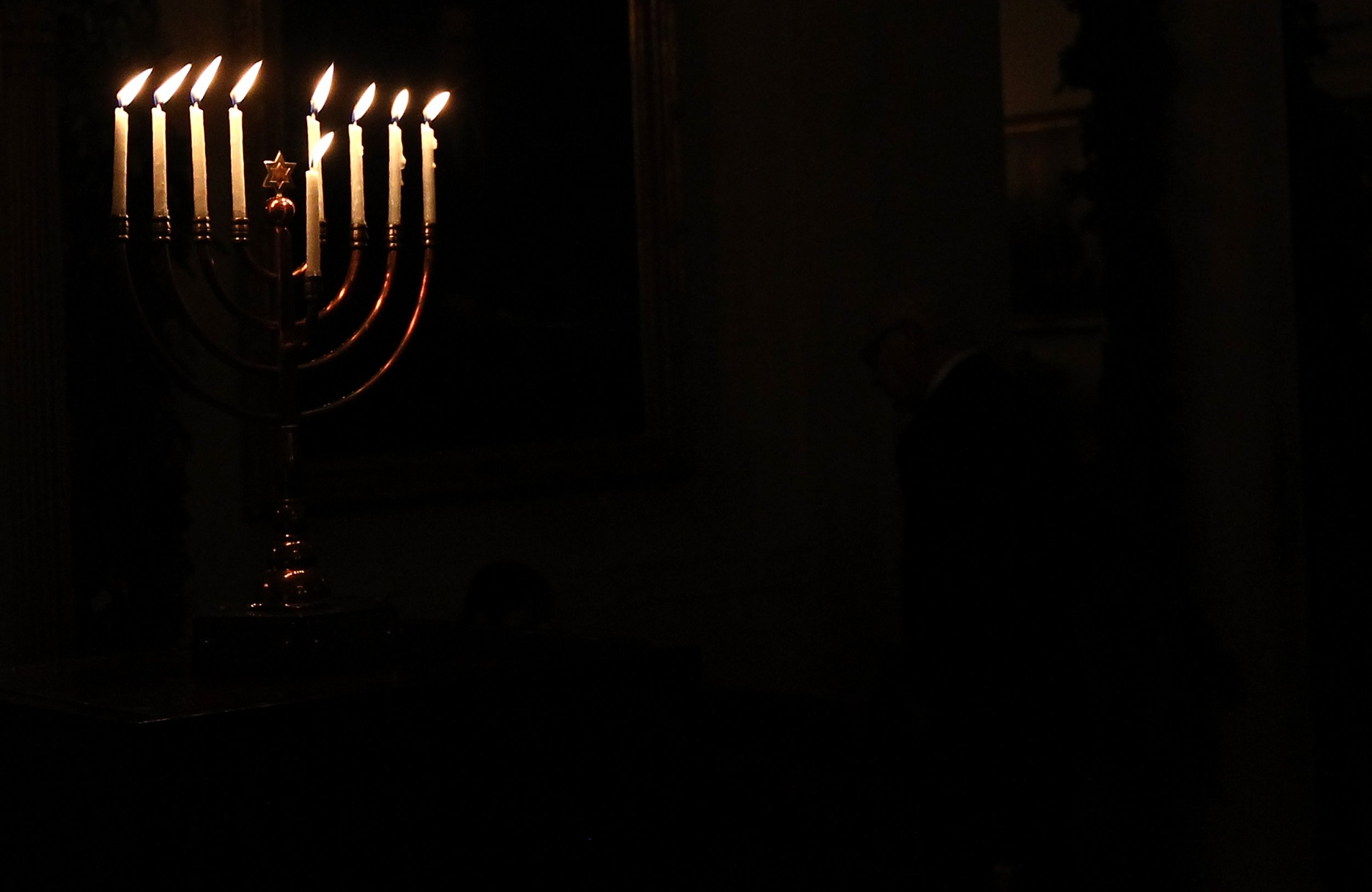 The Israeli military is teaching children as young as 11 that God alone is responsible for earthquakes, regardless of what scientific basis there might be for predicting the natural phenomenon.
The religious explanation for seismic events appeared in a booklet handed out by the Israeli Defense Force (IDF) at a class given by the country's Home Front Command. In a chapter on earthquakes, it explained that only the existence of God could explain their occurrence.
Related: Secret Israeli Documents Reveal Plan to Bomb Saddam's Iraq Over Chemical Weapons
"We know and believe that all natural phenomena take place solely if God wills it and at his command," the pamphlet read. "Even if the data points to a high likelihood of an earthquake, if God doesn't decree it, it won't happen."
The information presented to the children included other items of religious content. Preventing terror attacks was described as divine intervention, Israel's Haaretz newspaper reported.
The booklets provoked a backlash after the Deputy Director of Israel's Kan broadcasting network Chico Menashe posted pictures of the information on Twitter. His son had been in a class that had been given the pamphlet.
Manshe's tweet provoked others to ask the soldiers if they had accidentally given booklets meant for religious schools to secular students. The IDF said only one pamphlet was distributed to all schools.
The content has reinvigorated an ongoing debate in Israel over the proliferation of religious material in schools. In the past two years, according to Haaretz, there has been an upswing in complaints over the use of biblical quotes in textbooks. Similarly concerns have been raised over the increased prevalence of school ceremonies being held in synagogues under the supervision of religious functionaires.
Last week in Israel's parliament the Knesset, a secular caucus was formed with the aim of turning the tide of increasing religious influence in Israel's schools.
According to the United States Geological Survey, earthquakes are caused when two of the Earth's techtonic plates suddenly slip past one another, causing the land above them to shake violently.