Israeli Minister Blames Belgian Love of Chocolate For Brussels Attacks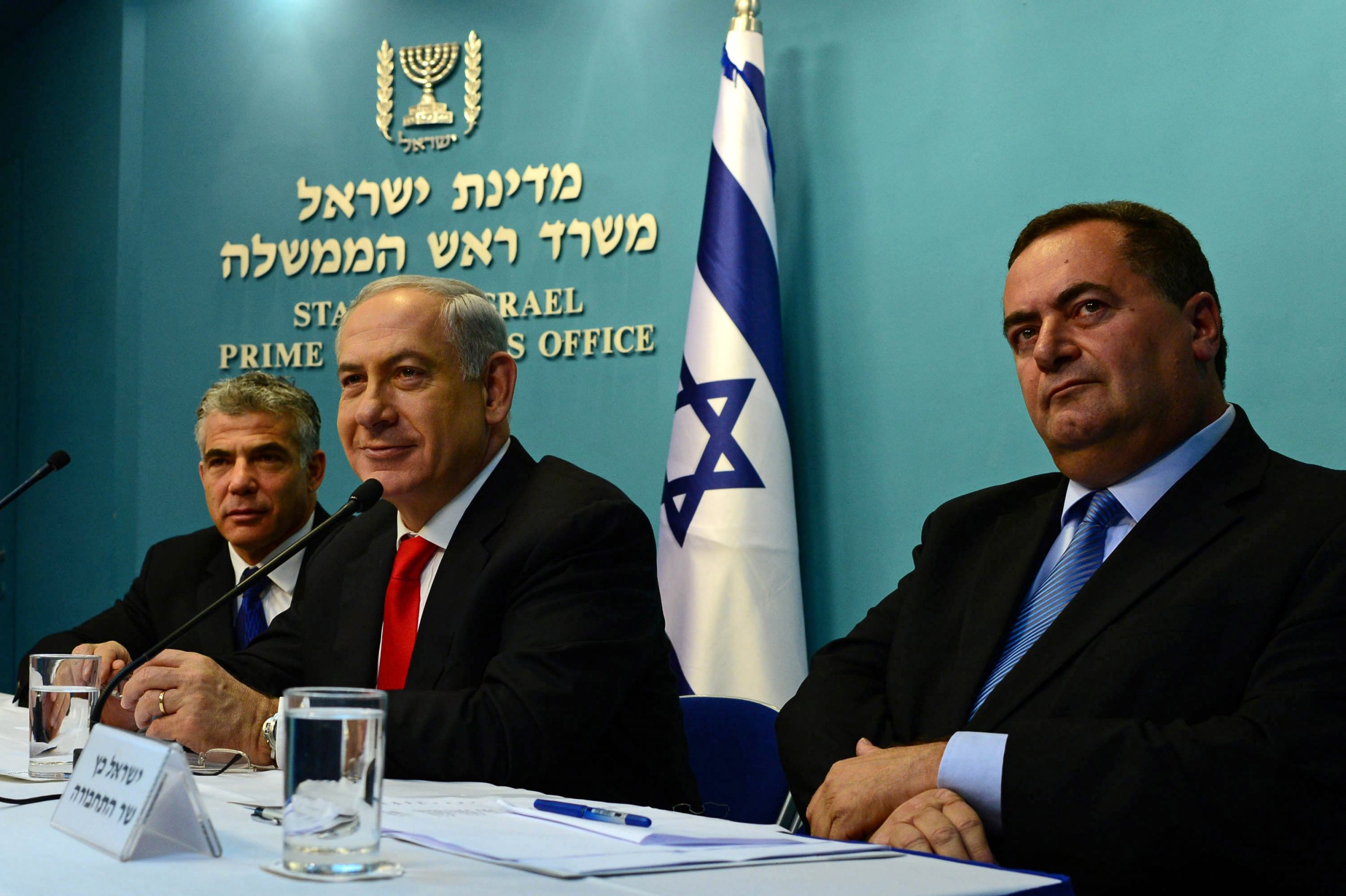 A prominent Israeli minister and rival to Prime Minister Benjamin Netanyahu on Wednesday accused the Belgian government of being too busy eating chocolate than dealing with the country's threat of radical Islamism.
Yisrael Katz, Israel's minister for both intelligence and transport portfolios, made the comments after Islamic State militant group (ISIS) suicide bombers struck the Belgian capital's airport and one of its metro stations on Tuesday, leaving at least 31 people dead and many more wounded.
"If in Belgium they continue to eat chocolate, enjoy life and parade as great liberals and democrats while not taking account of the fact that some of the Muslims who are there are organising acts of terror, they will not be able to fight against them," Yisrael Katz told Israel's public radio.
"When you don't define your enemy, you can't lead a worldwide campaign," he said, criticizing European and U.S. leaders for failing to define the fight against jihadis as "Islamic terrorism."
Katz is the second Israeli cabinet minister to criticize the Belgian authorities for failing to prevent Tuesday's attacks. Ofir Akunis, minister for science, technology and space, accused both Belgians and others within the European Union of ignoring "Islamic terror cells" and preferring to focus on criticizing Israel instead.
"Many in Europe have preferred to occupy themselves with the folly of condemning Israel, labelling products, and boycotts," Akunis wrote on his Facebook page. "In this time, underneath the nose of the continent's citizens, thousands of extremist Islamic terror cells have grown."
Katz is a member of Netanyahu's right-wing Likud party and, as his main rival within the party, has taken a tougher position on the recent wave of violence between Israelis and Palestinians, arguing that the families of Palestinian attackers should be deported from Israeli territory or the West Bank to the Gaza Strip.
Opposition Israeli ministers criticized the comments of both ministers. "The government has devised a system to eradicate terrorism: Stop eating chocolate," opposition politician Shelly Yachimovich wrote on Twitter in a jab at Katz. Leader of the opposition Labor Party, Isaac Herzog, called Akunis' comments "miserable cynicism."