Israeli Minister Says Settlement Building Coordinated With Trump Team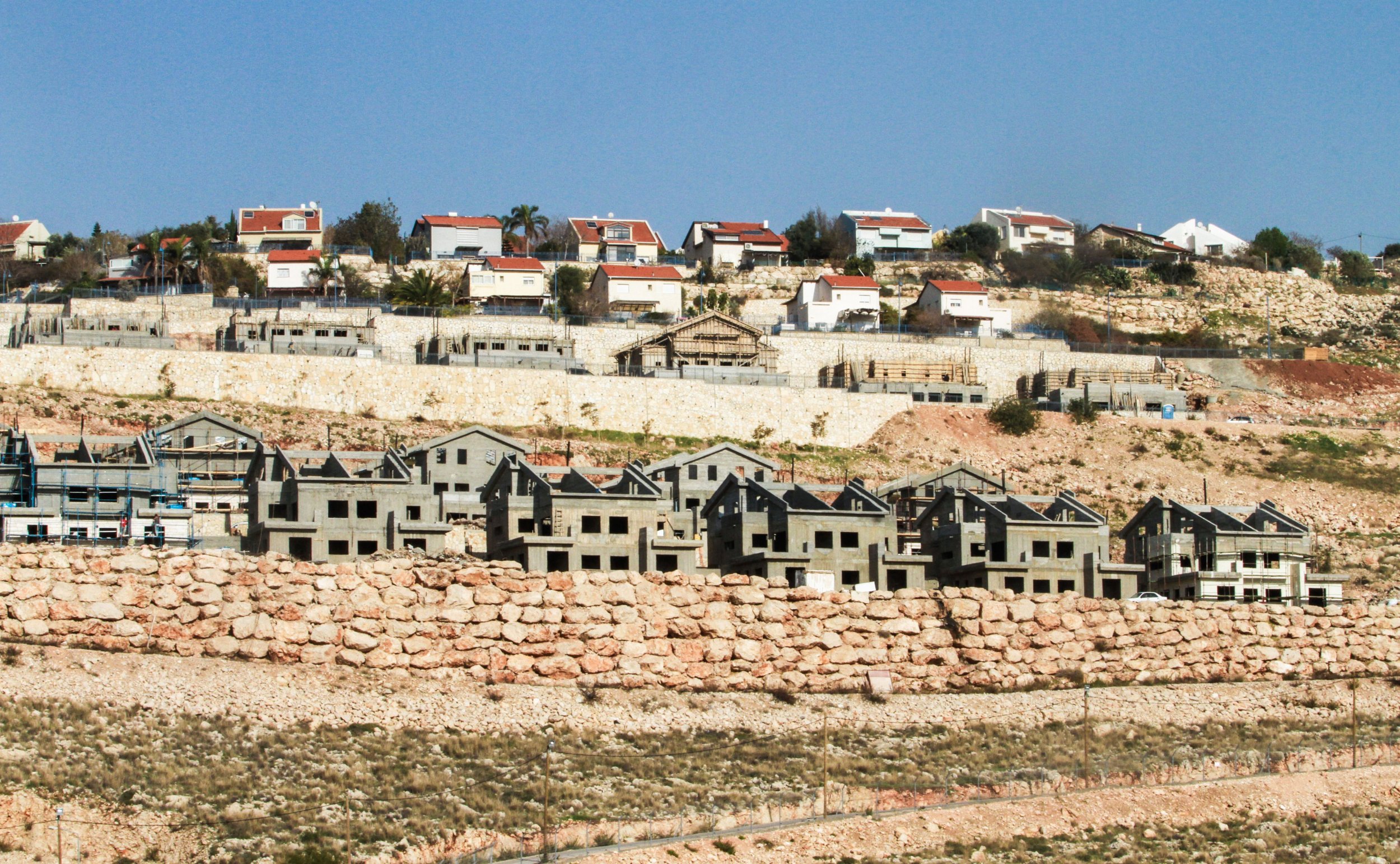 Israel is coordinating the largest building of settlement homes in the West Bank since 1992 with the Trump administration, Defense Minister Avigdor Lieberman told an audience Thursday night.
Lieberman is a far-right member of Prime Minister Benjamin Netanyahu's coalition and lives in a West Bank settlement. He is one of the world's few government ministers who do not live inside the country's internationally recognized boundaries. He and fellow government ministers have approved 8,000 housing units in the West Bank this year, the most since 1992.
In an English-language interview with The Times of Israel, Lieberman said there is a general understanding with Washington about accepted levels of construction but did not specify what that level was.
Asked if Israel is no longer "holding back" on settlement construction because it is working closely with the Trump administration, Lieberman replied, "Of course."
He went on, "It's obvious that the United States [is] our main strategic partner, and with partners we keep transparency. Everything is open. We keep open lines, we keep dialogue, we keep sincerity, we have understandings."
He said that Washington and the Israeli government do not "discuss about every 10 units, but the visions, the policies, the approach, we explained. It's clear...they respect our approach and our vision regarding Jewish settlements, regarding Judea and Samaria," he added, referring to the biblical names that nationalist Jews use for the West Bank.
Related: Israel cuts $6 million in U.N. funding over settlements vote
This marks a drastic change in the relationship between Washington and the Israeli government, compared with the Obama administration, which publicly chastised its ally for any settlements in territory that the Palestinians have earmarked for a future sovereign state.
More than 500,000 Jewish settlers live in the West Bank, in outposts defended by the Israeli military since it occupied the territory following its victory in the 1967 Six-Day War. Much of the international community considers the outposts to be illegal under international law.
Trump has flip-flopped on the issue of settlement building. During the presidential campaign, he said Israel should continue building. In February, he told Netanyahu that Washington wanted his government to "hold back a little" on building the outposts.
But Lieberman's assertion seems to suggest that this is no longer Washington's position and that the Trump team is allowing the Israeli government to continue with settlement building, unopposed behind closed doors.
If so, it would be a development that could further harm the moribund peace process that Trump has said he is working to reopen, as well as the potential for a two-state solution, which much of the international community is seeking to solve the decades-long conflict.