Israeli Police Appoints First Arab Muslim to Second-Highest Rank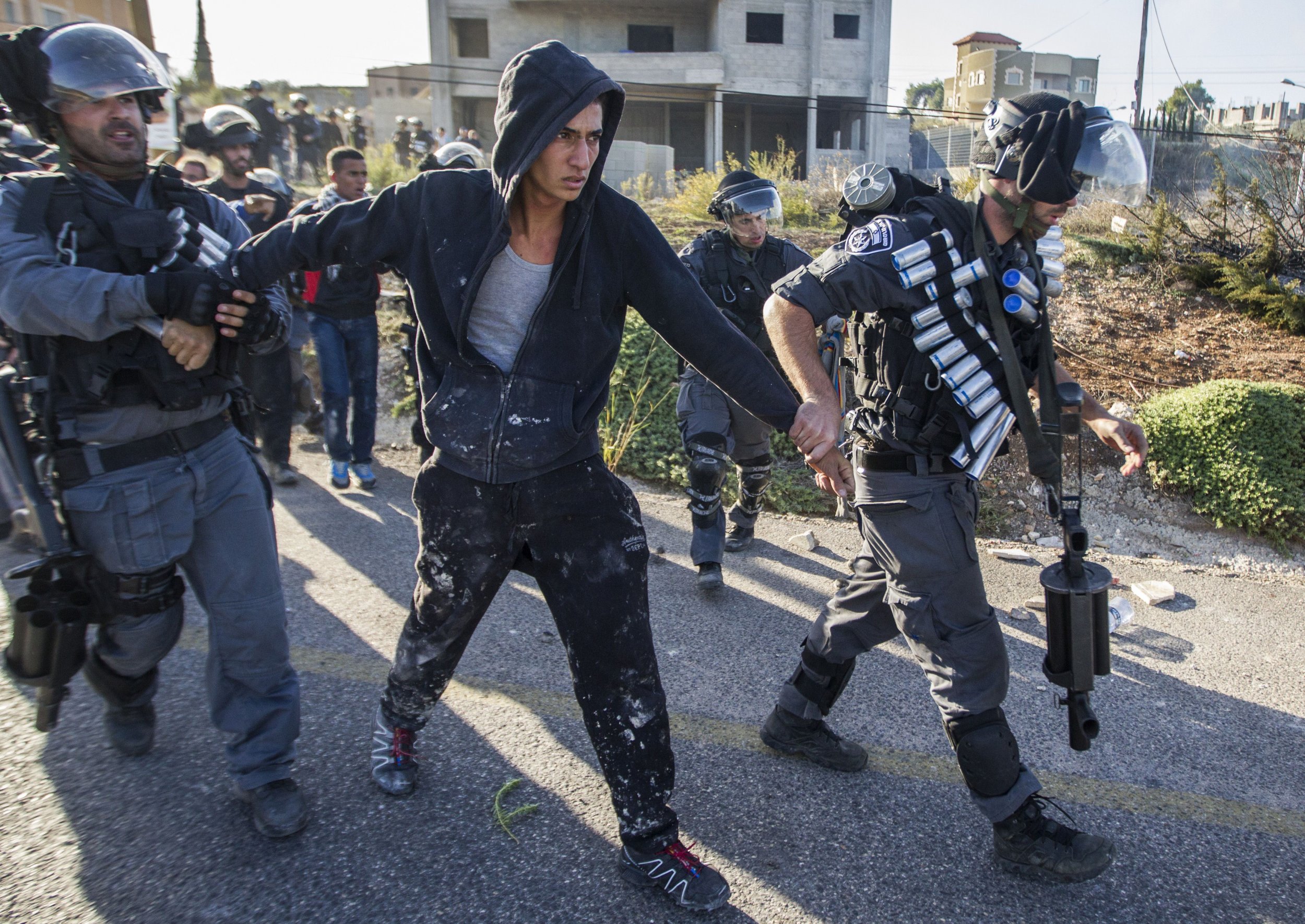 Israel has appointed the first ever Arab police officer to the rank of deputy commissioner, the force's second-highest rank.
Jamal Hakrush, a Muslim from the village of Kafr Kanna in Galilee, Israel, was formally appointed to the position in a ceremony on Wednesday attended by Israeli Police Commissioner Roni Alsheich, the Times of Israel reported.
Hakrush's appointment comes at a time of heightened tensions between Palestinians and Israelis after a fresh wave of violence, which started in late 2015 and has resulted in the deaths of hundreds of Palestinians—the majority of whom Israel says were attackers attempting to murder its citizens and security forces—as well as scores of Israelis. One fifth of Israel's population is Arab and the minority complains of a lack of services and effective policing in the areas in which they live.
Part of Hakrush's job will be to stop illegal weapons falling into the hands of the Arab community. The Israeli police also want to recruit 1,300 new officers and build many new police stations in Arab-populated areas to tackle what Alsheich has described as "frighteningly high" levels of domestic violence, murder and possession of illegal weapons.
A March poll by the U.S.-based Pew Research Center found that 48 percent of Jewish Israelis supported the expulsion of Arabs from the country, as opposed to 46 percent against. Among religious Israelis, the level of support was higher, with 71 percent of practising Jews backing the removal of Arabs from Israel.