Israeli Police Shoot Dead Suspected Tel Aviv Gunman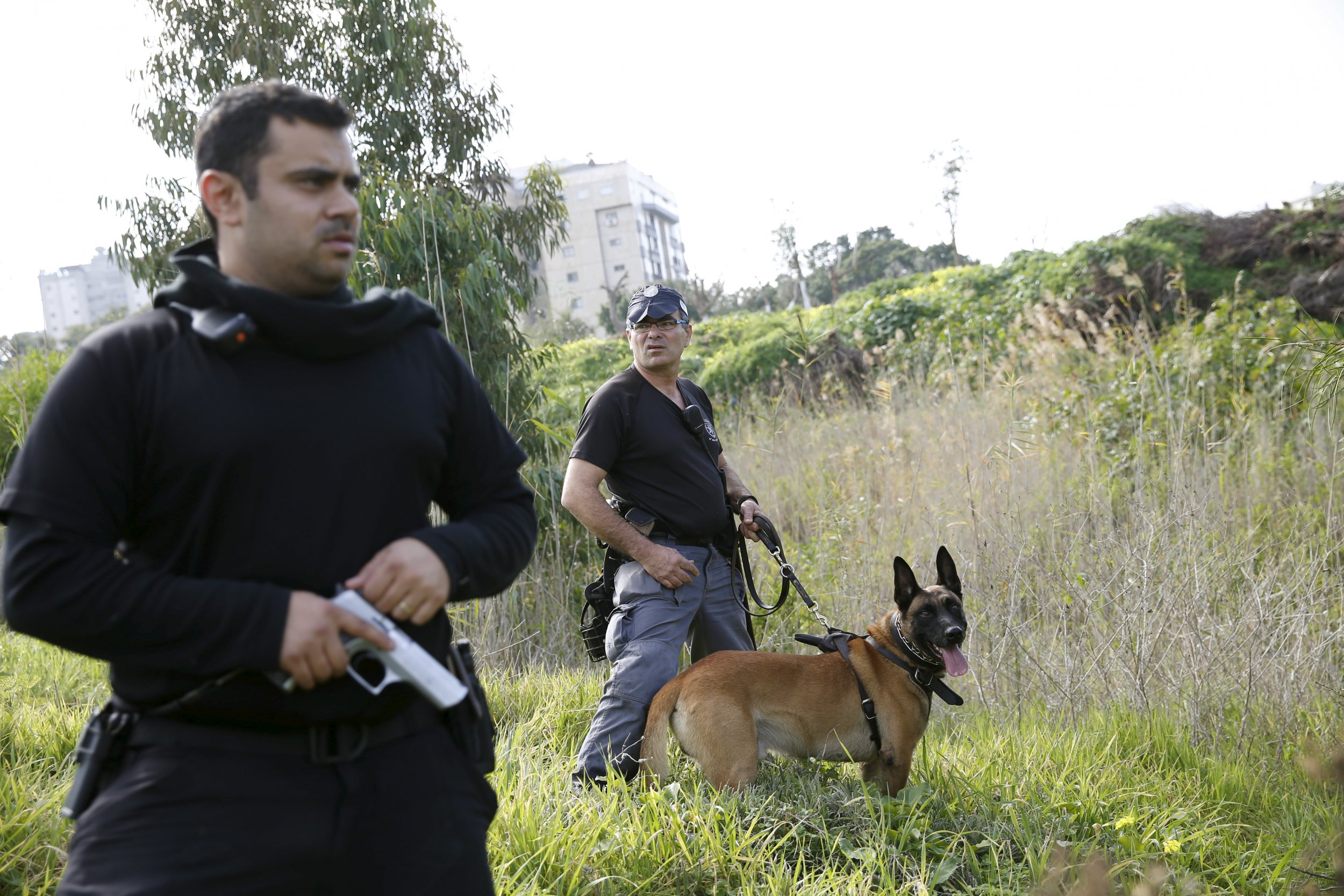 Israeli police located and shot dead the suspected gunman in the Tel Aviv shooting that killed three people in the Israeli city last week, Israeli media reported .
Authorities found Nashat Melhem, the prime suspect in the attack, in a building near his Arab hometown of Ar'ara in northern Israel. When he saw the officers approaching his hideout, he opened fire with the same sub-machine gun he used in the Tel Aviv attack before police returned fire, shooting him dead, according to The Jerusalem Post .
He was the suspect in the attack which saw a gunman open fire on a bar in Tel Aviv last week, killing two Jewish Israelis before killing an Arab Israeli taxi driver in a hijacking before fleeing.
Israeli Prime Minister Benjamin Netanyahu praised the police, the country's domestic Shin Bet security agency and counter-terrorism officers for "acting relentlessly, methodically and professionally to locate and neutralize the terrorist."
The country's Defense Minister Moshe Yaalon also praised the Israeli authorities and said that the raid "proved once against that the State of Israel will pursue until the end those who seek its harm, anywhere, within the country, along its borders, and far from them, and it will place its hands on them. This is our commitment to the security of Israeli citizens."
His death brings to a close a seven-day manhunt that saw Israeli forces conduct a nationwide search for Melhem, as well as in the West Bank. It is unclear if Melhem was helped in his evasion of Israeli authorities.
The manhunt for Melhem also saw Arab community leaders criticize his actions, with prominent Arab Israeli businessman Mazen Qaq offering a $20,000 cash reward for information that led to Melhem's whereabouts and capture.
This is a developing story and will be updated as more information becomes available.
Israeli Police Shoot Dead Suspected Tel Aviv Gunman | World