Israeli Politician Says State Should Have Let Palestinian Hunger-Striker Die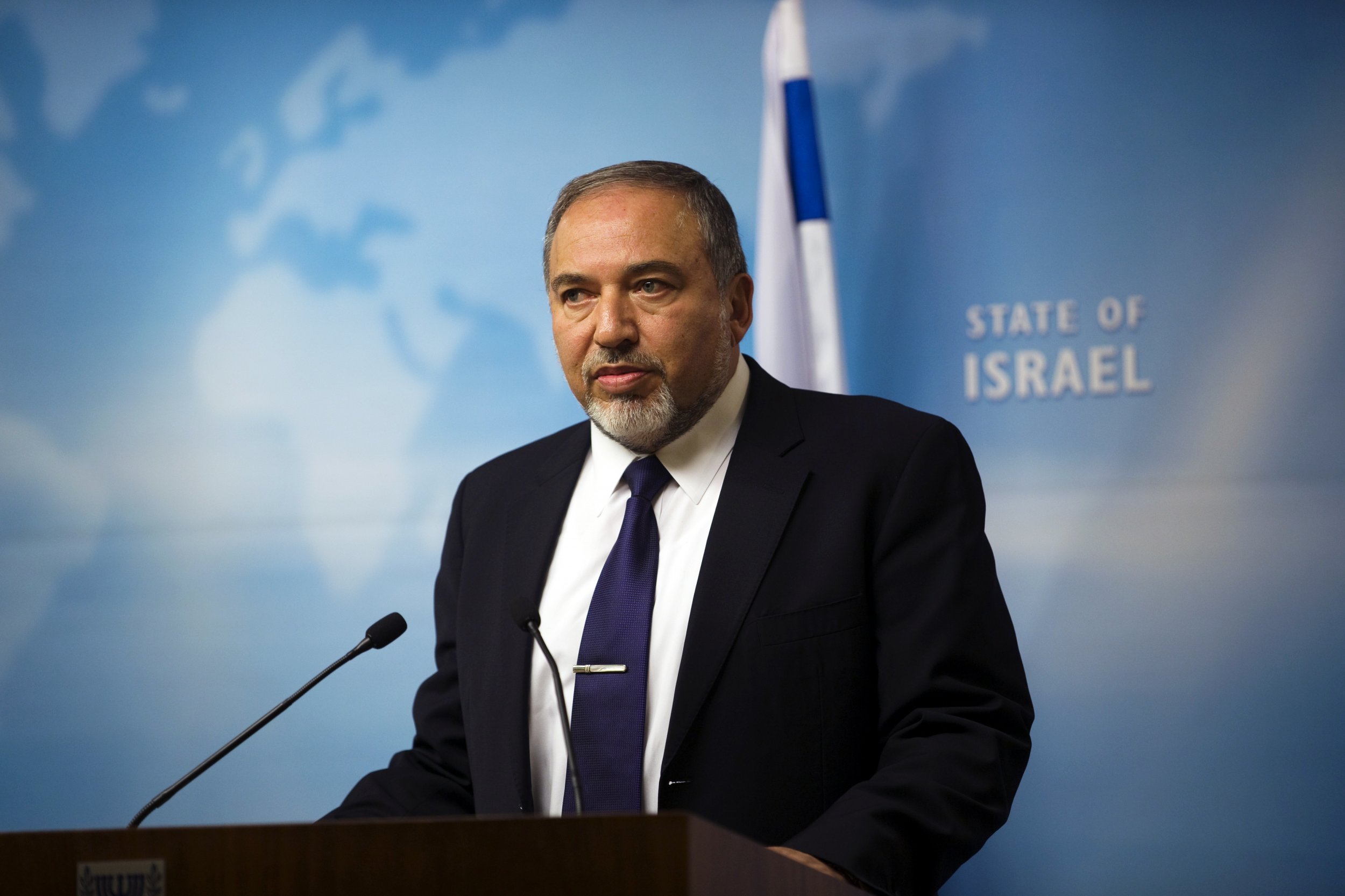 Israeli opposition minister and former foreign minister Avigdor Lieberman condemned the government's stance on the case of a Palestinian hunger-striker on Sunday, saying that he should have been left to die.
Earlier this month, Mohammed Allan, a Palestinian hunger-striker and member of the Palestinian militant group Islamic Jihad, woke up from a five-day coma caused by a 65-day hunger strike he had undertaken in protest of his administrative detention—a process used by Israeli authorities where people can be held without a trial or the knowledge of the charges levelled against them.
Israel subsequently offered to release Allan, 31, in early November if he ended his hunger strike, a year after he was first detained without charge. They had previously offered to release him in two years' time before his medical condition deteriorated, Israeli officials told daily newspaper Haaretz, without specifying when the offer was made.
After he fell into a coma, Israeli doctors put Allan on a respirator to keep his lungs working and fed him salts and minerals to improve his condition. There were fears that Allan's death could spark further unrest in the Palestinian territories and within the Arab population of Israel.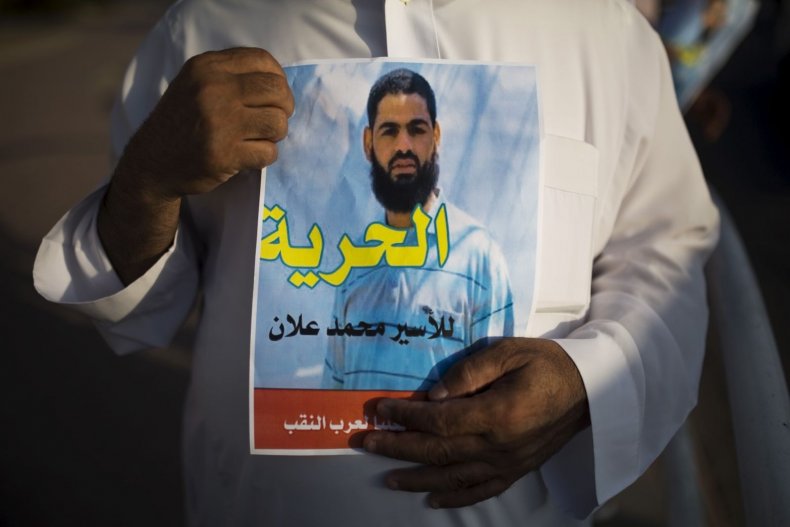 In response, Lieberman has launched a fierce attack on the attempts to prevent Allan from dying in Israeli detention at a meeting of members of his Yisrael Beytenu party, which he leads, in Jerusalem.
"We have seen how the government takes the important tool of administrative detention and rendered it useless," he told members of his party. "Over the years, including at the beginning of the military operation in Gaza (last summer's Protective Edge against Hamas), I've told Netanyahu that if you start something then do it all the way."
"It's the same with administrative detention. If you detain someone, then go all the way. Don't give in to any pressure, and if he wants to hunger strike to death, let him die," he added.
Lieberman, an ultra-conservative minister who lives in a settlement in the occupied West Bank, is no stranger to controversial comments. In March, when he was Israeli foreign minister, he called for the beheading of Palestinian "terrorists" in Israel. "Those against us, it cannot be helped, we must lift up an ax and behead them otherwise we will not survive here," he said in a speech to an election rally held in the western Israeli city of Herzliya ahead of Israeli elections in March.