Israeli Start-ups Raise a Record $1.7 Billion in Last Quarter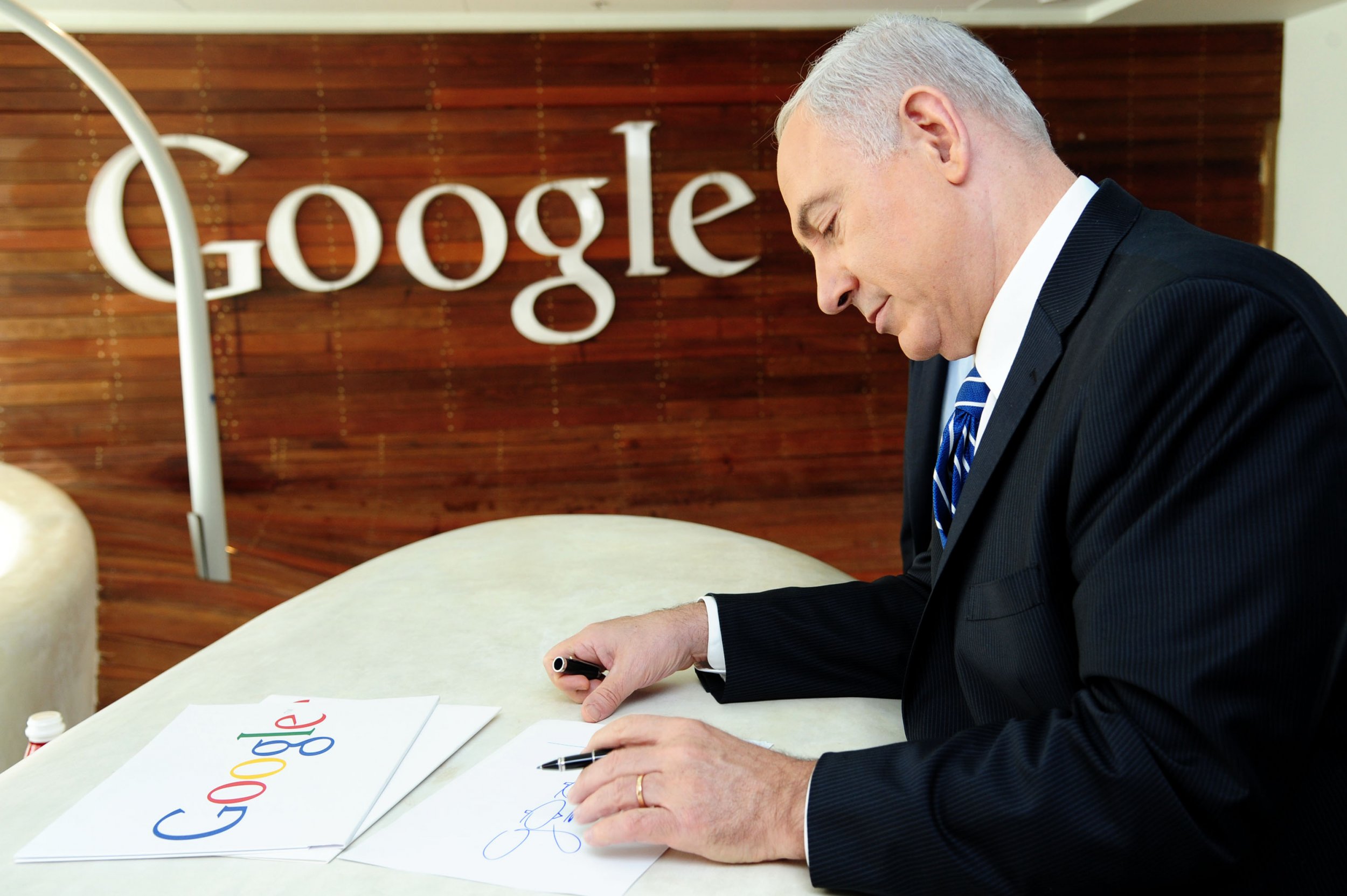 In the second quarter of the year, Israeli start-ups broke a fundraising record, bringing in some $1.7 billion from more than 180 deals, according to a new report by an Israeli venture capital body released on Wednesday.
The Israel Venture Capital Research Center reported a 55 percent increase in comparison with the first period of the year, in which start-ups raised only $1.1 billion from 174 deals.
The report is based on the official documents of 285 venture capital investors, of which 54 are Israeli venture capital management companies.
The biggest fundraiser was the mobile app company Gett, which funded $300 million, or 18 percent of the total deals, according to Israeli newspaper Haaretz.
Koby Simana, chief executive of the IVC research center, said that Israel was now an attractive destination for foreign investors to spend their money on innovative projects.
"The clear increase in large deals is driven by the enhanced activity of foreign investors – primarily corporate investors and venture capital funds – in growth-stage companies," he said.
"However, the increase is not limited to top-tier deals. We are also seeing an increase in low to mid-range deals, with those between $5 million and $10 million jumping 50 percent, to a record $234 million," Simana said. "This across-the-board trend leads us to believe 2016 will continue to be strong in capital raising."
The average company financing round was almost $3 million higher than the previous quarter, at $9.2 million compared to $6.5 million. The second quarter of 2015 was only $6.7 million.
"All indicators point to a healthy and vibrant ecosystem that continues to mature and generate new companies," Ofer Sela, a partner at KPMG Somekh Chaikin's Technology group analysed in the report.
The Israeli start-up scene, largely operates out of the coastal city of Tel Aviv and Herzliya. Large tech companies such as Google and Facebook have been flocking to the country and dozens of accelerators, which incubate potential multimillion dollar start-ups, are also popping up.