Israeli Tourist Gang-Raped in Northern India, Police Say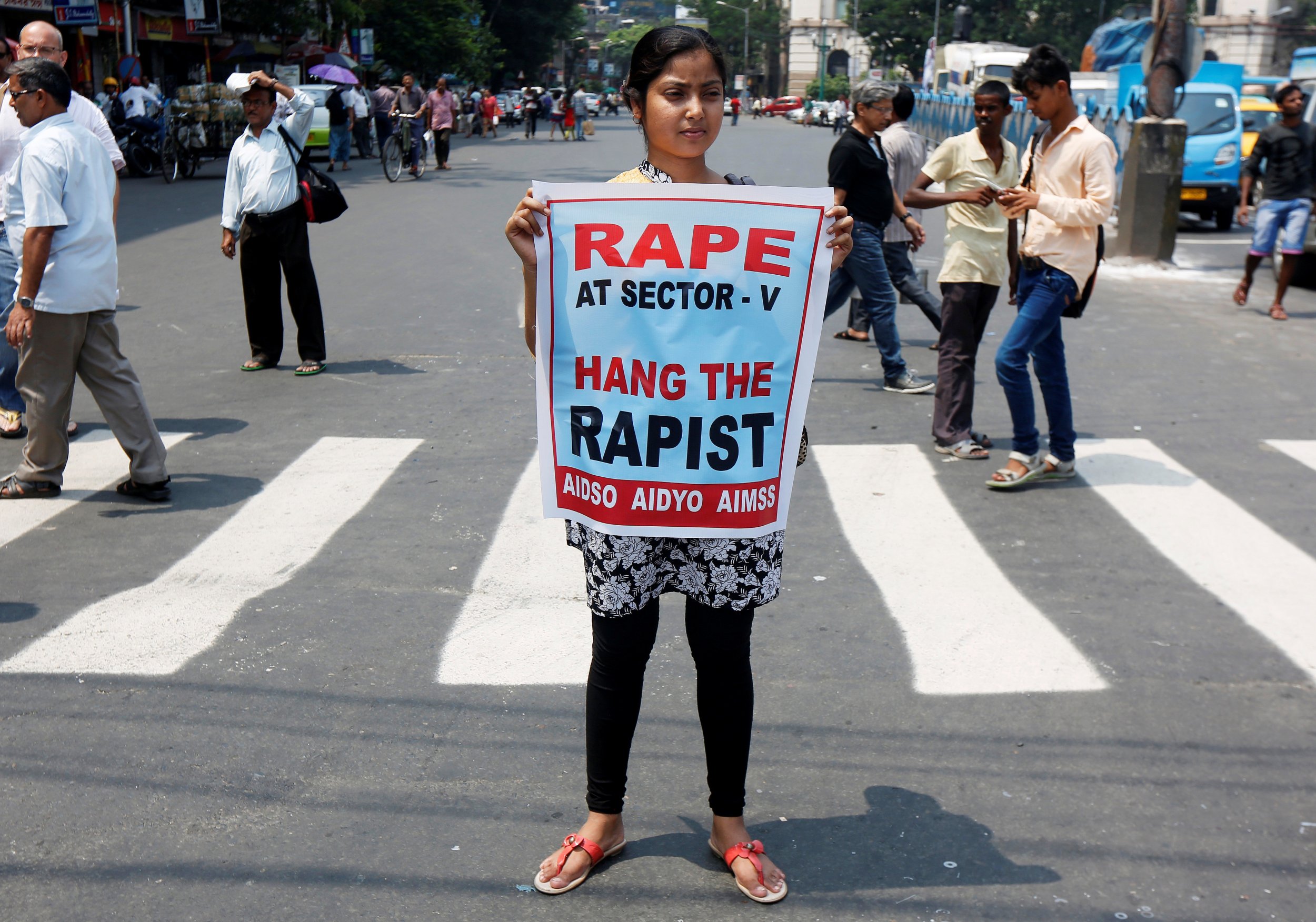 Two men in India's northern Himachal Pradesh state were arrested on Sunday in connection with the rape of a 25-year-old Israeli woman, the latest incident in a string of violent sexual assaults of women in the country.
Police said the woman got in a car she believed to be a taxi in the town of Manali, in the Kullu district, early on Sunday morning. She wanted to travel to Spiti Valley, a nearby mountainous district that is popular among foreign tourists, where she was due to meet up with friends.
After getting in the car, which was already carrying six people, she was allegedly driven to a desolate area about two or three miles away from Manali and raped by two men. The woman reported what happened to police at 10 a.m. on Sunday morning. She is now being treated in a hospital.
"The medical examination has been carried out and sent to Mandi for expert opinion," said Padam Chand, superintendent of police. "The woman has reported that she was looking for an auto or any vehicle near Manali when she was offered the lift."
Chand added that authorities are looking to arrest the other four people who were inside the vehicle. Five of the men inside the car are Indian and the other is Nepali, according to police. All six men are in their early 20s.
The Israeli Embassy said it is in touch with the woman and the Indian authorities.
According to The Times of India, the woman is the third foreigner to be raped in the Kullu district in the past four years. In 2013, a 29-year-old American tourist was raped after hitchhiking to Manali. In 2012, an Australian woman was allegedly raped in her hotel room in a village in Kullu.
The 2012 gang rape of a student who later died of her injuries made global headlines and exposed the danger of sexual violence many women face in India—both residents and visitors. Despite a change in the law that doubled the length of prison terms for rape convictions, to 20 years, little seems to have changed.
On Sunday, a 14-year-old girl died in India after being raped by the same man twice. The girl, a member of the Dalit caste, who are considered the lowest social class in India, was forced to drink chemicals by the man who attacked her and was readmitted to a hospital in June, CNN reports.