Vulture Detained in Lebanon on Suspicion of Spying for Israel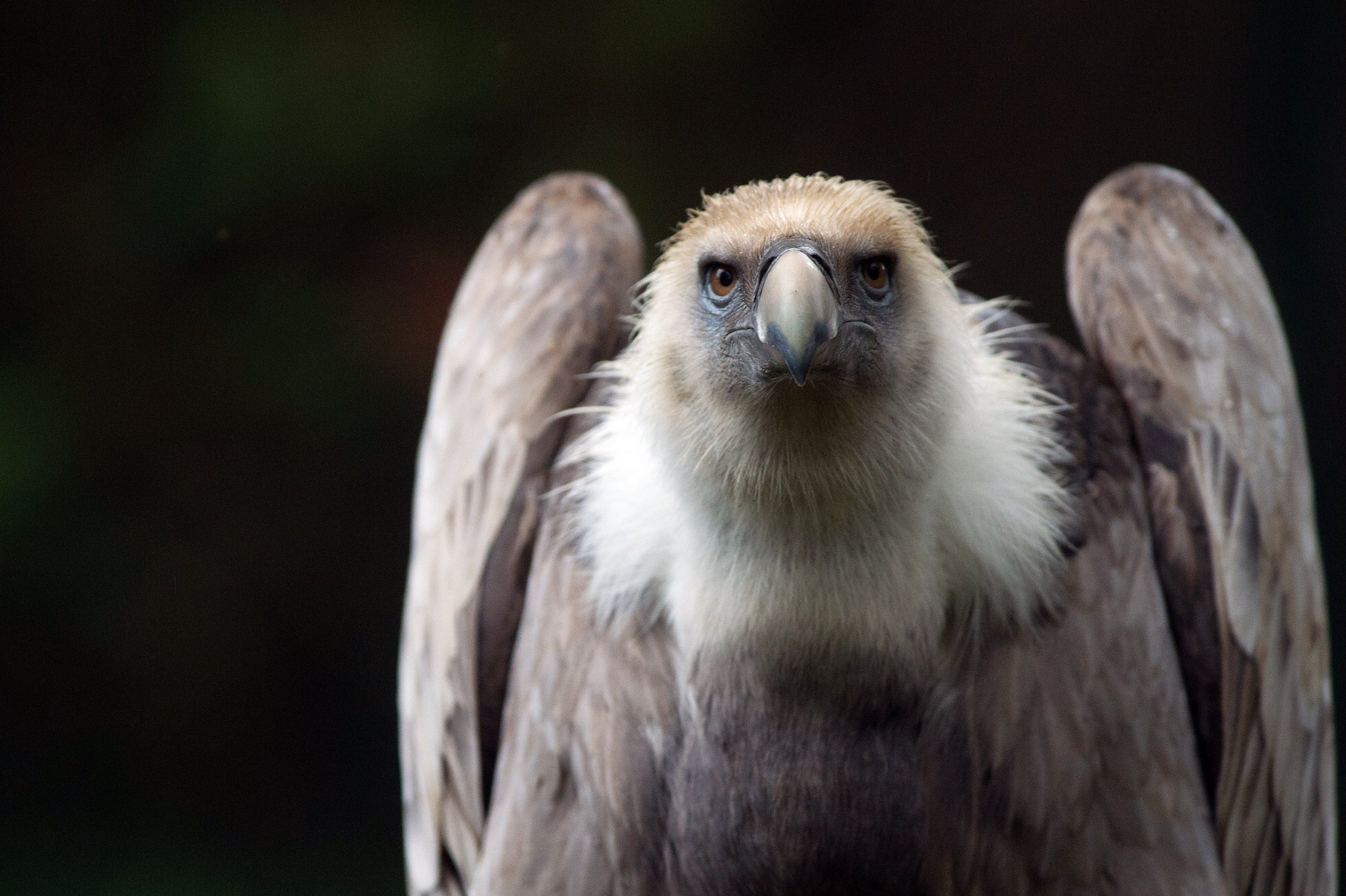 Citizens in southern Lebanon have detained a vulture that flew in from an Israeli nature reserve on suspicion of espionage, local media reported on Wednesday.
The Israeli Gamla Nature Reserve tracked the vulture to the southern Lebanese village of Bint Jbeil, just across the shared border with Israel. But residents there caught and detained the vulture believing that the tracking device it was wearing was Israeli spy gear.
The Israel Nature and Parks Authority (INPA) told the Jerusalem Post that the nature reserve had released the griffon vulture a month ago, after it was brought into the country from Catalonia in July 2015.
"In the 21st century we expect that people would understand that wild animals are not harmful and that their role is to act according to nature," said Ohad Hatzofe, an INPA ecologist. "We hope that the Lebanese will take care of him and release him."
Peter Lerner, spokesman for the Israel Defense Forces (IDF), tweeted pictures of the vulture published by Lebanese media along with stories alleging that the bird was wearing Israeli tags and transmitters. According to CNN, the bird does have a metal ring on its leg that show it's from Tel Aviv University.
The Lebanese website Bint Jbeil reported that the vulture has been freed, but the INPA has not yet been able to confirm it.
In recent years, there have been several reports of animals being used by Israel to spy on its neighbors, all of them unconfirmed.
Last year, Palestinian media said that militant group Hamas had captured a dolphin equipped with video cameras, off the coast of the enclave. In 2013, Egyptian police detained a stork on suspicion of spying after it was spotted carrying a tag. The stork was eventually released, caught again in southern Egypt, and eaten.
Saudi officials have also previously accused a vulture of being a Mossad spy for Israel and Egypt said that the Israeli secret services were behind a series of shark attacks in the Red Sea in 2010.