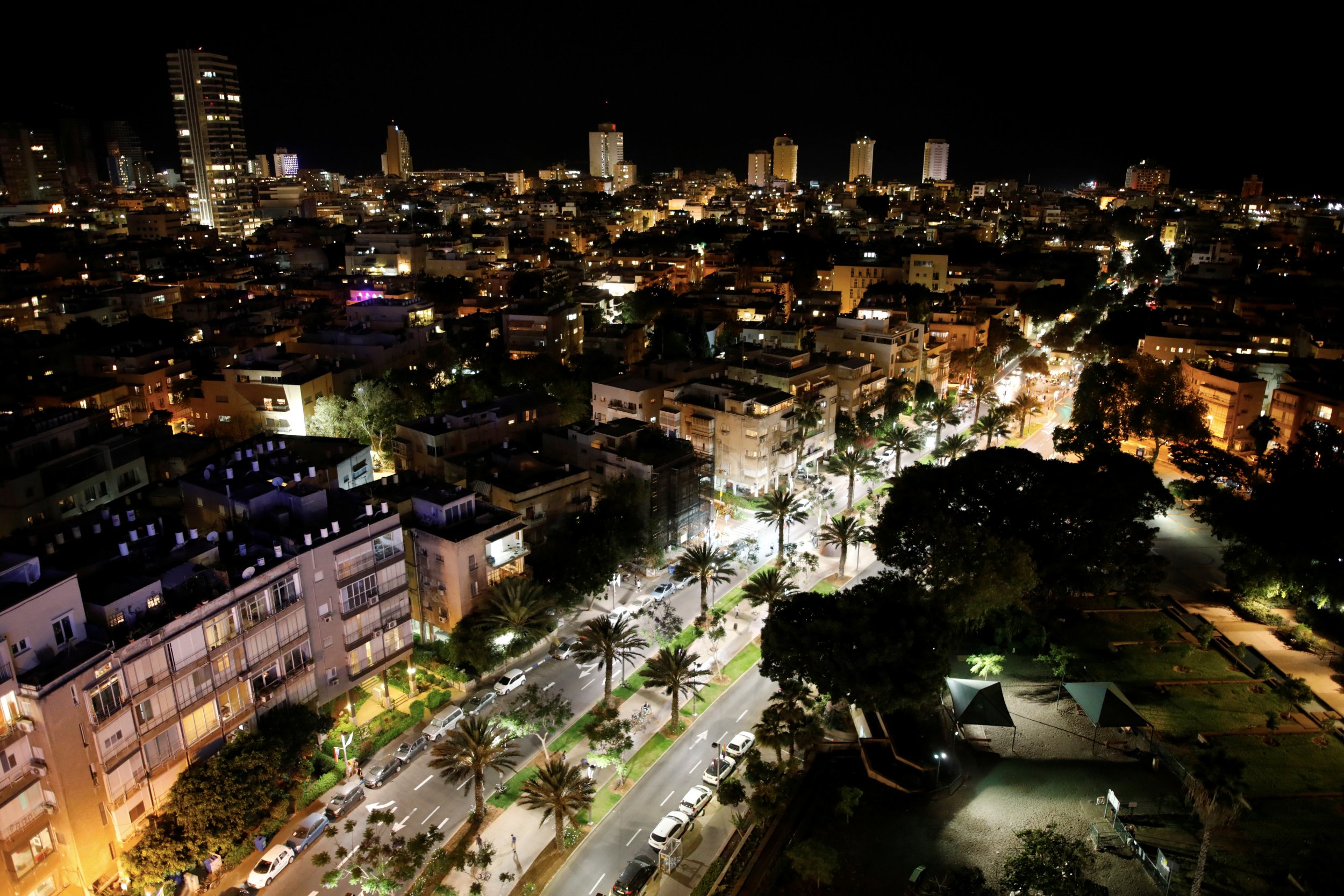 An Israeli woman living in Oklahoma placed an ad on Craigslist searching for a contract killer for her ex-husband and posed as a secret agent for Israel's intelligence agency Mossad, according to court documents.
Danielle Dana Layman, 37, placed an advert ostensibly looking for an amateur actor who would take part in an overseas production, local Fox News affiliate Fox 25 reported.
However, the Israeli expat had a more sinister plot in mind. According to the Times of Israel, Layman's plan was hire someone to pose as an American tourist and slowly poison her taxi driver ex-husband with ricin in Tel Aviv.
Read More: Ahead of Concert, Britney Spears's Arrival in Israel Sparks Pure Chaos
Tinsley Keefe, who responded to the initial ad, said the full extent of the bizarre job was revealed to her by Layman who claimed she was an Israeli spy. Layman said she was unable to carry out a mission against an operative for the Islamic State militant group (ISIS) because she was pregnant. The supposed ISIS member was later revealed as Layman's ex-husband.
"She had all these pictures and a slideshow presentation all ready to go. She had codes... and was teaching me how to do those. But she also said that the reason she wanted an American, female tourist to do it was because they would be less likely to be suspected," Keefe said.
Layman said she would provide Keefe with the deadly poison ricin which she would administer to her husband in his coffee while he drove her around. Successfully completing the ten day job would result in a $4,000 pay-off.
After their first meeting, Keefe contacted the FBI which began investigating Layman. It was the domestic intelligence service which discovered the targeted taxi driver was her ex-husband Shahar Abecassis.
Agents raided the expat's home in Ponca City on Friday, two weeks after Keefe contacted the FBI, and discovered castor beans — used to produce ricin — along with a print-out of online instructions detailing how to make the poison.
It's not the first time Layman has been in the media spotlight. In 2014, she attracted the attention of the Israeli press when she arrived in her native country with her daughter and Abecassis filed court documents to prevent their daughter from leaving. Eventually she returned to the United States after Layman started a GoFundMe page to back her efforts.