Israel's Lieberman Censured for Comparing Palestinian Poet to Adolf Hitler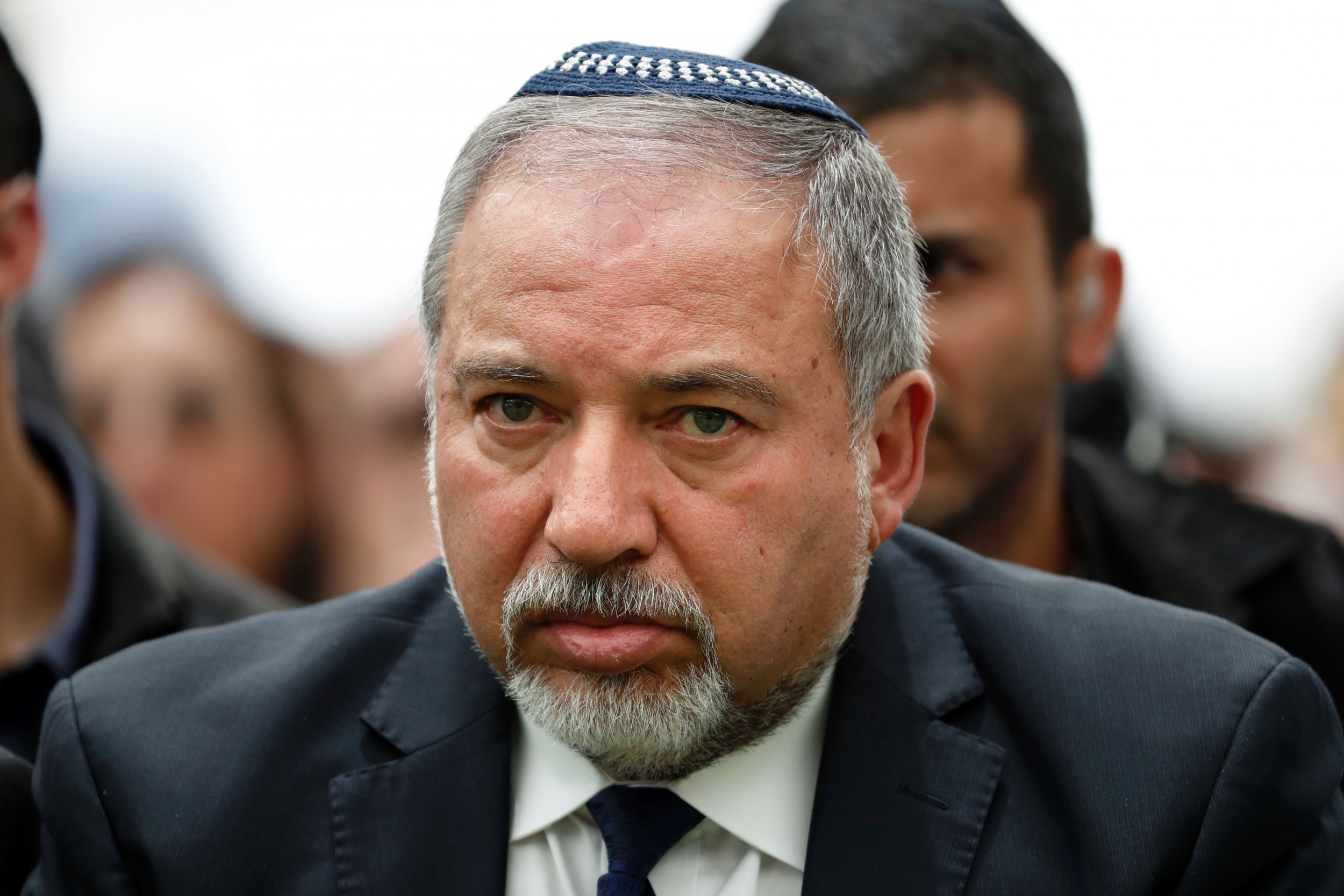 Israeli Arab lawmakers and civil liberty groups have admonished Israel's ultranationalist Defense Minister Avigdor Lieberman for comparing the Palestinian poet Mahmoud Darwish to Adolf Hitler.
Lieberman made the controversial comments after Israel's Army Radio broadcast a programme about Darwish's poetry, something that Palestinians hold dear to their identity and use widely in their education system. Darwish, considered by many Palestinians to be their national poet, died in 2008.
In a statement released by the Defense Ministry, it was revealed that Lieberman had condemned the radio station's chief Yaron Dekel for broadcasting the programme about Darwish. The Israeli far-right believes the channel should broadcast more nationalistic programming, rather than Palestinian cultural material.
He said that the radio station's primary role was to "strengthen social solidarity and not to widen social rifts."
It added that Darwish, "who called in his poetry for the expulsion of the Jewish people from the State of Israel and who wrote that 'the flesh of the occupier will be my sustenance,' cannot be part of the Israeli narrative program that was aired."
Continuing, the defense chief said: "By that logic, the complete legacy of the Mufti al-Husseini or the literary merits of Mein Kampf could also have been included."
Israel's Attorney General Avichai Mendelblit called Lieberman late Wednesday to tell him that he had no authority to meddle in the programming of the radio station.
Lieberman has raised concerns about Army Radio's programming before and has tasked one of his officials in the defense ministry with judging whether the station should continue to broadcast, The New York Times reported.
To say the former Israeli foreign minister, who became defense minister in May, has had a fractious relationship with the country's Arab leadership would be an understatement.
As Israel's top diplomat, Lieberman called for the "beheading" of Arab Israelis who were not loyal to the state of Israel in March 2015. Tibi in response called him the "Jewish Islamic State" after his comments at an election rally in the western city of Herzliya.
Speaking to Arab students at Jenin University, Tibi said that the country's Arab leadership would "remove racists" from Israeli politics through democratic means. "The stronger we are, the weaker Jewish IS will be," he said.