Israel's Benjamin Netanyahu Attacks Mahmoud Abbas on Twitter Ahead of Kushner Visit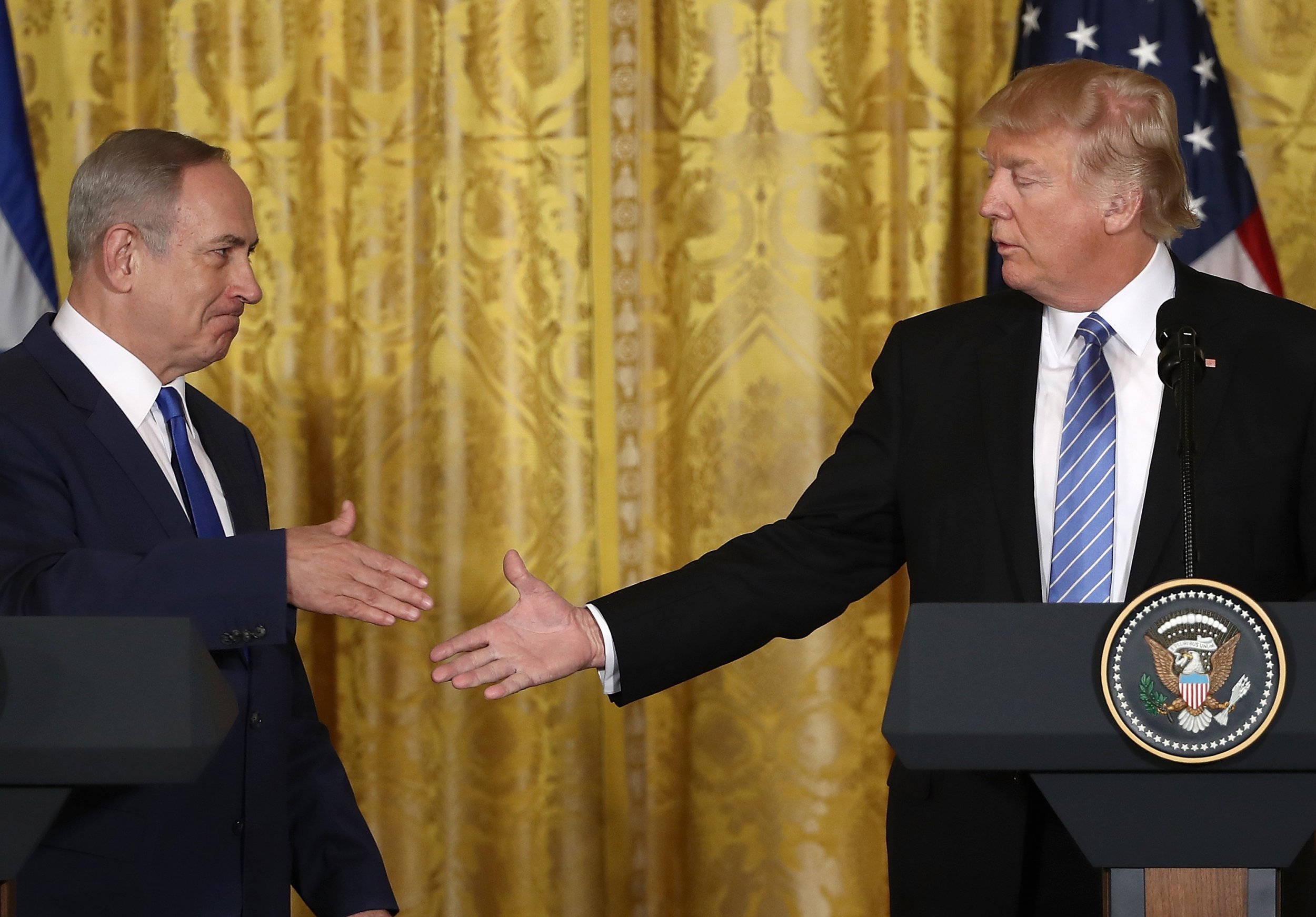 Israeli Prime Minister Benjamin Netanyahu took to Twitter on Monday night to attack Palestinian President Mahmoud Abbas, accusing him of "poisoning" the minds of young Palestinians.
His comments come just days before U.S. President Donald Trump's aides Jared Kushner and Jason Greenblatt are due to hold meetings in Jerusalem and Ramallah aimed at re-starting the stalled peace process between Israeli and the Palestinians.
The row centered on the Palestinian Authority, the body led by Abbas that operates in the West Bank, and its naming of a square in the West Bank city of Jenin after a "martyr" Khaled Nazzal.
Netanyahu said Nazzal was a "terrorist chief" who orchestrated the the murder of 22 school children and four adults in the 1974 Maalot massacre.
"Palestinian President Abbas tells the world that he educates Palestinian children for peace. That's a lie," Netanyahu tweeted, accompanying his tweet with a photograph of the square ceremony.
Greenblatt arrived in Israel on Monday and Kushner is due to arrive on Wednesday.
It is the first time that Kushner will meet Middle East leaders since Trump named his son-in-law, who has no previous diplomatic experience, as the person to solve the decades-long conflict. Talks have remained frozen since the collapse of the last peace negotiations in 2014, which were sponsored by former Secretary of State John Kerry.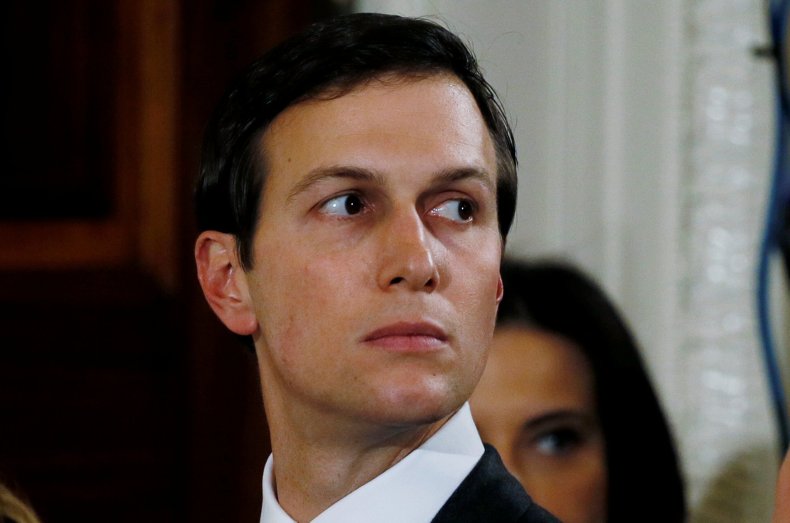 In other tweets on Monday, Netanyahu wrote: "Naming yet another public square for a mass murderer teaches Palestinian youngsters to murder Israelis. That's the very opposite of peace."
"President Abbas: stop poisoning the minds of Palestinian youth. Educate for peace, not terror," he wrote.
Read more: Netanyahu to Announce Israel's First West Bank settlement in two decades
Netanyahu said that Abbas' Fatah party had claimed responsibility for the stabbing attack in Jerusalem on Friday in which three Palestinian men stabbed a policewoman to death in Jerusalem's Old City. Fatah did not claim responsibility but condemned Israeli forces for shooting all three men dead, calling it a "war crime."
The Islamic State militant group (ISIS) claimed the attack but both militant group Hamas—which is facing a challenge from ISIS elements in the Gaza Strip—and Israeli security chiefs said there was no sign that the jihadist group had played a role.