Israel's Ruling Likud Party to Appoint First Openly Gay Politician After Silvan Shalom Resignation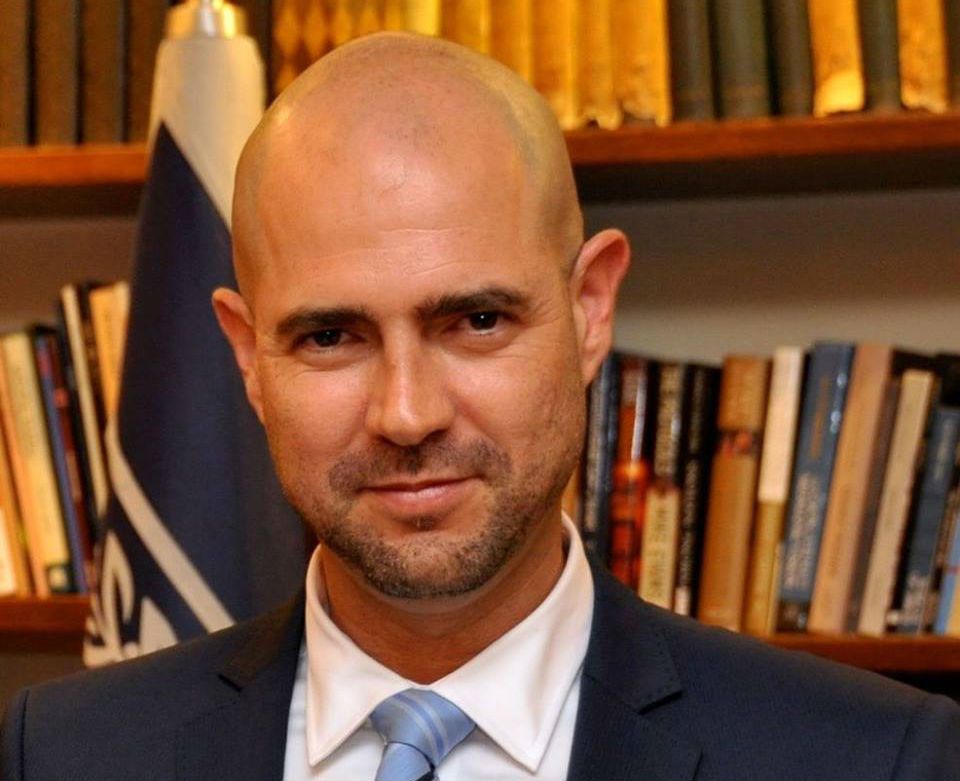 Israeli Prime Minister Benjamin Netanyahu's ruling right-wing Likud party is set to appoint its first-ever openly homosexual member of parliament, after the country's Interior Minister Silvan Shalom resigned on Sunday over a number of sexual harassment allegations.
Amir Ohana, a lawyer and ex-Shin Bet employee who heads the party's LGBT lobby, is to be only the second homosexual member of the Israeli Knesset (MK), the country's parliament. He lives in the coastal city of Tel Aviv with his partner and their two surrogate children.
"It was expected that I would enter at some point during the current Knesset," Ohana told Israel's Channel 2 television station on Sunday, in quotes carried by the Times of Israel . "At the same time, it unfortunately happened under unhappy circumstances. I will do my best for the State of Israel."
The future MK was speaking in reference to the allegations, against Shalom, that Israel's attorney-general ordered authorities to investigate on Sunday, leading to his resignation. "I had enough of the torments that befell me and my family, my wife, kids, and my elderly mother. My family completely supports me, but there is no reason for the price they are forced to pay," he said in a statement. "Under these circumstances, I decided to resign my position as a minister and a member of parliament."
Speaking to Israeli daily newspaper Haaretz last year, Ohana criticized Israel's LGBT community, saying: "The gay community needs to grow up. I am against the method of berating, invectives and boycotts every time someone disagrees with the agenda."
He added that a number of Likud members "turned their nose" when the LGBT lobby was created but that it was also met with "poisonous attacks" from some within the leftist LGBT community. The only other LGBT MK is the opposition Zionist Union's Itzik Shmuli.
Israel's Likud party won 30 seats in the country's March elections, allowing Netanyahu to form a right-wing coalition government. When a politician leaves the Knesset, it falls to members lower down on the party list to fill the slot.
The next in line to replace a Likud MK should any leave is Yehuda Glick, the right-wing activist who advocates for Jewish prayer at the Jerusalem holy site revered by both Muslims, as the Haram al-Sharif, and Jews, as the Temple Mount.