Issey Miyake, Designer of Steve Jobs' Iconic Black Turtleneck, Dies Age 84
Japanese fashion designer Issey Miyake has died at the age of 84 according to reports in his home country.
Multiple Japanese outlets announced Miyake's death on Tuesday morning, with LivedoorNews reporting that he died of cancer on August 5.
The innovative designer was responsible for a number of clothing design and fragrances. Most notably to Western audiences, he designed Steve Jobs' iconic black mock turtle neck that became synonymous with the tech founder.
Both Japanese- and English-speaking admirers of Miyake's work flooded social media with messages of condolences.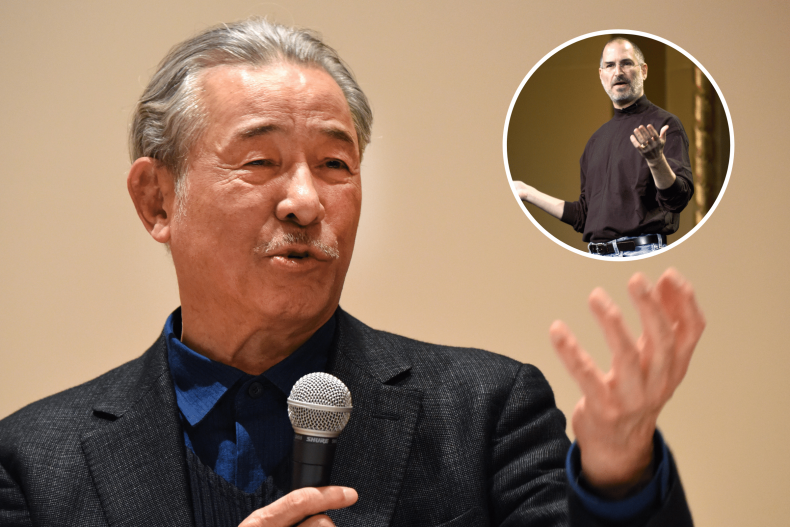 Miyake was born in Hiroshima on April 22, 1938. He was 7-years-old and in a classroom when he reportedly witnessed its atomic bombing in August 1945. He wrote in 2009 that within three years his mother had died of radiation exposure.
After studying graphic design at Tokyo Art University, he went to Paris where he worked with designers like Guy Laroche and Hubert de Givenchy, before eventually heading to New York.
Later he founded the Miyake Design Studio in Tokyo in 1970, which focused on high-end women's fashion. Throughout his career he worked in both Japan and America, where he collaborated with other designers.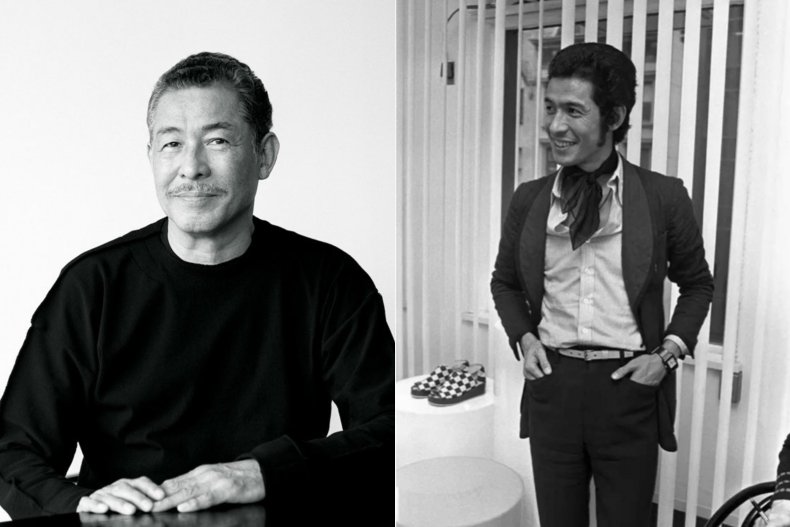 Miyake was credited with reinventing pleats in the 1980s which led to the development of his "Pleats, Please" range. His new technique of pleating fabrics resulted in better freedom of movement, displayed by the dancers he used as models for his new line. As well as his clothing designs, Miyake was known for his brand's fragrances and design exhibitions.
Eventually he developed a friendship with Steve Jobs and provided the entrepreneur with his signature look. In his biography, titled Steve Jobs, the Apple co-founder explained that he asked Miyake to make him some of his black turtlenecks that he liked, "and he made me like a hundred of them."
The tributes for Miyake began flooding in after the news of his death started to emerge.
Acknowledging that most may know him as the designer of Jobs' turtleneck, writer Fernando Gros mentioned some of his other notable achievements in a tweet.
"A huge figure in the world of fashion. I still have the Miyake jacket I bought on my first Tokyo visit," he wrote.
The editor of the Spanish edition of Forbes Andrés Rodríguez also bid Miyake "adios" as he shared a picture of the designer as a younger man.
"He was, in my (admittedly controversial), opinion easily the greatest designer of the last half century," stated journalist Vir Sanghvi on Twitter. "He transformed the design aesthetic and offered an alternative to Western notions of fashion. He was one of a kind."