Mississippi Plane Crash: What We Know About the Marine Corps Accident That Killed At Least 16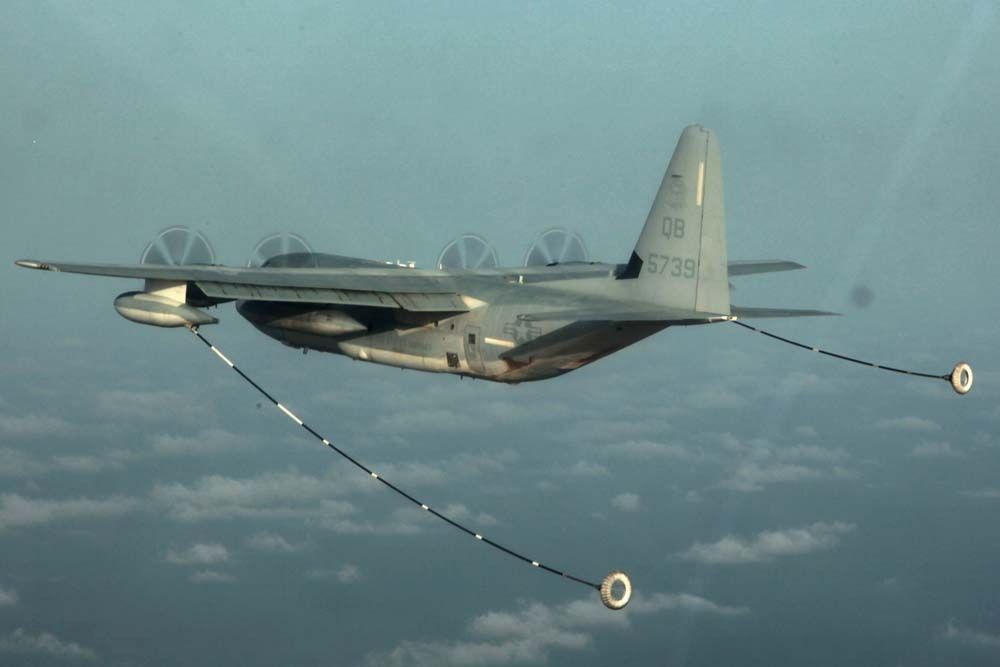 At least 16 people have died in a military plane crash in Mississippi after a Marine Corps aircraft exploded in mid-air over Leflore County, leaving no survivors.
County Emergency Management Agency (EMA) Director Fred Randle confirmed the death toll, according to CNN. The FBI was dispatched to the scene.
Aerial footage of the crash broadcast on local news affiliates showed a large fiery crater at the crash site, surrounded by a miles-long trail of debris, where the Marine Corps KC-130, a refueling tanker, made impact just off U.S. Highway 82 in a field 85 miles north of Jackson.
Read more: Plane Crash on Freeway Near Los Angeles Injures Two, Halts Traffic in Busiest Section of Interstate 405
The U.S. Marine Crops initially referred to the crash on Twitter as a "mishap." In a later statement Capt. Sarah Burns, a Marine Corps spokeswoman, said further information would be passed on when it became available, according to ABC news.
Authorities in Leflore county said they have no further information to offer due to the ongoing investigation. The EMA planned to give updates Monday but postponed a press conference until Tuesday.
As the first details of the crash emerged, authorities gave contradictory statements about how many people were on board the Memphis origin flight when it went down. Numbers ranged from four to nine before the final confirmation of 16 dead.
Catfish farmer Andy Jones who witnessed the crash told the Associated Press he heard a loud boom and saw the plane corkscrewing downward with one engine issuing smoke. The size of the flames prevented Jones from getting to close to the plane, which fell behind some trees in a soybean field. He added that the force of the crash's impact flattened the aircraft and that the flames caused a series of small explosions.
"It was one of the worst fires you can imagine," Jones said.
The extent of the blaze meant fire fighters were forced back. Smoke could be seen rising over the soybean fields for up to four hours after the crash.