Several Wounded as Explosions Hit Main Airport in Istanbul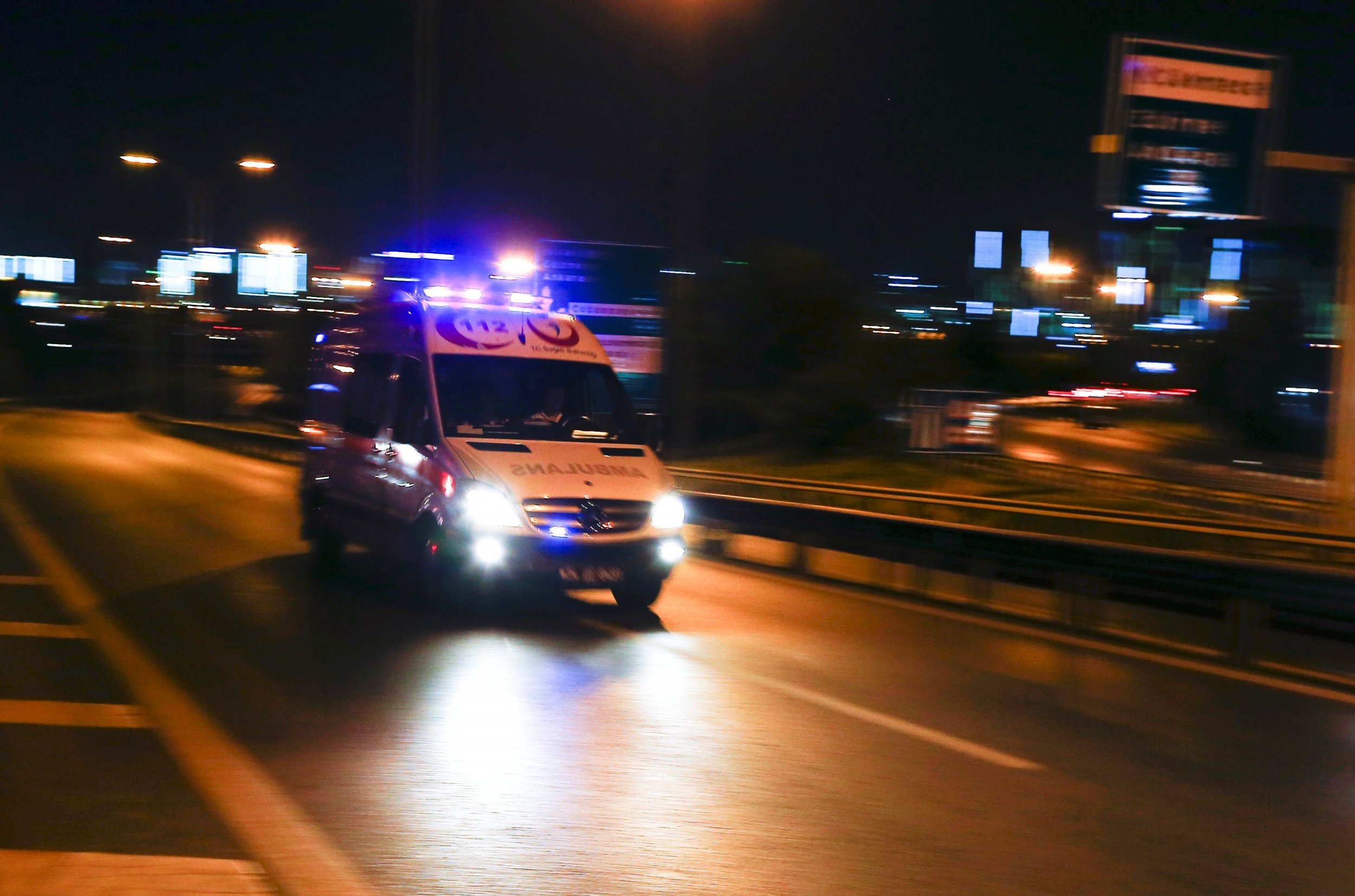 Two explosions hit Istanbul's main international airport on Tuesday, wounding several people, a Turkish official said, in what appeared to be the latest in a string of attacks in Turkey's biggest city this year.
The blasts hit Istanbul Ataturk, Turkey's largest airport and a major transport hub for international travelers. Witnesses also reported hearing gunshots.
The official said there had been two blasts and multiple injuries, without giving further details. Pictures posted on social media from the site showed wounded people lying on the ground inside and outside one of the terminal buildings.
Broadcaster CNN Turk said Turkish officials suspected that suicide bombers were behind the attack but there was no official confirmation of this.
Footage from broadcasters, including CNN Turk, showed ambulances rushing to the scene. One witness told CNN Turk that gunfire was heard from the car park at the airport. Taxis were ferrying wounded people from the airport, the witness said.
Turkey has suffered a spate of bombings this year, including two suicide attacks in tourist areas of Istanbul blamed on Islamic State, and two car bombings in the capital, Ankara, which were claimed by a Kurdish militant group.
In the most recent attack, a car bomb ripped through a police bus in central Istanbul during the morning rush hour, killing 11 people and wounding 36 near the main tourist district, a major university and the mayor's office.
Turkey, which is part of the U.S.-led coalition against Islamic State, is also fighting Kurdish militants in its largely Kurdish southeast.