Istanbul Prosecutor Dies of Injuries Suffered in Hostage Shootout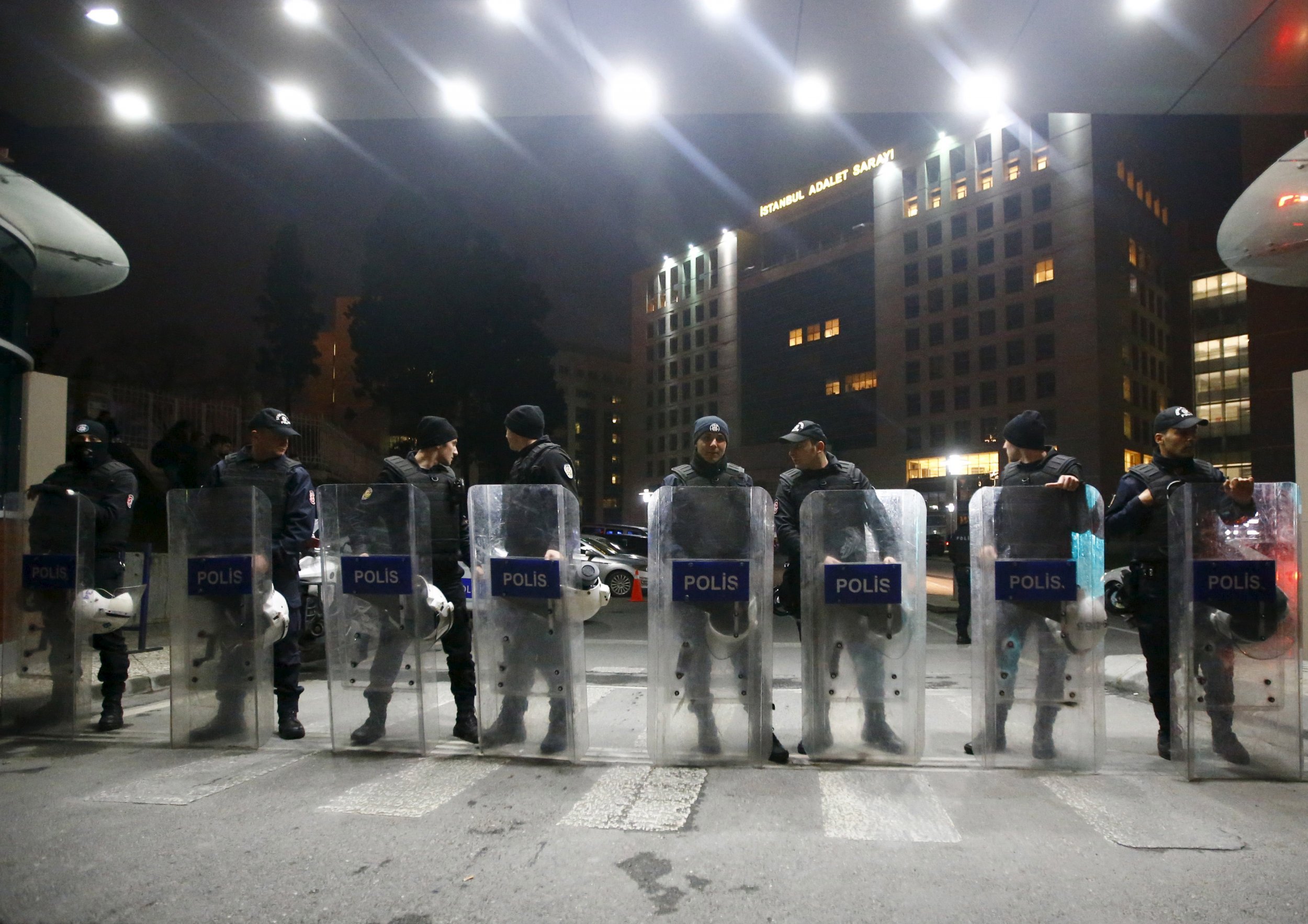 Mehmet Selim Kiraz, a prosecutor in Istanbul, died Tuesday from injuries suffered in a hostage shootout, Reuters reports. Kiraz was shot in the head and body, and he died while being transported to the hospital for an emergency operation.
Kiraz was taken hostage by members of a banned leftist organization, according to media reports. The captors posted a photograph of the prosecutor with a gun to his head. He was held in his office at an Istanbul courthouse.
Turkish police attempted to negotiate with the hostage-takers, going back and forth for six hours, Istanbul's police chief told The Associated Press. Police then swarmed the office after they heard a gunshot. Two suspects were killed in the shootout.
Kiraz was charged with investigating the 2013 death of a teenage boy, who was killed during an anti-government protest after being struck with a police gas canister, according to the AP. Tuesday's hostage-takers reportedly demanded that Kiraz hold the police responsible for the boy's death.