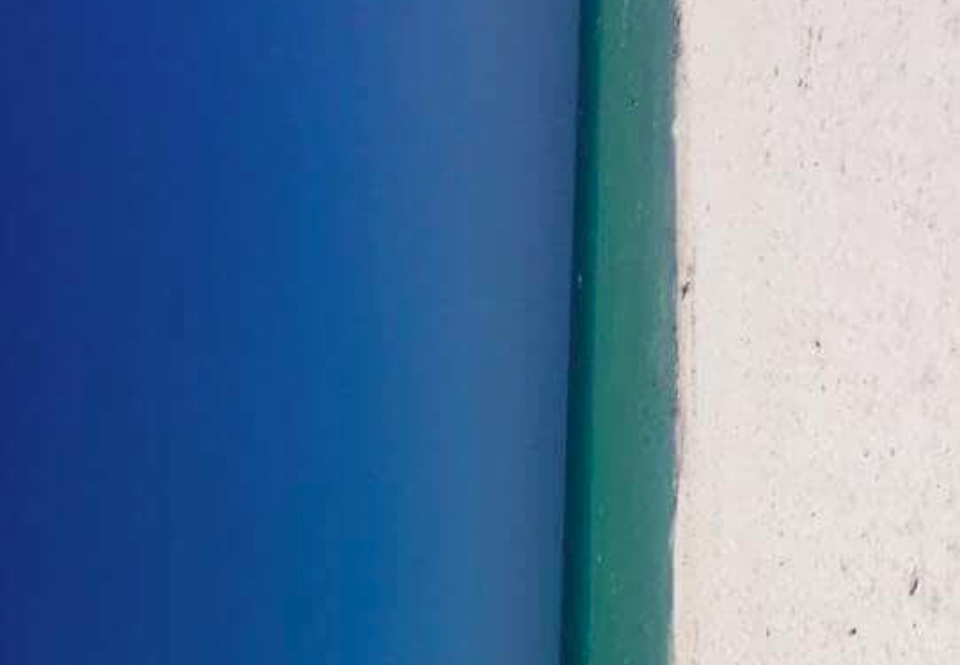 The internet loves a good viral sensation—and the latest optical illusion that is sweeping social media is an image alongside one simple question: is this a beach or a door?
First posted to Twitter by user Rebecca Reilly on August 24, the upload has been circulated more than 19,300 times and liked by 34,200 people. To some, the picture shows a door and a concrete wall. To others, it appears to be flipped on its side showing a blue sky, sea and sandy beach.
Under the image, the Twitter user included a poll asking what others thought. At the time of writing, 46 percent voted for beach and 54 percent voted for door. In total, there have been more than 237,000 opinions tallied. For her part, Reilly indicated she voted beach.
Some commenters claimed to have found the original image showing people swimming in the sea, but dissenters argued that it had been photoshopped. Using Microsoft Paint software, others jokingly started drawing to prove their point—including a door handle and stick men on boats.
"I saw a door until I didn't and now I can't see the door," one Twitter user chimed in. Another person responded on Thursday: "I'm definitely the only one who does not see a beach at all."
The illusion was later picked up by social media app 9Gag, which shared it to more than 14 million additional followers. "Don't let this become the next 'Black and Blue Dress' please," it wrote, referencing to the viral debate about clothing colors that surged in 2015.
It's far from the first image to capture the attention of the internet.
In May, social media was conflicted over a pair of shoes that appeared either to be pink and white or grey and green. The same month Laurel or Yanny, an audio recording that caused significant controversy because it sounded different depending on the listener, emerged.
So, beach or door?