It Can Kill You: The Scary Facts People Don't Know About Alzheimer's Disease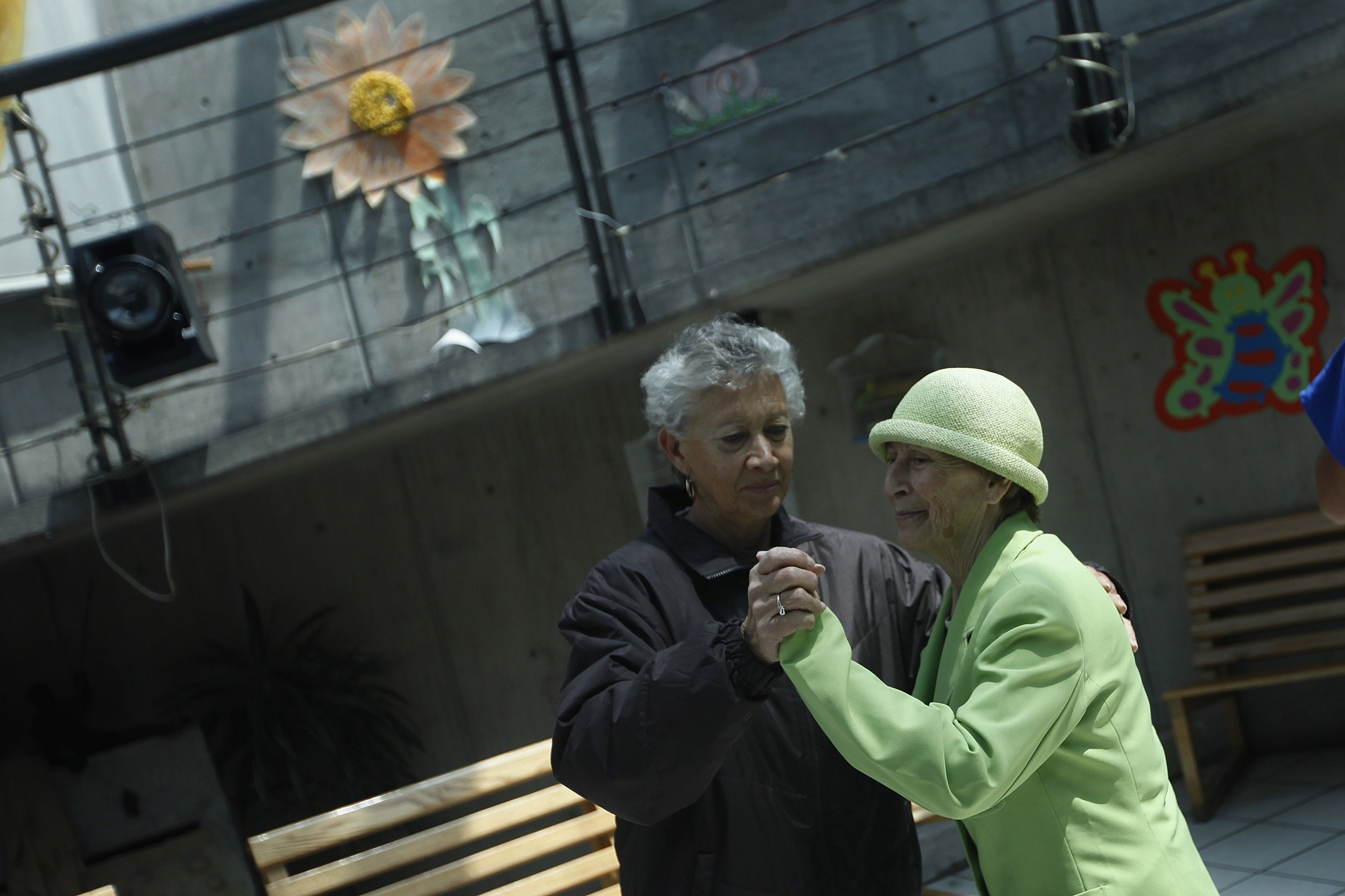 Imagine losing your memories—forgetting your friends, unable to recognize your spouse, no longer recalling the names of your own children. Imagine, too, that you lose interest in reading, hiking, cooking or whatever other pastimes and passions define your life. Now imagine that you can no longer eat, walk or dress yourself. You must rely on people around you for the most basic human tasks, like taking medications and brushing your teeth, but you don't fully understand what's going on, because you can't remember what's happened or why.
This is life with Alzheimer's disease.
Alzheimer's is the sixth leading cause of death in the United States, and it's arguably one of the most terrifying illnesses out there. It's fatal. It claws its way into your family's finances. And not a single treatment exists to slow, stop, prevent or reverse the disease, which is why the number of Americans with Alzheimer's is set to skyrocket from an estimated 5.2 million today to as many as 16 million in 2050, costing the country $1.2 trillion in long-term care, hospice care and health care, according to the Alzheimer's Association. Last year, an estimated 15.5 million caregivers provided 17.7 billions hours of unpaid care to those with Alzheimer's and other dementias. That's around $220 billion in unpaid work or lost wages—and, disturbingly, more than 400 times the NIH's annual funding for the disease.
Worldwide, those numbers are even scarier.
Last year, there were 44.4 million people across the globe with Alzheimer's and other dementias, according to Alzheimer's Disease International (ADI). That number could hit 135.5 million by 2050, and much of that growth will be found in developing countries. In 2010, the annual cost of caring for people with Alzheimer's and dementia reached $604 billion; as ADI puts is, "If dementia care were a company, it would be the world's largest by annual revenue exceeding Wal-Mart ($414 billion) and Exxon Mobil ($311 billion)."
Even scarier is the fact that many basic facts about the disease are not well known by the general population. A new survey from the Alzheimer's Association finds that Alzheimer's disease is grossly misunderstood and underestimated, despite being the second-most-feared disease, behind cancer.
Nearly 60 percent of people worldwide wrongly believe that Alzheimer's is part of the natural process of aging, according to the Alzheimer's & Brain Awareness Month International Survey, which was conducted among 6,307 adults over the age of 18, in 12 countries, including Australia, Brazil, Canada, India, Nigeria and the United Kingdom. That incorrect belief was highest in India (84 percent), Saudi Arabia (81 percent) and China (80 percent).
Just as concerning, 40 percent of people think Alzheimer's is not fatal (it is) and another 37 percent believe you must have a family history with the disease to be at risk (you don't; the greatest risk factor is advanced age). Around half of respondents in Germany, Mexico and Brazil do not understand the fact that Alzheimer's is, indeed, fatal.
When respondents were asked what illness or condition they feared a loved one getting, around one-third of people in Japan, Canada and the U.K. said Alzheimer's.
When it comes to finding a cure or prevention for the disease, 71 percent hold the government responsible. And yet among the 193 countries in the WHO, just 13 have national dementia plans, according to ADI. Here in the U.S., Alzheimer's is deeply underfunded. In 2013, the National Institute of Health gave $5.3 billion to cancer research, nearly $3 billion to HIV/AIDS and $1.2 billion to heart disease. Alzheimer's research received slightly more than $500 million.
Anyone with a brain is at risk for developing Alzheimer's and so everyone should care about the disease. The Alzheimer's Association is capitalizing on that fact—as well as the survey findings—by sponsoring the Longest Day, a worldwide event taking place this Saturday to raise awareness and funding for Alzheimer's disease.