It Could Take a Decade to Wrap Up Brexit Trade Deal: Britain's EU Ambassador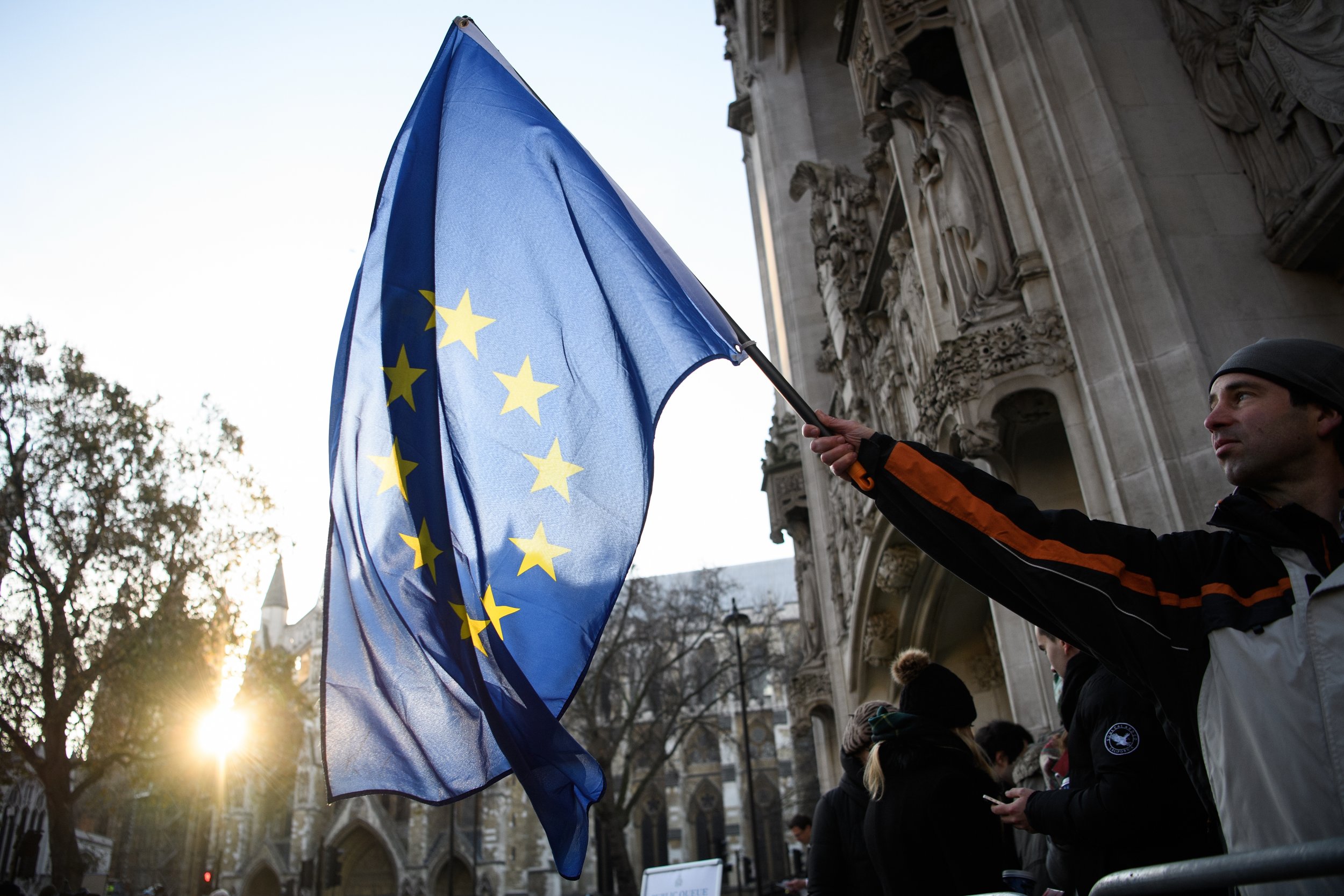 Britain's EU ambassador has told the U.K. government that it could take a decade to wrap up a Brexit trade deal and even then it may be unsuccessful, it was reported Thursday.
Sir Ivan Rogers warned ministers in October that other EU members believe a trade deal may not be hammered out until well into the 2020s, according to the BBC.
The news has emerged among reports that splits have appeared between the 27 EU member states over negotiating tactics.
But a U.K. government spokesman said Rogers was merely relaying other members' views.
"We don't recognize this," a statement from Downing Street said. "The government is fully confident of negotiating a deal to exit the EU that works in the interest of both the U.K. and the rest of Europe."
Prime Minister Theresa May has previously said that Britain will leave the EU by 2019.