Everything About 'It Ends With Us' Movie With Blake Lively and More
It Ends With Us is being adapted into a star-studded movie, it has been confirmed.
The hugely popular book, written by Colleen Hoover, was released back in 2016 but has garnered a huge following since 2020 thanks to word spreading about the novel on TikTok.
It Ends With Us was the top-selling print book in 2022 and has been on the New York Times bestseller list for over 90 week.
It has even spawned the sequel book It Starts With Us, and has been read by celebrity fans like Kylie Jenner.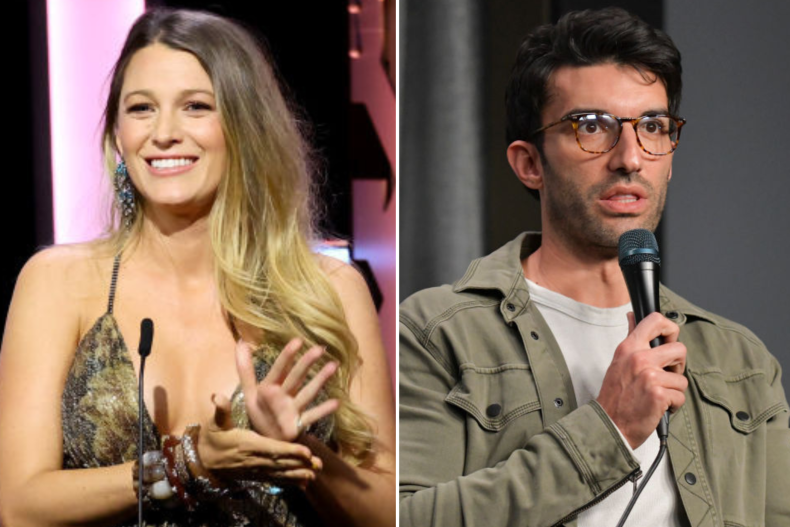 Now, the story is being adapted for the big screen, with Gossip Girl and Jane the Virgin stars attached to the project.
Newsweek has everything we know so far about the film adaptation of It Ends With Us.
'It Ends With Us' Movie Cast
A Simple Favor star Blake Lively and Jane the Virgin actor Justin Baldoni are the only two stars, so far, who have been confirmed for the cast.
Baldoni, who has directed movies Clouds and Five Feet Apart in the past, will direct and executive produce It Ends With Us under his Wayfarer Studios banner, and is to be part of the cast.
Lively will also act as an executive producer, alongside the book's author Hoover, and producers Steve Sarowitz and Andrew Calof. Baldoni and Wayfarer have reportedly been "working closely with Hoover as a consultant on the film," per Variety, which first confirmed the news of the movie.
Baldoni, 39, is best known for portraying the character of Rafael on Jane the Virgin but in recent years has turned his attentions to directing. He also hosts The Man Enough Podcast.
Lively, 35, rose to fame with her roles in Gossip Girl and The Sisterhood of the Traveling Pants. In 2021 she launched Betty Buzz, a line of non-alcoholic drink mixers.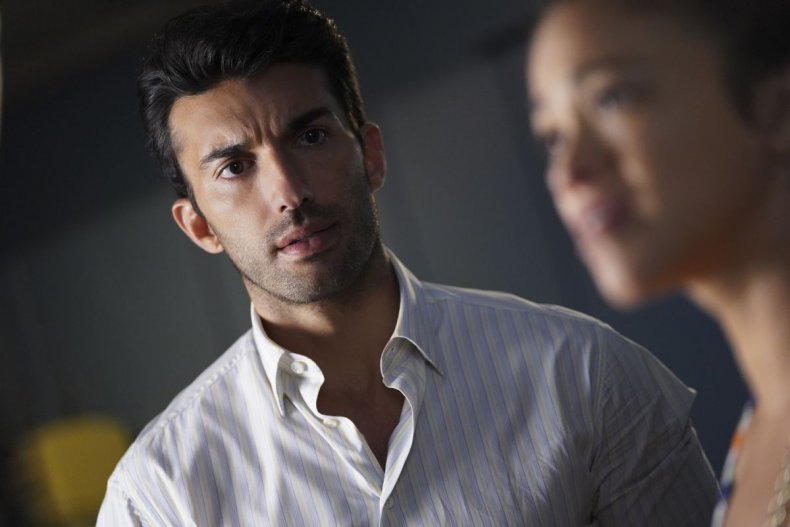 'It Ends With Us' Plot
According to the book's description, It Ends With Us follows a small-town girl named Lily Bloom who moves to Boston to start her own business.
Sparks immediately fly between her and neurosurgeon Ryle, but his "complete aversion to relationships is disturbing."
The description continues: "Even as Lily finds herself becoming the exception to his 'no dating' rule, she can't help but wonder what made him that way in the first place.
"As questions about her new relationship overwhelm her, so do thoughts of Atlas Corrigan—her first love and a link to the past she left behind. He was her kindred spirit, her protector. When Atlas suddenly reappears, everything Lily has built with Ryle is threatened."
The book contains depictions of incidents of domestic violence and Hoover has confirmed the book "is loosely based" on her mother.
Hoover has also confirmed that Lively will play Lily in the movie, while Baldoni will play Ryle.
'It Ends With Us' Release Date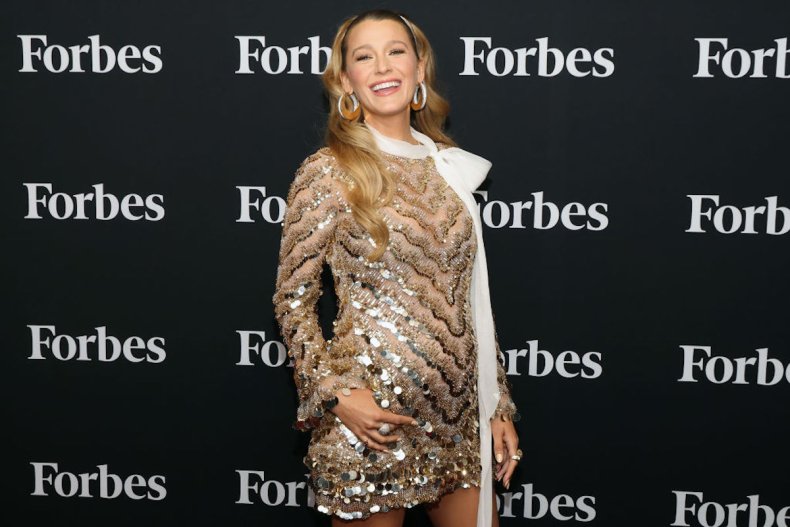 Filming has yet to begin on It Ends With Us so a release date has yet to be revealed.
Lively revealed in September 2022 that she was pregnant with her fourth child with husband Ryan Reynolds so it's likely filming will not start for a while after she has given birth.
The couple currently have three daughters: James, 8, Inez, 6, and Betty, 3. Their youngest daughter famously got a shout-out on Taylor Swift's album folklore after the singer, who is close friends with Lively, named one of the tracks after her.