Is It Pronounced Jif or Gif? GIPHY Settles Long Debate
It's a debate that has been going on for generations—is gif pronounced with a hard G or a soft G? Well finally, two brands have partnered to set the record straight on how to pronounce the word.
Ahead of National Peanut Butter Day (March 1, 2020), GIPHY, the home of gifs, and peanut butter brand, Jif, have teamed up to settle the debate once and for all. Jif, which is said with a soft G, has created a limited run of specially labeled jars–with Gif right on the front—that is now available on Amazon at just under $10 while they last. With a tongue-in-cheek label, these collectibles can help Jif fans spread the news that Jif should be all about the peanut butter.
Gifs, said with a hard G, are the frequently shared looping videos that add humor, culture, and entertainment into people's daily conversations. GIPHY serves 10 billion pieces of content in these conversations each day. The world's first and largest gif search engine was founded in 2013 and allows users to not only search for their favorite gifs but post, embed, share, and more.
"At GIPHY, we know there's only one Jif and it's peanut butter—if you're looking for all the GIFs, there's only one GIPHY," says Alex Chung, founder and CEO, GIPHY. "If you're a soft G, please visit Jif.com. If you're a hard G, thank you, we know you're right."
While Jif and GIPHY stand in agreement, the fun is in the debate, which has been going on since the arrival of gifs in 1987. In 2013, the creator of the image file, Steve Wilhite, told the New York Times: "The Oxford English Dictionary accepts both pronunciations. They are wrong. It is a soft 'G,' pronounced 'jif."
But seven years later, the debate is still ongoing. To keep it all lighthearted, GIPHY has created a suite of jif vs. gif memes at www.giphy.com/jif.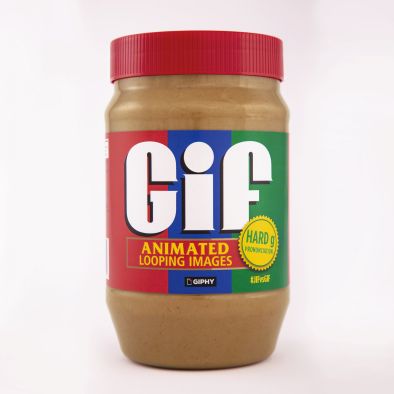 "We're teaming up with GIPHY to put a lid on this decade long debate and prove there is only one Jif—it's creamy, delicious peanut butter, not a looping picture you can send to make friends and family laugh," said Rebecca Scheidler, vice president, marketing of Jif. "So spread the word like Jif on bread—Jif is peanut butter, GIFs are animations."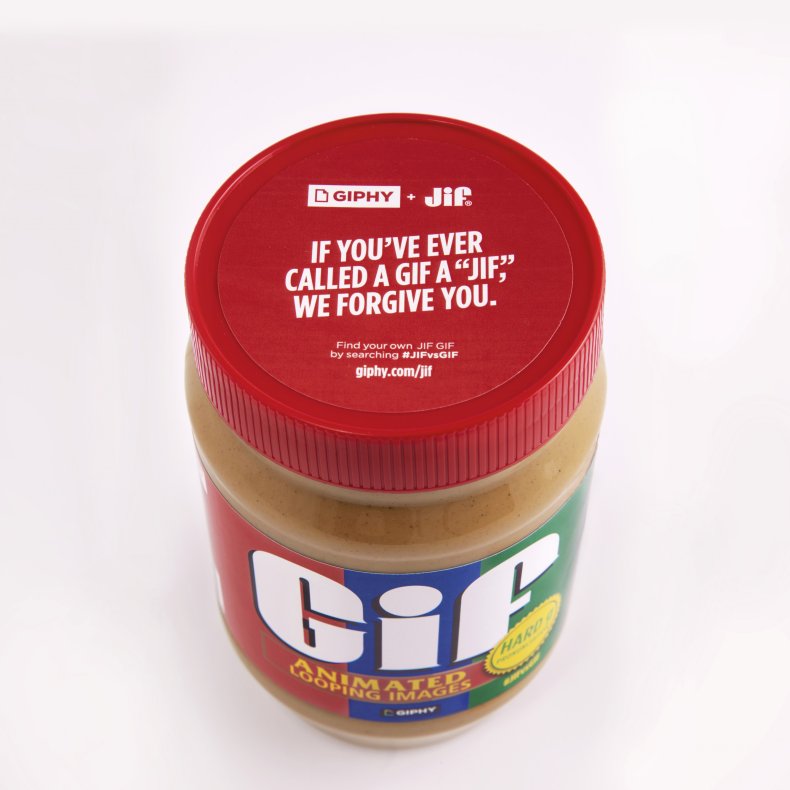 "Whether you like your Gs hard or soft, let's all share some fun and let peanut butter unite us in saying GIF and eating Jif," says Chung.