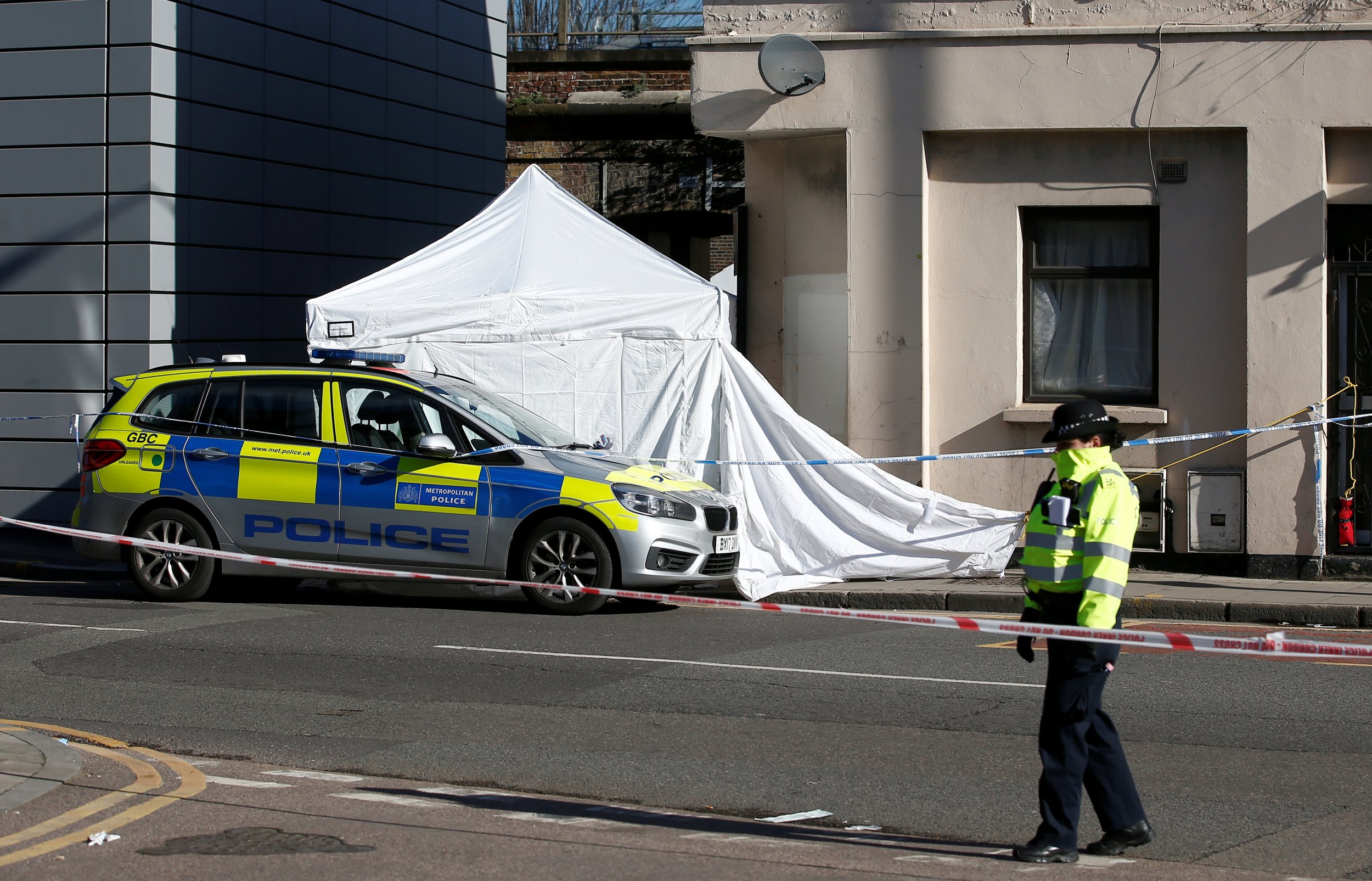 London's police have held an emergency meeting with local community groups in a bid to deal with a murder rate that has overtaken New York's for the first time ever.
So far this year, 55 murder investigations have been launched in the British capital, including 35 victims being stabbed to death.
In February, 15 people were killed, one more than in New York. In March, London had 22 killings, compared with 21 in the Big Apple, The Times reported.
The attacks have largely been part of gang turf wars, according to police, and have occurred a long way from tourist hotspots, so are unlikely to affect foreigners visiting London. Also, for the whole of 2017, London's homicide rate was 1.2 per 100,000 compared with 3.4 in New York, BBC reported. The most recent incidents saw two teenagers shot dead and four stabbed or attacked in the east of the city.
Scotland Yard chief, Cressida Dick, referenced Chicago when she vowed to use "Al Capone" tactics to clamp down on the surge in crime. This will include a 120-strong task force targeting the most violent gang members with the aim of taking them off the streets "for any crime." However, she has faced criticism for waiting until Thursday (April 5) to speak publicly about the crisis.
Protesters and community leaders gathered at Hackney Central station calling for an end to the violence amid claims that the capital's mayor, Sadiq Khan, was forced to deny police had lost control of crime.
Ché Donald, vice-chair of the Police Federation, blamed cuts in police numbers for the rise in violence, especially as local authorities are not providing any safe areas for young people to go to.
"There is no outlet, there is no intervention, there is no interaction. What we do not want to turn it into is a police state, but unfortunately we are left with very, very little options and opportunities to address this growing crime," he told BBC Radio 4's Today program.
The crime spree is threatening to become politically toxic for the government as well.
Walthamstow Labour MP Stella Creasy criticized Prime Minister Theresa May for coming to her constituency to rouse support for her government which has ignored calls for greater police resources.
In an open letter to the UK Home Secretary Amber Rudd, Creasy wrote: "I fear this shocking spate of incidents may continue without investment to support both police and youth service provision."