Is it Time Football got Rid of the Transfer Window?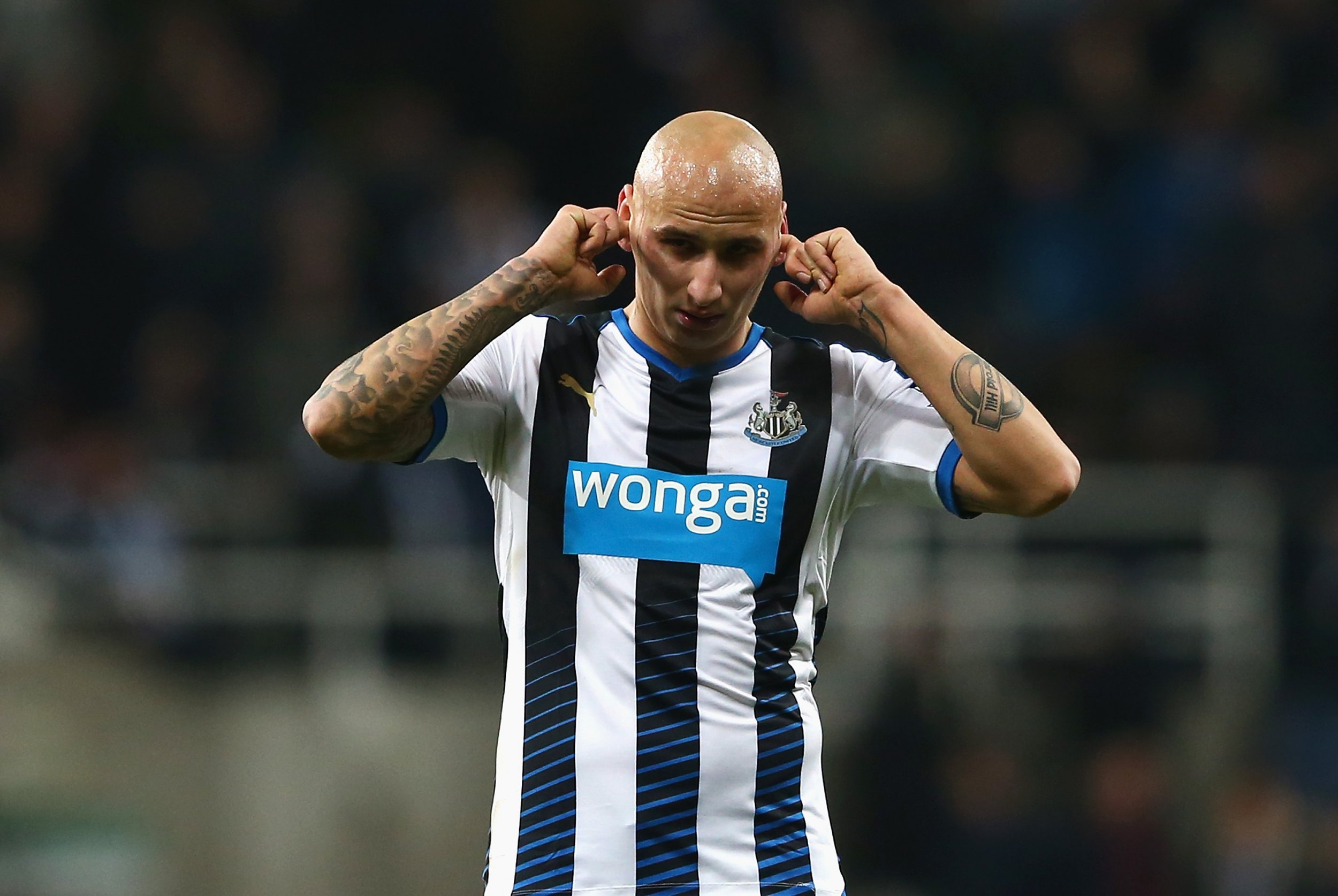 Will 2016 be the year when the transfer window finally consumes itself?
It feels as if there have been fewer major transfer stories than in previous years, but given the 24-hour, news-obsessed world we live in, that seems unlikely.
Yet numerical evidence backs me up. I ran a Twitter poll to canvas opinion, with the result that 79 percent said the January transfer window is "boring and needs to go." Admittedly, the sample size wasn't vast (a little under 1,000) and most of my followers are Arsenal fans (or spam bots), but it does seem like football fans are tiring of the biannual extravaganza.
This January is echoing those sentiments. Charlie Austin's move to Southampton has been one of the most significant so far, and that was a minor one at £4 million.
Such has been the paucity of real information and confirmed moves between clubs, it seems that even player agents have given up the ghost. We have ended up being treated to the big-hitting news that Alessandro Diamanti has left the Premier League, going from Watford, on loan, to Atalanta in Italy, on loan. Who knew, and, more importantly, who cared?
Transfers should be allowed to happen each and every day of the football season, rather than be packaged as a broadcast that would have Jean Baudrillard shaking his head, one with its own climactic, real-time TV event, accompanied by panic from managers and idiotic behaviour from fans. Who really wants a purple sex toy wagged in their ear, especially on live television?
Undoubtedly the biggest signing of the window for the Premier League has been Jonjo Shelvey, a fair but hardly great midfielder — perhaps the clearest sign yet that it's time to shut the window for good.
This time around, not even Arsene Wenger has been bothered enough to play his usual game with the press of hinting at signings, only to then sign nobody (or a has-been with a broken back).
Wenger needed a player (Mohamed Elneny), so he went and bought him, rather than waiting until the last knockings. That's exactly how it should be, each and every day of the football season.
Many will argue that abolishing the windows will allow for the big clubs to sign players at will. But that's where the 25-man squad rule will come further into play, limiting the number of foreign players a club can choose from on a matchday. And really, what's the point of the window if clubs aren't going to use it? We're three weeks into the window and of the teams challenging for the Premier League, only Arsenal and Leicester have made signings.
Manchester United, desperate for more attacking options, has been rumoured to be signing the Brazilian, Felipe Anderson, but has signed nobody. Liverpool has brought in Steven Caulker on loan and bought Marko Grujic, a teenager from Red Star Belgrade. Even the petro billionaires, Chelsea and Manchester City haven't bothered signing anyone yet. And that is because top players rarely move in January.
The best signings in recent years have been Luis Suarez to Liverpool in 2011, which at the time was seen as something of a gamble given the player's reputation, and Nemanja Matic, who Benfica sold back to Chelsea for a handsome profit in 2013.
Clubs are becoming more and more reluctant to sell in the middle of the season, unless the offers are too good to turn down. Lewis Grabban from Norwich back to Bournemouth for £7 million (£4 million profit) and Steven Naismith to Norwich (£8.5 million profit) are prime examples. In the Premier League, Bournemouth and Norwich are the only teams to really roll the dice this window, with Bournemouth signing Juan Iturbe on loan from Roma, splashing £9 million on ex-Arsenal youngster Benik Afobe and Grabban, while Norwich have signed Naismith, Timm Klose (£7 million), Ivo Pinto (£2.5 million), Matt Jarvis (£2.5 million) and Ben Godfrey (undisclosed).
We can't pin the continuing existence of the transfer window on the Premier League, including Executive Chairman Richard Scudamore, as it isn't sanctioned by them. Instead, direct your ire towards FIFA, which came up with the concept. That body knows a thing or two about how to run the game though as the past year has proved, so don't despair.
James Root is an Arsenal season-ticket holder and owner of the popular Arsenal fan account, We Are The North Bank (@northbanklower).