Italian Authorities Swoop Down on Snoop Dogg, Seize Cash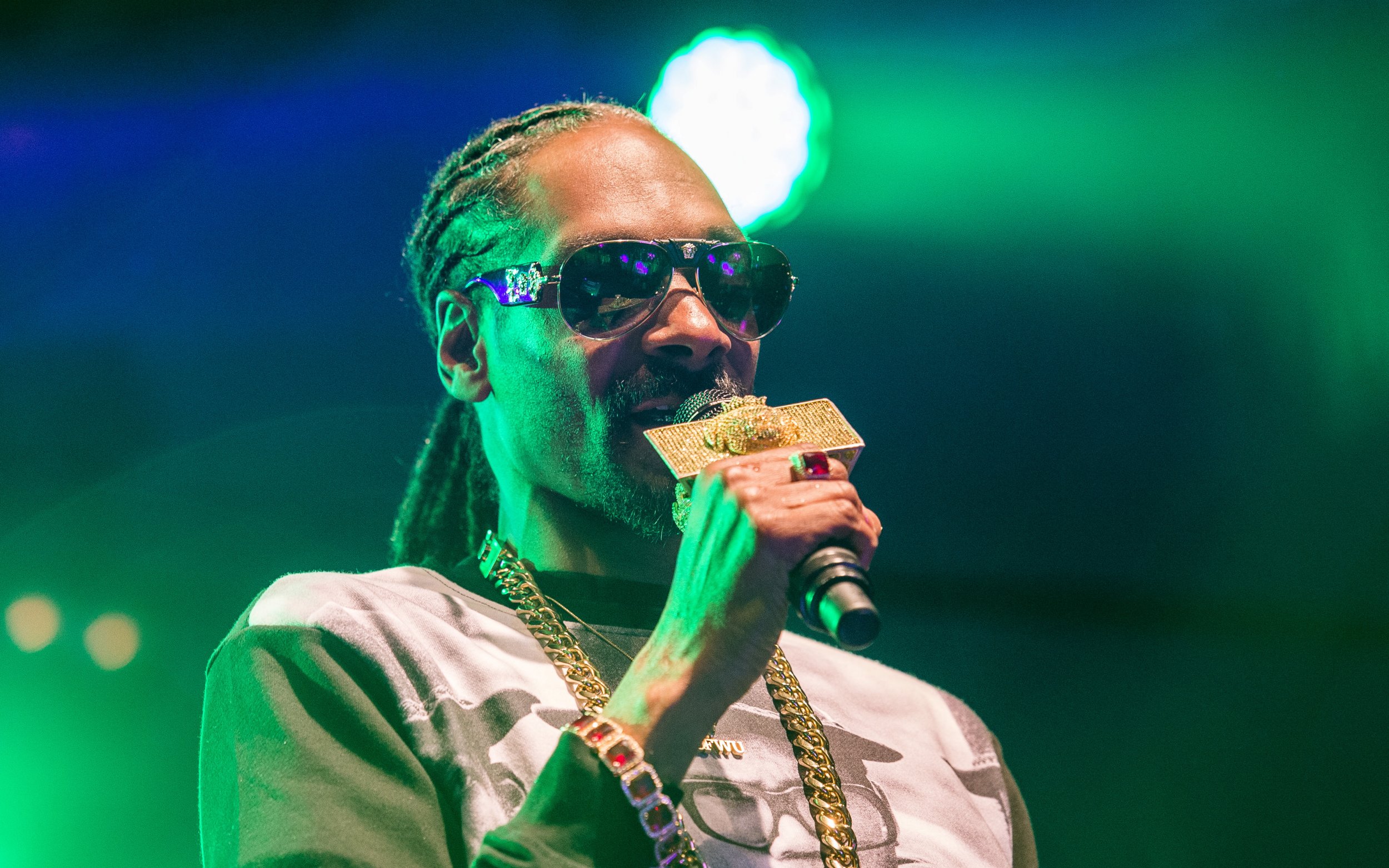 Snoop Dogg, the celebrated hip-hop pioneer and entrepreneur, was stopped at an airport in Calabria, Italy for not declaring the nearly half a million dollars in cash he was carrying. The rapper was about to board a private plane headed for Britain, where he is slated to perform on Sunday, when he was halted with $422,000 stuffed in his Louis Vuitton suitcases, according to lawyers.
Police then took half of the cash, citing money laundering laws. Authorities say Snoop Dogg will probably get his green back, but a fine will be deducted from the total. Officials are holding the cash until they settle on a fine.
Anyone carrying over $11,000 in cash must report it when traveling in Europe, notes the BBC.
"We clarified everything from a legal point of view. The money came from concerts he had performed around Europe. There was no crime; it was just an administrative infraction," Snoop Dogg's attorney, Andrea Parisi, said in an interview with Reuters.
This isn't the first time Snoop has been stopped in Europe. Just last week, the rapper was pulled over in Uppsala, Sweden, because he was suspected of carrying drugs. Snoop Dogg called the incident a case of "racial profiling."