Italian Government Gives 500 Euros to All 18-Year-Olds, Despite Financial Crisis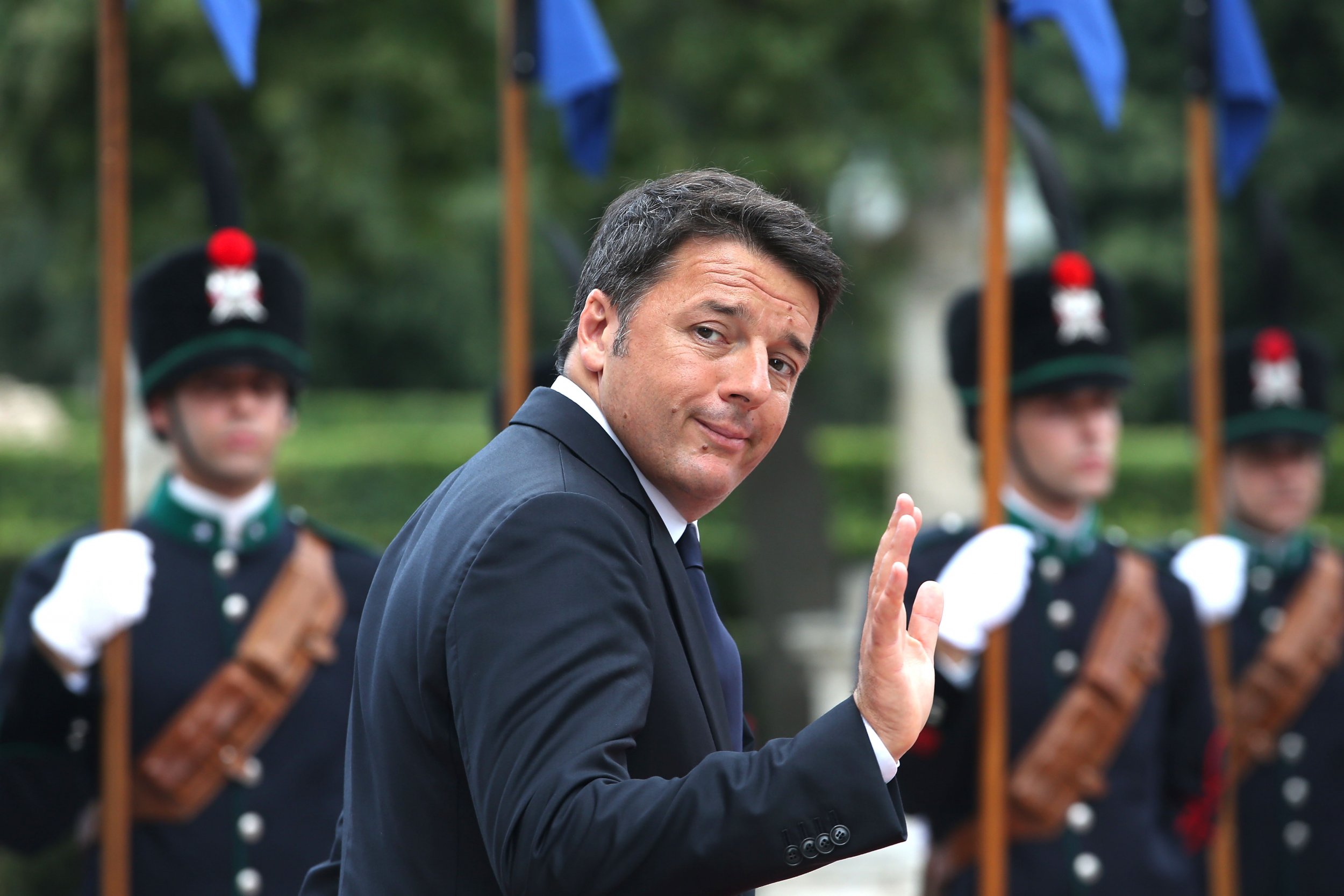 The Italian government announced that it will give a 500 euro ($563) "culture bonus" to some 575,000 Italian citizens who turn 18 between September 15 and December 31, 2017. The aim of the costly initiative is to encourage young people to read more, spend time at museums, attend theater performances and visit some of the country's 24 national parks.
Despite the country's financial crisis—public debt reached 2.25 trillion euros ($2.55 trillion) in June, according to Bloomberg—the Italian government will spend an estimated 290 million euros ($326 million) on the scheme.
Those eligible to receive the grant will have to download an app called "18app," where they can then spend the 500 euros ($563) on strictly cultural experiences. Vouchers must be downloaded onto smartphones or tablets, but they can also be printed from a computer for use in-store or online.
"The initiative sends a clear message to youngsters, reminding them that they belong to a community which welcomes them once they come of age," Tommaso Nannicini, the junior minister overseeing the policy, told Corriere.
"It also reminds them how important cultural consumption is, both for enriching yourself as a person and strengthening the fabric of our society," Nannicini continued.