Italian Government Moves to Seize Property of Putin Allies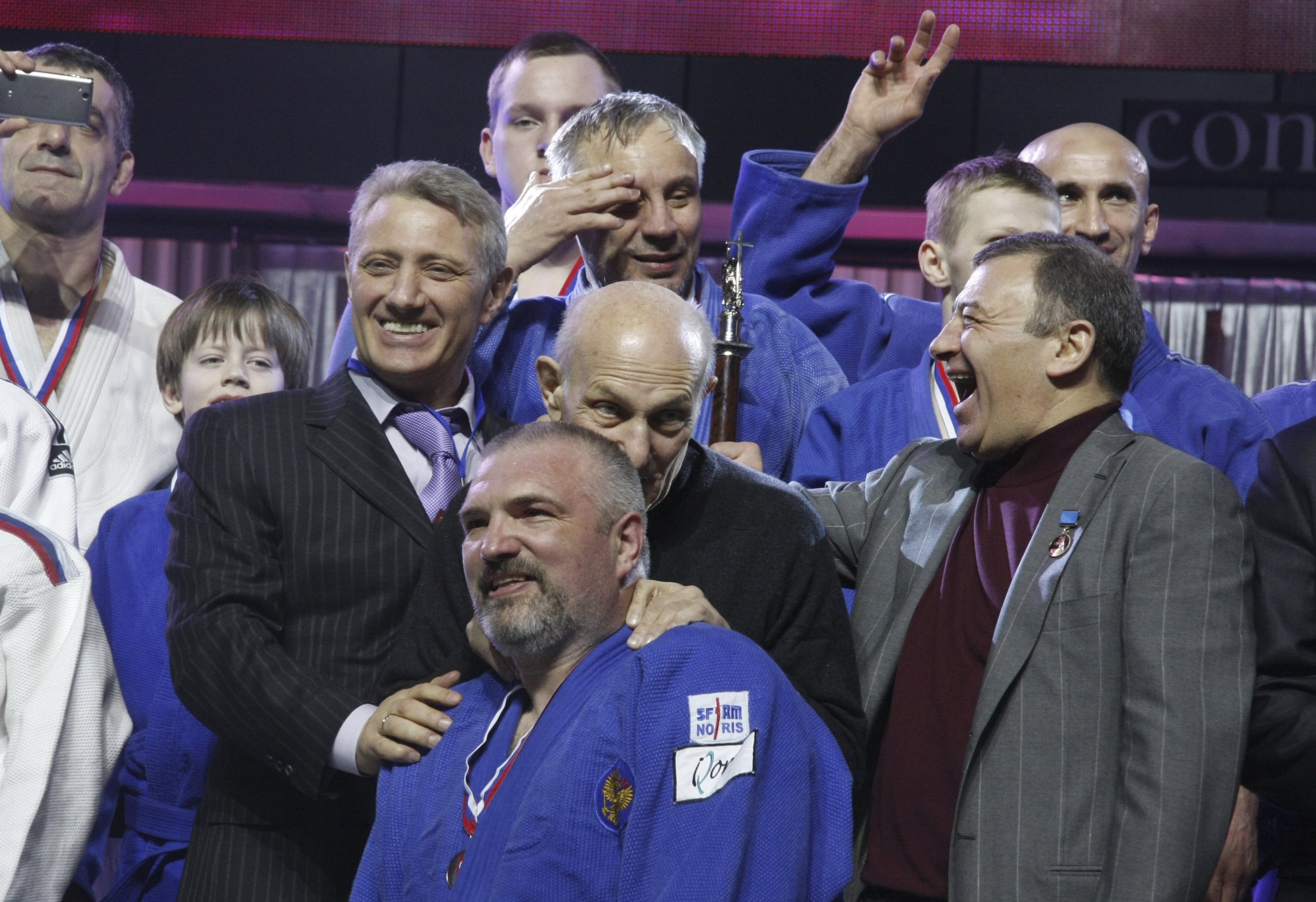 The Italian government has frozen assets and seized property belonging to two Russian oligarchs on the EU's blacklist, deemed to be in the inner circle of president Vladimir Putin.
Arkady Rotenberg, Putin's judo sparring partner, and Ukrainian-born Alexey Azarov are the first targets on the EU's July list of Kremlin confidants to have property in Europe seized by the authorities.
Italian police seized five villas in Sardinia and Lazio, one luxury hotel in Rome belonging to Rotenberg as well as freezing bank accounts all with a total value of €30 million, Italian newspaper Corriere della Sera reported on Tuesday.
Alexey Azarov, son of former Ukrainian Prime Minister Nikolay Azarov, who now considers himself a Russian citizen, is also reported to have real estate on Sardinia's emerald coast which has now been taken into government custody. Bank accounts belonging to his companies - Garda Handels and Beteiligungs Gmb have also been frozen, Russian news agency Itar-Tass reported on Tuesday.
Rotenberg has already condemned the Italian government's actions arguing his private property should be impervious to the sanctions.
"It's surprising that in this situation we are talking about real estate, which does not fall under the sanctions," he told news agency Interfax.
"Only accounts and assets are included in the sanctions, of which I have none in Italy… this once again demonstrates the entire illegitimacy and absurdity of this situation," Rotenberg said.
Also on the EU blacklist are Yuriy Kovalchuk and Nikolay Shamalov, shareholders of the Bank of Russia, oil baron Gennady Tymchenko and the head of Russian military intelligence General Igor Sergun, to name a few.
This is the first major drive to seize property belonging to Putin's presumed close allies since the EU and US extended sanctions to individual persons in July. Sanctions were announced in a bid to put erode support for Putin's actions in Ukraine from his inner circle.
The Kremlin has responded with a similar blacklist targeting vocal opponents of Russia's presence in Ukraine from the US, including senators John McCain and Robert Menendez, as well as speaker of the House John Boehner.