Turkey Releases Hunger-Striking Italian Journalist Gabriele Del Grande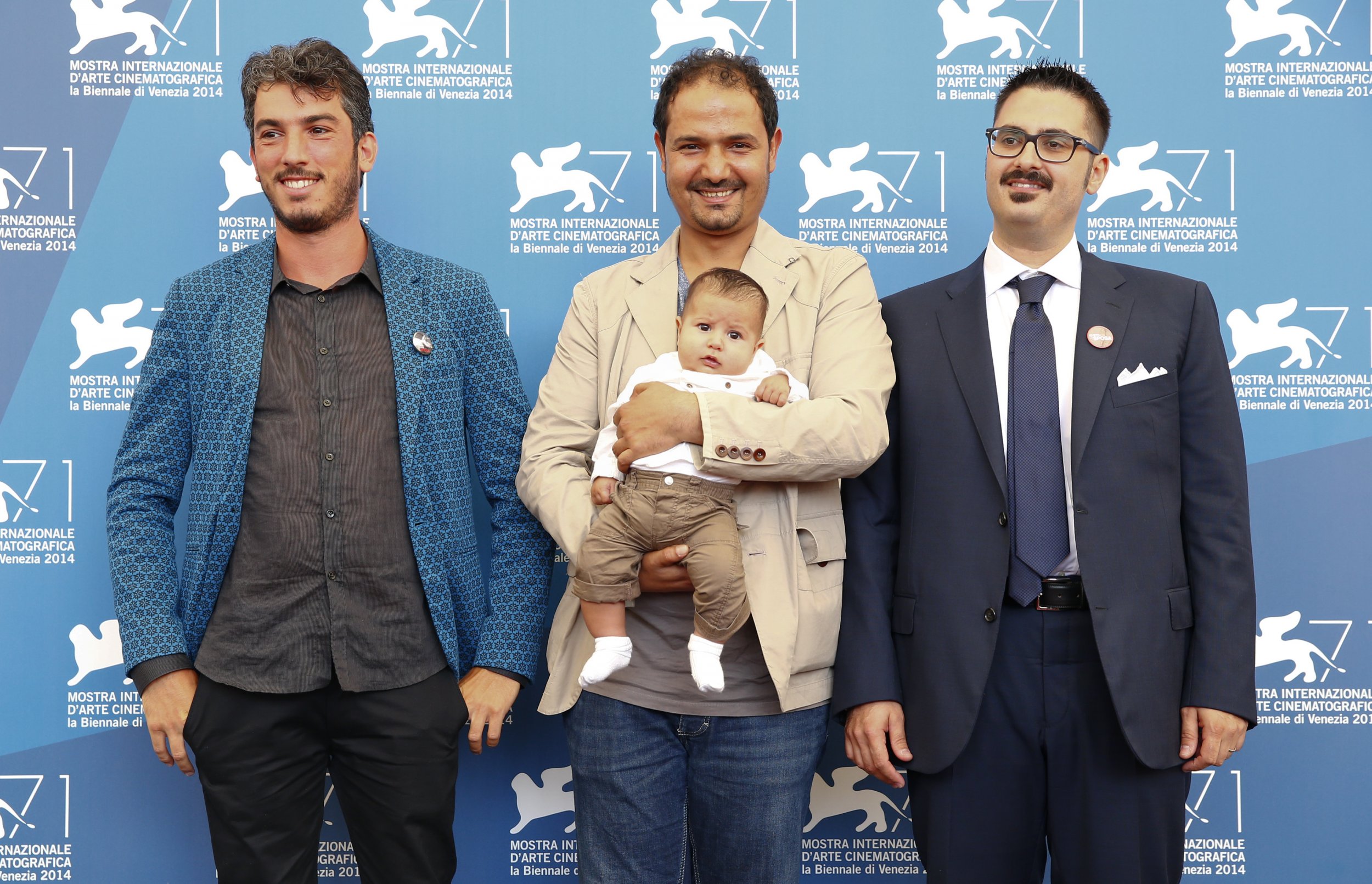 Turkish authorities have released an Italian journalist who went on hunger strike on April 18 to protest his detention.
Gabriele Del Grande—who was in Turkey researching a book about the war in Syria and the birth of the Islamic State militant group (ISIS)—arrived in Bologna, Italy, on April 24.
"Gabriele Del Grande is free. I just spoke to him, he's coming back to Italy. I had the joy of informing his family. We're waiting for him," Foreign Minister Angelino Alfano posted on Twitter on Monday morning.
A few hours later, Alfano posted a photo of Del Grande arriving in Bologna.
"I am fine, the problem was the detention, the deprivation of personal freedom," Del Grande told the media at the airport, quoted by Italian news agency Ansa.
The journalist said his lawyers were still trying to get answers from the Turkish authorities on why he was detained. "I was victim of institutional violence. What happened to me was illegal. I was deprived of freedom because of my work as a journalist in a country with which Italy has friendly diplomatic relations," he said.
Del Grande's arrest occurred on April 9 in Hatay, a region in southern Turkey close to the Syrian border that, according to Turkish authorities, he was not authorized to visit.
He had arrived in Turkey on April 7 to research a book about the war in Syria and the origins of ISIS "narrated through the epic stories of common people weaving together geopolitics and storytelling," as he described it on a crowdfunding platform.
During his first phone call to his family on April 18, Del Grande said the Turkish authorities repeatedly interrogated him about his work and said he was not told that Italian officials were trying to get in touch with him. In response, he announced a hunger strike.
Thousands of people, including the President of the Italian Chamber of Deputies, Laura Boldrini, and the President of the European Parliament, Antonio Tajani, joined calls for his return in the past week, and a petition demanding his release gathered more than 55,000 signatures.
Del Grande's partner and mother of their two children Alexandra D'Onofrio was at the forefront of the social media campaign. "Gabriele Del Grande is free," she finally wrote on Facebook on April 24.
While Del Grande is free, there are dozens of other journalists languishing in Turkish prisons, including Die Welt's Deniz Yucel, a German-Turkish journalist who was arrested in February accused of spreading "terrorist propaganda," as well as more than 100 others.
In 2016, the Committee to Protect Journalists' ranked the country as the most dangerous place for journalists to work.
The Turkish government declared a state of emergency after a failed coup on July 15, ordering a crackdown on dissent that has affected thousands of members of the military, civil servants, academics, judges and the media.