Early Italian Election Looks Increasingly Likely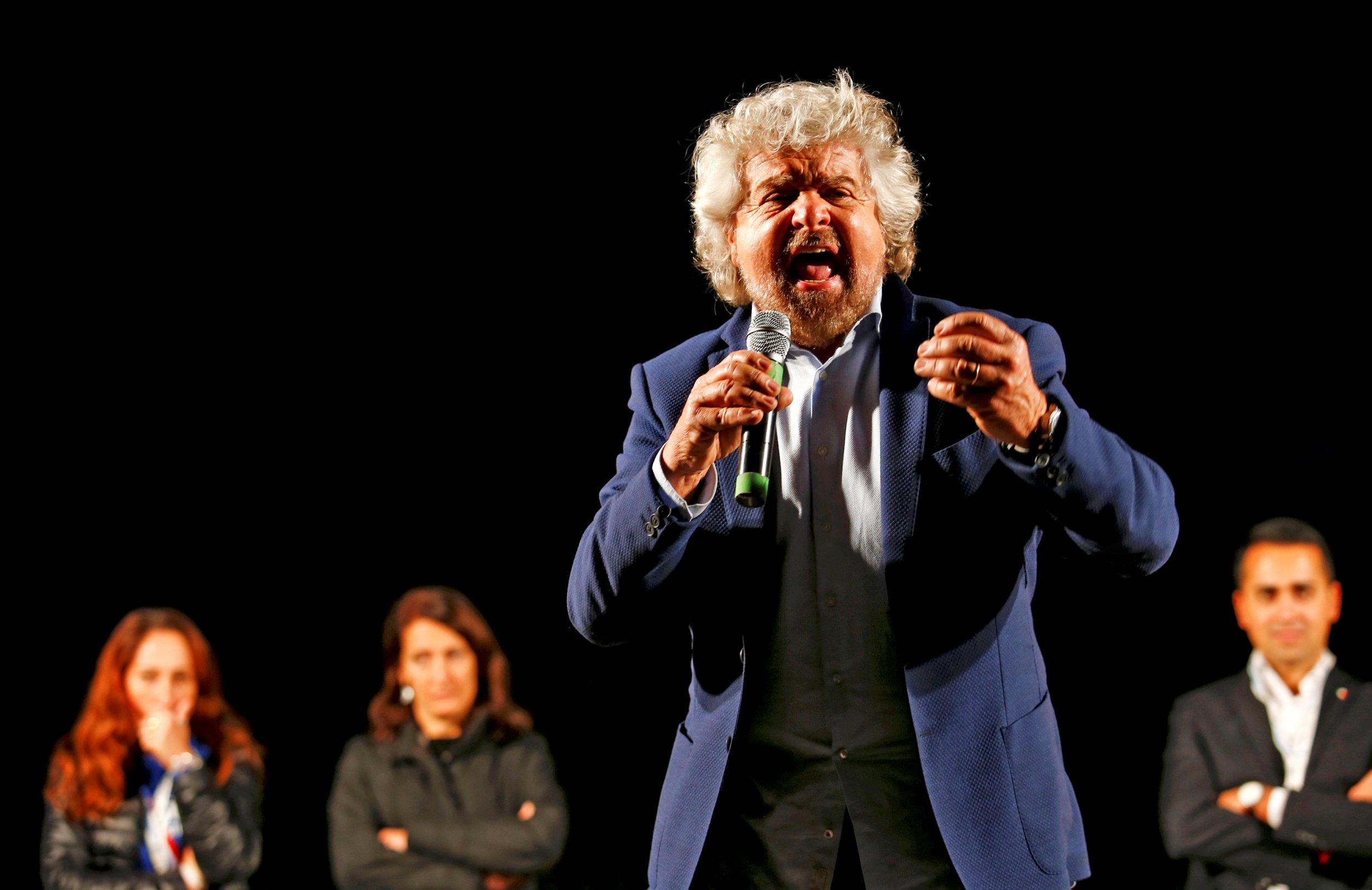 Senior Italian politicians and officials are pushing for an early election in 2017, increasing the likelihood of a seventh national poll in an EU state next year.
An election is not currently scheduled until 2018, but Interior Minister Angelino Alfano said the vote should be held in February. Infrastructure Minister Graziano Delrio said an election should be held in the spring.
Sources for the Democratic Party of Prime Minister Matteo Renzi, who is set to resign following a referendum defeat, said the party was likely to support an early election if a government of national unity could not be formed, Euractiv reported.
A 2017 election in Italy would add to the uncertainty in an already troublesome year for the EU.
As well as the scheduled start of Britain's Brexit negotiations, due to take place in March, Europe is facing a slew of elections with particularly important votes in France and Germany, where hard-right Euroskeptic populists could make big gains.
The referendum on constitutional reform that led to Renzi's resignation has strengthened populist Euroskeptic parties in Italy, which European moderates fear they could consolidate at an election.
The anti-euro Five Star Movement, a broad coalition of anti-establishment activists spanning the left and right, currently has around 30 percent of the country's support in the polls, almost equal to that of the Democratic Party.
The hard-right Lega Nord is polling at around 15 percent, while the Forza Italia party of former prime minister Silvio Berlusconi is just behind it.
Italy has become one of the bloc's more Euroskeptic states, with only 40 percent saying that EU membership has been good for the country in a survey published earlier this year, which is less than the percentage of British people who voted to leave the EU in this summer's referendum.