Italian Soccer Player Kept Off Team For Being A Member Of Far Right Coalition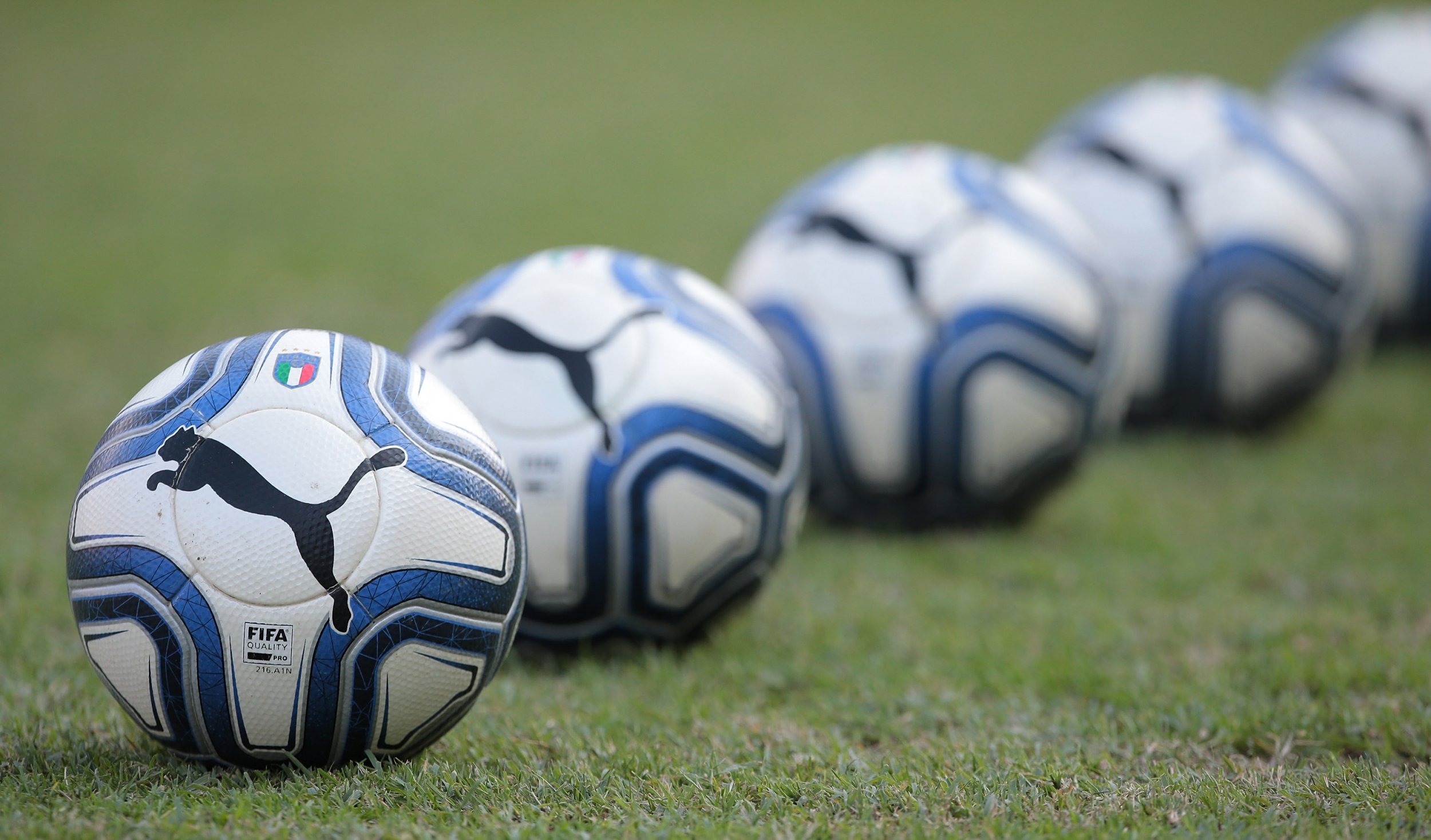 An Italian soccer club told a player running in a local election as part of a far-right political coalition that she would not be able to play ahead of a game last Sunday because of the club's stance on migrants.
The president of the club told the captain of Afro-Napoli United, Concetta "Titty" Astarita, that she would not be allowed to play because she was "allies" with the country's far-right Deputy Prime Minister and Interior Minister Matteo Salvini.
"We cannot tolerate that our captain is one of Salvini's allies. Salvini is the man who has closed the ports to rescue ships carrying migrants and who detests the integration projects that are the basis of the principles of this team. So we had no doubts about our choice," Antonio Gargiulo, the club's president, told The Guardian.
"It's the girl who has to clarify her decision, not us," he continued.
Afro-Napoli, founded in 2009 and based in Naples, was formed to combat discrimination and foster "equal coexistence between Neapolitans and migrants." The club's website says that it has athletes from several African countries, as well as from Asia and South America.
A statement posted on the club's Facebook page said that the 27-year-old's choice to run in the election left them "astonished," adding that "a white supremacist would not be compatible with a team that fights for civil rights."
Astarita, whose teammates refused to play following the president's decision, said that she agrees with the club's stance on integration and that she disagrees with many of Salvini's beliefs.
"I do not agree with his decision to close the Italian ports to boats that help migrants, for example, and I do not like the extremist ways in which he implements policies to control migratory flows," she told The Guardian, adding that "it is not right that [politics] influences sport."
"The only racists are the do-gooders of the left. Keep politics out of sport!" Salvini tweeted on Monday in response to the situation.
The far-right politician recently came under fire for ordering the removal of hundreds of migrants from the southern town of Riace, which for many years welcomed thousands of refugees which it said helped revitalize it. The order came days after the arrest of Domenico Lucano, the town's mayor. Lucano won several prizes for his work and was listed in Fortune magazine as one of the world's greatest leaders in 2016.