Italian Soccer Team's Plane Not Authorized to Land in Spain Due to Coronavirus Outbreak
On Wednesday, the Italian soccer club, A.S. Roma announced it was not traveling to Spain to play its game against Sevilla because its plane was not authorized to land in the country.
"Breaking news: #ASRoma will not travel to Spain for the @Europaleague match against @SevillaFC_ENG after the plane from Italy was not authorised [sic] to land in Spain. More details from UEFA soon," A.S. Roma wrote on the club's Twitter account.
The game was part of the Union for European Football (UEFA) Europa League's round of 16, where both teams play in a two-legged tie against each other, to decide which team will move onto the quarterfinals. A.S. Roma was traveling to Spain to play Sevilla for the first of the two-legged tie.
According to BBC, on Tuesday, the Spanish government decided to deny entry to planes from Italy. Following this decision, UEFA requested an exception on A.S. Roma's behalf, but this request was denied on Wednesday, sparking Roma's announcement.
Concern surrounding the coronavirus has impacted soccer in Europe greatly, with A.S. Roma situation being one of the newest developments. Prior to this announcement, the game was scheduled to play in an empty stadium, as Europa League recently announced that all games were to be played behind closed doors. The Italian Football Federation also recently announced that Serie A, the league in which A.S. Roma plays, was suspended until April 3 amid coronavirus concerns, but this did not include teams participating in international competitions, like the game between A.S. Roma and Sevilla.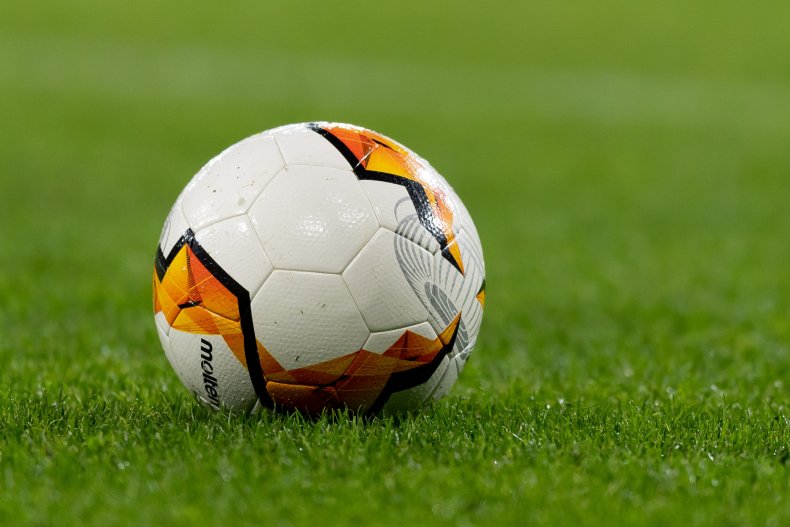 UEFA has yet to comment on Spain's decision, and it is currently unclear if the game will be rescheduled.
As of Wednesday, March 11, Italy, with over 10,000, has the most confirmed coronavirus cases outside of its origin country, China, according to data provided by the World Health Organization.
A similar situation occurred surrounding a game between the Spanish club Getafe and the Italian club, Inter Milan. On Tuesday, Getafe's president, Angel Torres stated that his team will not travel to Italy for its game against Inter Milan, as part of the Europa League's round of 16.
"Unless this situation changes a lot, Getafe will not travel to Italy tomorrow," Torres said during an interview with Spain's Onda Cero radio station, according to Football-Espana.net. "We have asked UEFA to consider an alternative to playing in Milan. We have asked for help from the Spanish FA too. If we have to lose the tie, we'll lose it. I'm not going to take any kind of risk."