Italian Strain of Coronavirus Is Now More Dominant Than Original Wuhan One
Researchers have concluded that a European strain of the coronavirus is driving infections as the COVID-19 pandemic continues to grow throughout the world.
Although the virus first emerged late last year in Wuhan, China, a mutation that emerged in Italy in February is now "the most prevalent form in the global pandemic," according to an article published by the peer-reviewed science journal Cell on Thursday.
The article's authors noted that the strain, called G614, may have a "fitness advantage" over the original Chinese strain, known as D614. This could have helped the new strain become dominant where both varieties of the virus existed.
They do not believe that the European strain causes disease that is more severe than the original, while also stressing that it is "unlikely" the mutation will have any significant effect on current efforts to develop a vaccine.
Previous studies have indicated that the G614 strain may be significantly more infectious than the original D614 strain, with researchers from Scripps Research Institute recently concluding that the European strain is 10 times more infectious.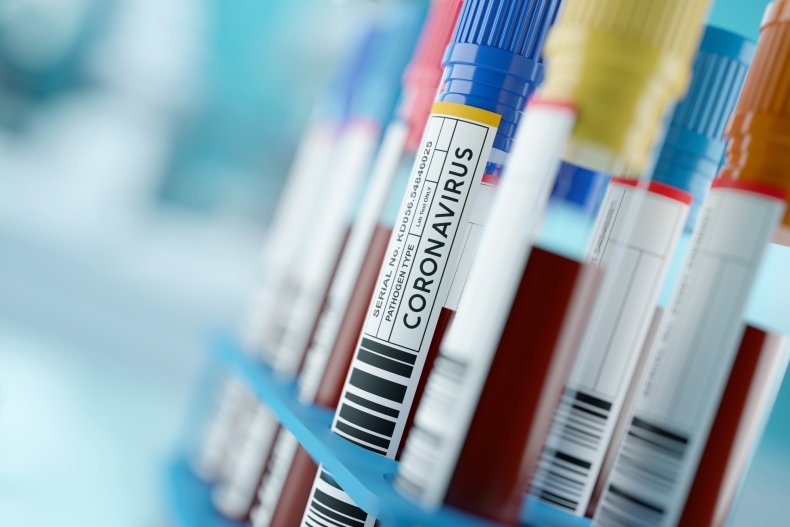 However, the authors of the Cell article are not certain if the new strain became dominant because it is more infectious, or because it quickly spread in places that had difficulty controlling outbreaks, such as the United States, where the virus rapidly multiplied on a scale not seen anywhere else in the world.
"The great majority of SARS-CoV-2 lineages in the US arrived from Europe, which is unsurprising considering the amounts of travel between the continents," the researchers wrote.
"Over the period that G614 became the global majority variant, the number of introductions from China where D614 was still dominant were declining, while those from Europe climbed," they continued. "This alone might explain the apparent success of G614."
The researchers conceded that the pandemic will be more difficult to contain than previously thought if the European strain is truly more infectious.
"If G614 truly is more transmissible in equivalently mixing populations, then yes, the virus will be harder to control," they wrote. "But we cannot definitively answer this question at the moment."
Regardless of the cause or potential implications for the dominance of the G614 strain, the researchers agree that the European strain is now so prevalent that it in effect "is" the pandemic.
"While there has already been much breathless commentary on what this mutation means for the COVID-19 pandemic, the global expansion of G614 whether through natural selection or chance means that this variant now is the pandemic," they wrote.
Newsweek reached out to the Centers for Disease Control and Prevention for comment.